In real life furniture gets slept on, jumped on and spilled on. Sofas see just about everything, but when it comes to cleaning, specific materials, such as corduroy, have specific needs, and many people want a nontoxic natural approach.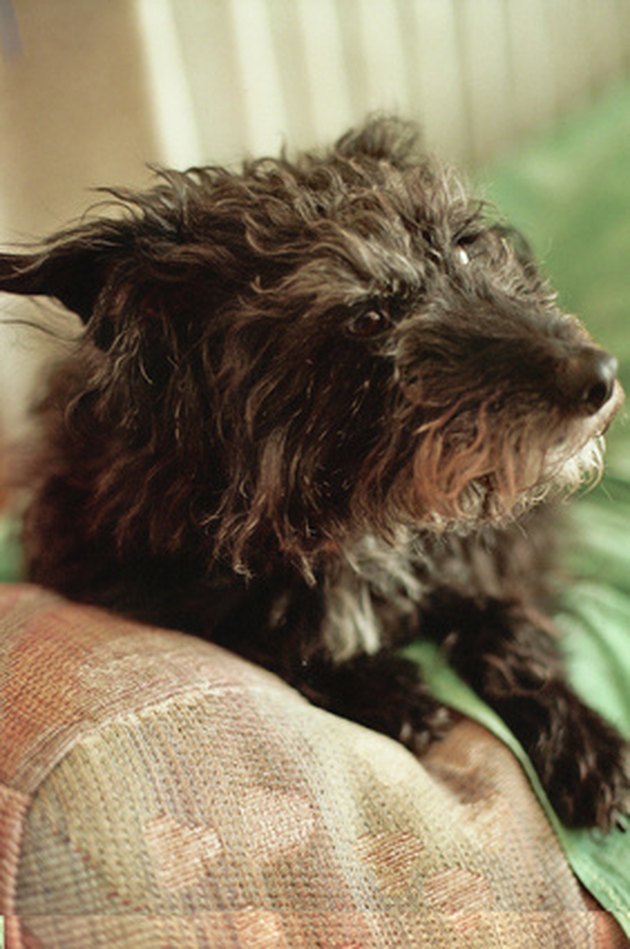 Step 1
Mix together water and baking soda to create a thick paste. If the stain is greasy, add a couple of teaspoons of dish soap to the mixture.
Step 2
Scrub the mixture onto the stain with a soft cloth, brush or sponge.
Step 3
Dab the stain with clean a wet cloth, followed by a clean dry cloth.