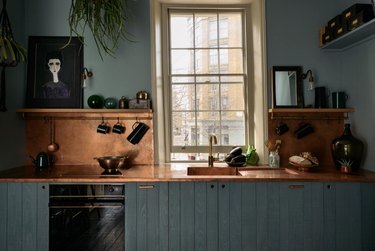 When it comes to choosing shades to cozy up your living quarters, you'll want to pick ones that work perfectly with your home decor. For rustic colors, the spectrum of tones is broad, but the key is to bring in a just-plucked-from-nature appeal. So go earthy and muted, and don't be afraid of a little moodiness.
Rustic colors tend to add warmth to eclectic and woodsy spaces. From dark and dramatic to light and somewhat romantic, here are some rustic colors that will inspire your home refresh.
1. Rustic Rose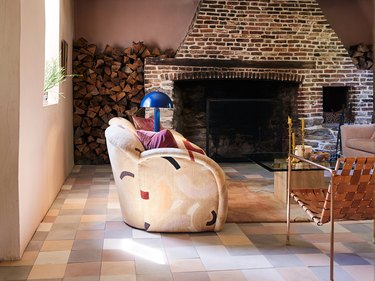 2. Black or Charcoal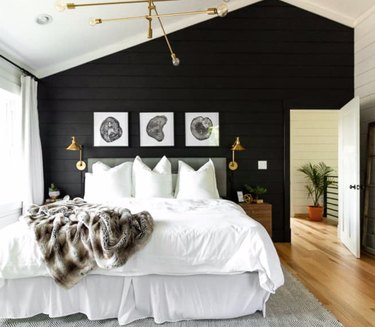 3. Muted Teal and Blue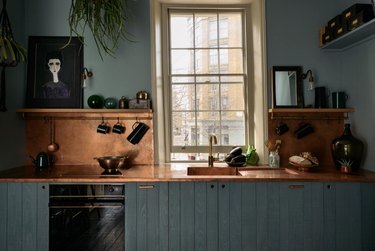 Remember, rustic colors don't have to be perfectly primary. If you're looking to do a blue hue, pick a muted teal like the one in this kitchen from deVOL. It will bring an instantly homey and inviting feel to a cook space with old-world charm.
4. Washes of White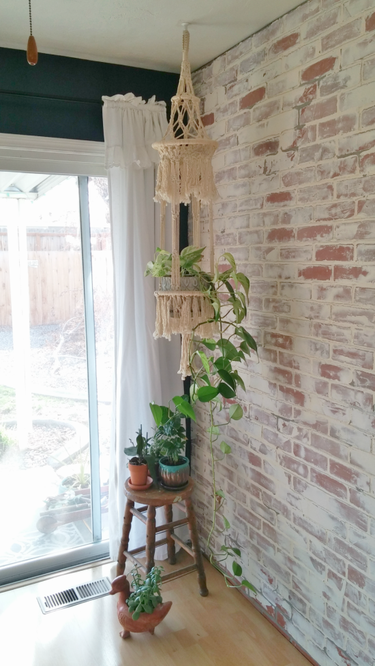 You can never go wrong with white walls, but consider a whitewash application over a textured surface like brick or stone for additional intrigue. Add a few indoor plants like the ones in this Little Vintage Cottage space for a room that feels rustic and real.
5. Mossy Green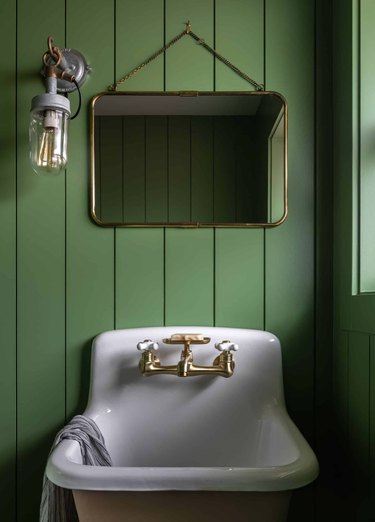 A mossy or forest green shade will bring a little bit of nature to your rustic abode. The unexpected tone in this bathroom by Heidi Caillier gets even better with a brass faucet, vintage sink, and mirror.
6. Terra Cotta or Clay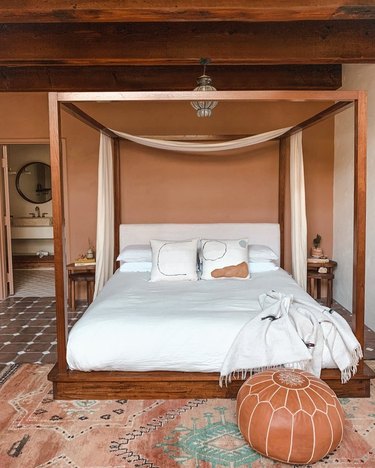 Warm earth tones like clay and terra cotta bring instant boho vibes to this comfy bedroom. But when combined with a wood bed frame and side tables, the sweet color can feel rustic and a little edgy. Who's ready to change into their kaftan and chill in a space like this?
7. Mustard Yellow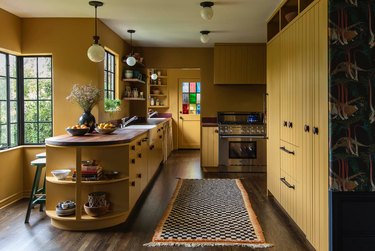 ---
As an Emmy Award winning creative director, writer and producer I have worked on content for brands like Disney, BravoTV, TBS, Universal, E! and MTV. But I mostly love rearranging furniture and repotting plants at home.