Sleek wood floors bestow a room with elegance and timeless quality. Part of maintaining an elegant look is treating your floors well and refinishing them when necessary. Polyurethane, a final coating that goes on top of wood floors, can be tinted or clear and protects the finish from scratches and stains. Unfortunately, the smell of drying polyurethane can be unpleasant. Minimize the odor with ventilation.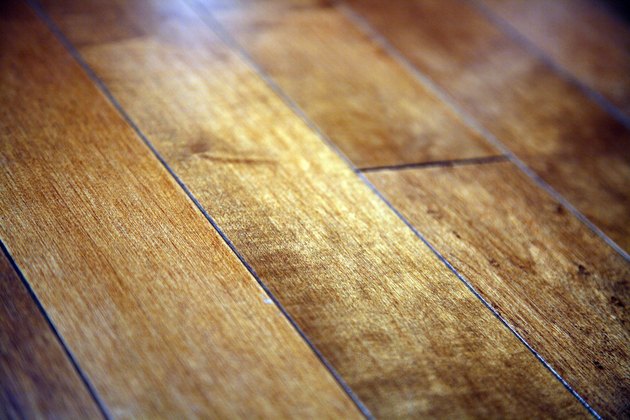 Step 1
Take all pets, children, plants and other living creatures out of your home. Turn up the heat in your home as high as it will go. Shut all the doors and windows.
Step 2
Allow the heat to dry and exterminate the polyurethane smell of the floors for two days.
Step 3
Return to your home and open all the windows. Turn on fans opposite the windows to flush the stale air out of your home.