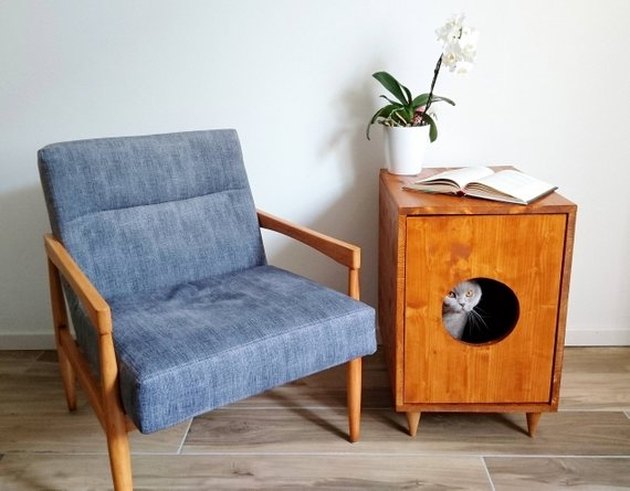 The one thing that speaks against getting a cat in an apartment is figuring out what to do with the litter box. When there's no laundry room to speak of, and only an itty-bitty bathroom available, there just aren't really any options left — or so you may think. But actually, litter box furniture is a thing, and it can be placed pretty much anywhere while still looking nice. Just maybe invest in some odor neutralizing cat litter, ok?
So, below, nine litter box furniture options that will fool even the nosiest of guests.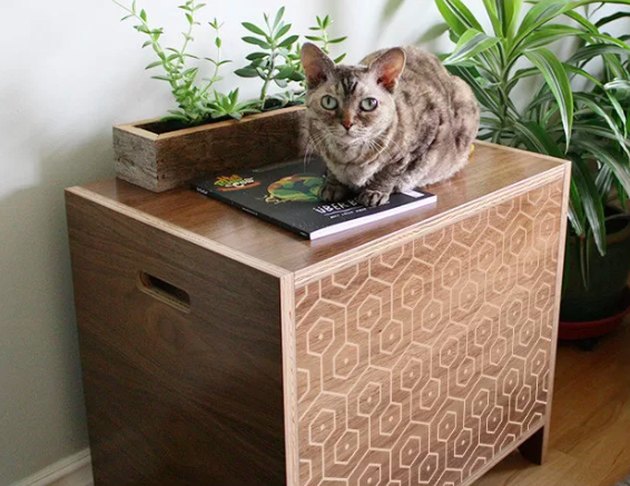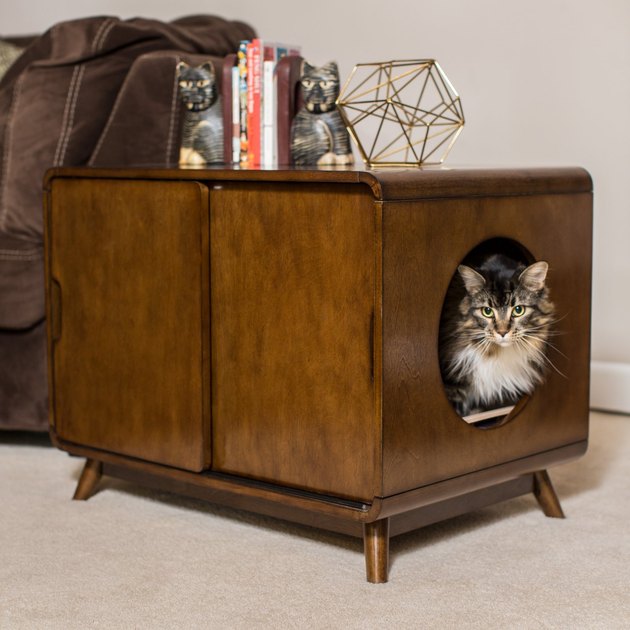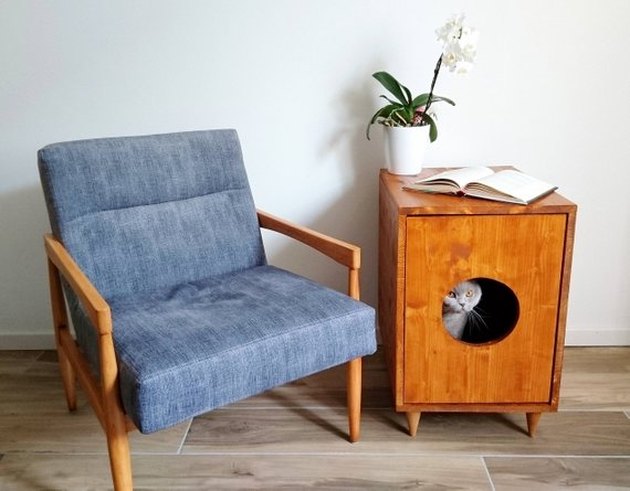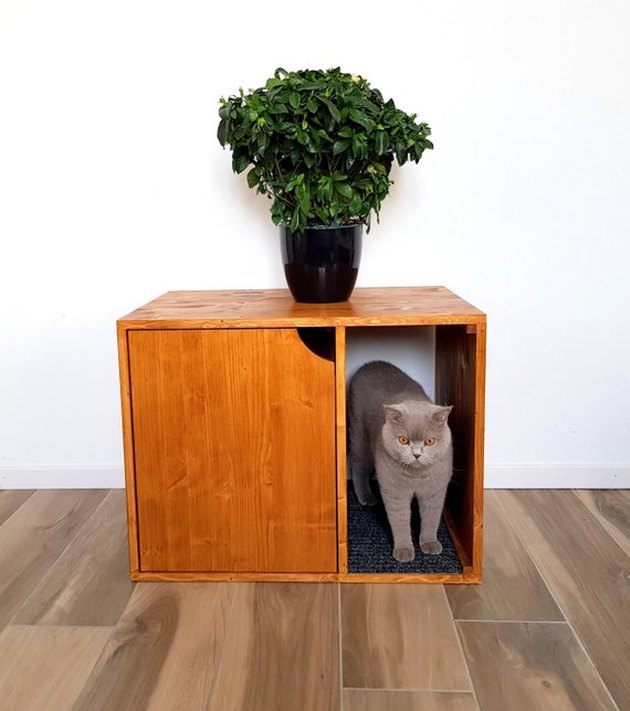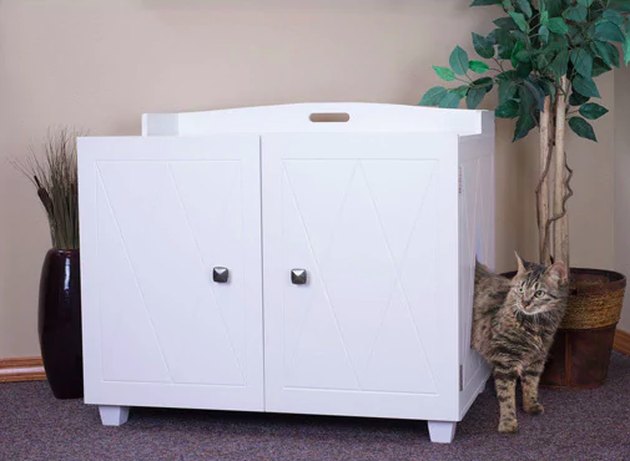 9. ... Or opt for an Ikea hack!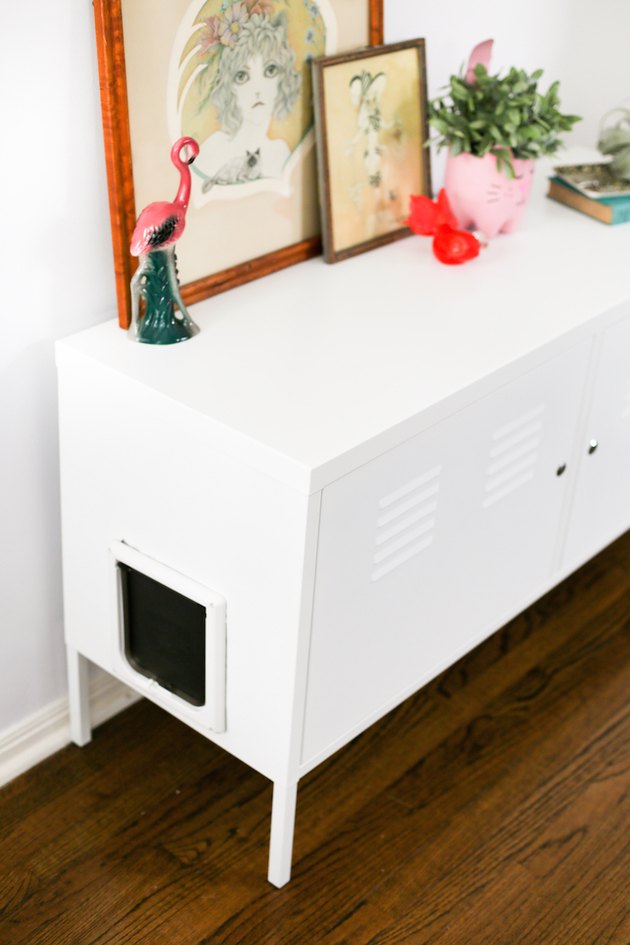 ---
Carolin Lehmann is an Associate Editor at Hunker. She's a graduate of the Missouri School of Journalism and has previously written for HuffPost, Seventeen magazine, and a variety of local news outlets. As a studio apartment dweller, she's always on the lookout for new ways to decorate a rental on a budget.
View Work