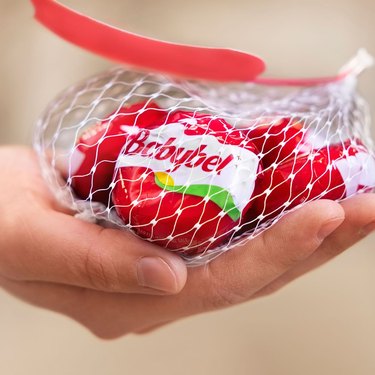 Last year, Babybel introduced its first plant-based cheese, a dairy-free "mozzarella" alternative that quickly became a hot seller beloved by fans of the brand and those seeking a dairy-free option. This spring, the company is adding another new Babybel to their vegan-friendly lineup with the release of a plant-based white cheddar cheese alternative.
Babybel's regular white cheddar has been one of the most popular flavors in the company's line, which now includes nine different cheeses, making it a no-brainer choice to offer white cheddar as plant-based. While the first dairy-free Babybel offered a flavor similar to mozzarella, this new cheese alternative brings the signature sharp tanginess of cheddar cheese.
The certified dairy-free snacks are individually packaged in Babybel's distinct wax casing, in a green shade to differentiate it from the regular red dairy-based options.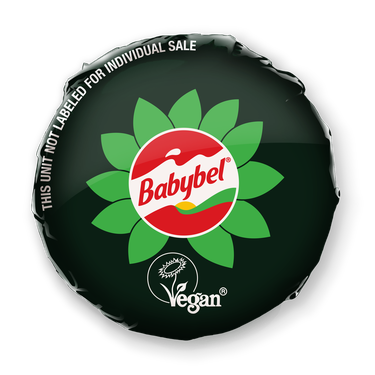 "Babybel Plant-Based has seen an overwhelmingly positive response to date among flexitarian and vegan shoppers," said Ridhi Barber, senior brand manager at Babybel, in a press release. "We wanted to continue this momentum and introduce a second dairy-free Babybel snack option in the fan-favorite white cheddar variety."
The new Babybel plant-based white cheddar will launch in May and be sold in six-count pouches available at grocery stores across the country. We can't wait to give it a taste.