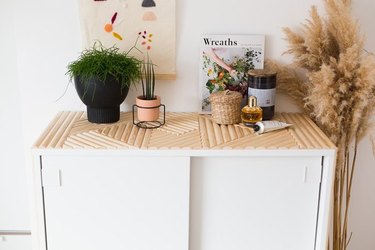 The only thing better than a good IKEA hack is one that helps maximize a small space. To inspire your next DIY endeavor, we did some digging and rounded up the savviest, small space-friendly IKEA hacks we could find in our own archives. From a statement storage cabinet to a side panel-turned-headboard, here are 13 IKEA hacks that will upgrade even the tiniest of spaces in no time.
1. Make a Statement (With Your Storage)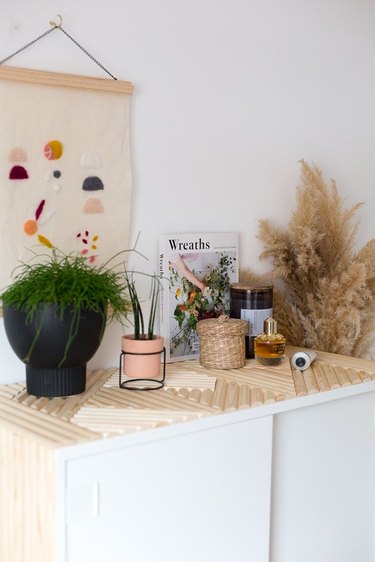 2. Fashion a Floating Storage System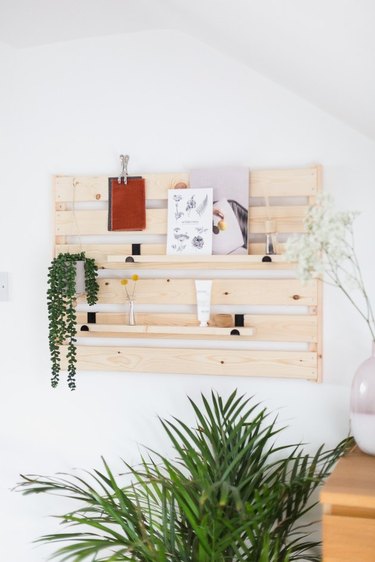 3. Hack a Wall Organizer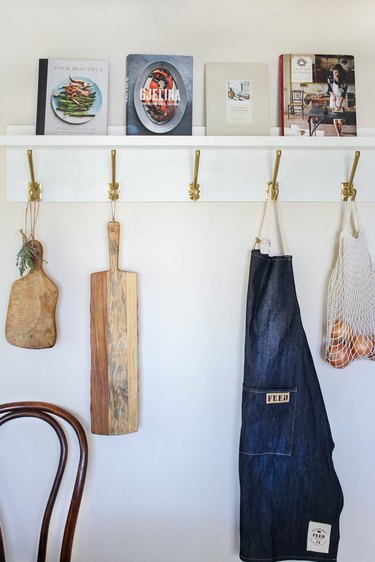 4. Build a Book Bin
5. Create a Custom Side Table
6. Elevate Your Shelving Unit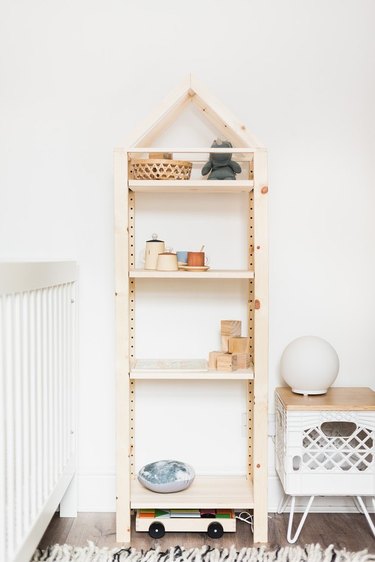 7. Score a Boho-Style Sideboard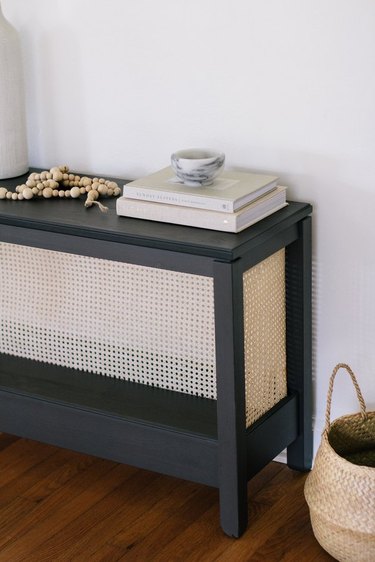 8. Upgrade a Cute Cat House
9. Devise a Vertical Garden with Bed Slats
10. Construct a Coffee Table From a Floor Cushion
11. Turn a Desk Accessory into a Modern Planter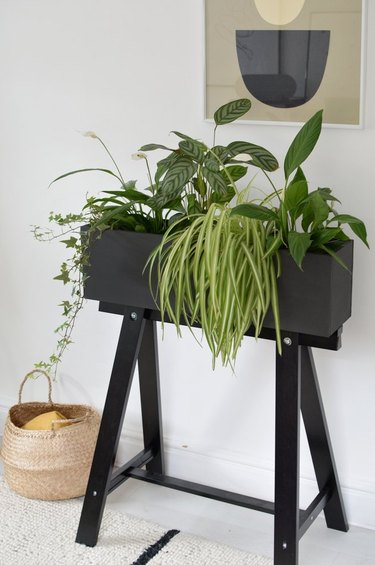 12. Create a Swoon-Worthy Shelving Unit
13. Boho-ify Your Headboard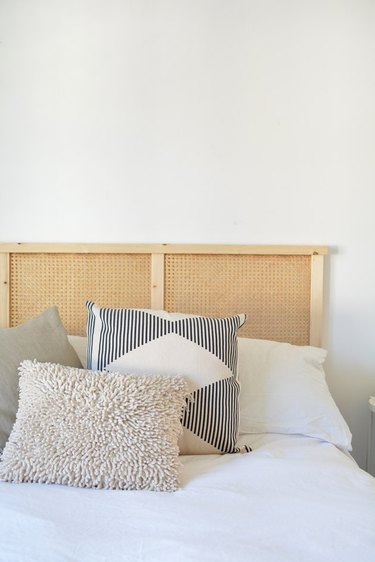 ---
Caroline Biggs is a writer living in New York City. Her work has appeared in The New York Times, Apartment Therapy, Refinery 29, and more.
View Work