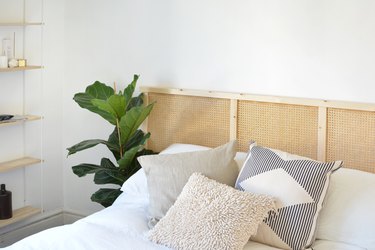 One of our favorite pieces of furniture has to be a statement cane headboard, perfect for a laid-back boho bedroom with lots of earthy textures and natural accents. If you love the cane trend as much as we do (like this gorgeous cane cabinet), let us introduce you to a fun new IKEA hack. It's a stylish headboard that doesn't come with the usual hefty price tag. Yup, this do-it-yourself is made in a few simple steps using a $12 IKEA Ivar end panel. Let's get started ...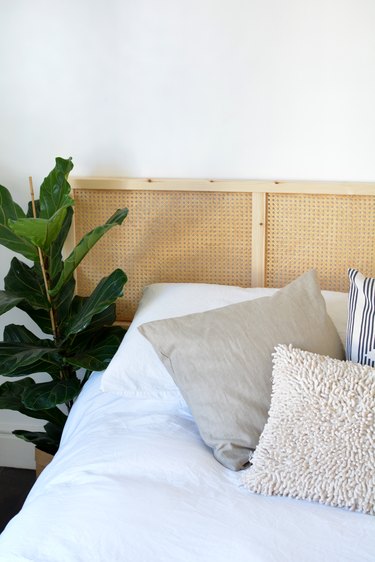 Things You'll Need
Staple gun

Measuring square

Hand saw

Scissors

Hanging plates (if you're going to drill directly into the wall)
NOTE: We used the 20-inch-by-70-inch Ivar panel for our standard double bed but IKEA does sell a bigger version if you have a larger bed.
Step 1
First we need to remove the end legs from the Ivar. FYI: only one side has slightly longer legs so you don't need to cut both ends. Use a measuring square and pencil to mark a cut line 2 1/4 inches from the end of the legs.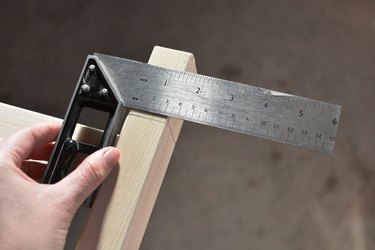 Step 2
Use a hand saw and follow your cut line to remove the ends.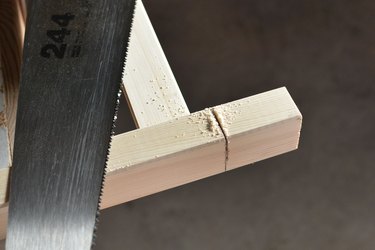 Step 3
Now we can add the cane webbing. Take a staple gun and staple the cane to the crossbars of the Ivar panel.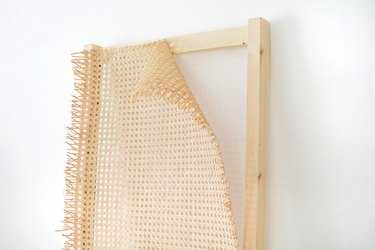 Staple the ends first, then the middle crossbars.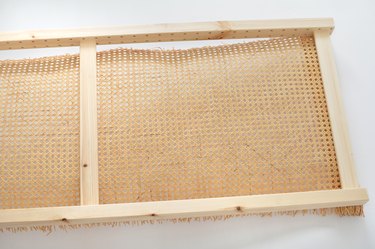 Step 4
Next, staple along the long side bars and tuck the webbing in so you can staple inside the bars to keep the cane nice and level from the front.
Step 5
Grab some scissors and trim off the excess (this is a little messy, so grab a broom or vacuum cleaner!).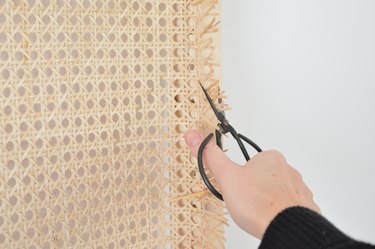 Step 6
To hang the headboard above our bed, we screwed some hanging plates onto the back at each end. This allows you to drill the headboard directly to the wall.