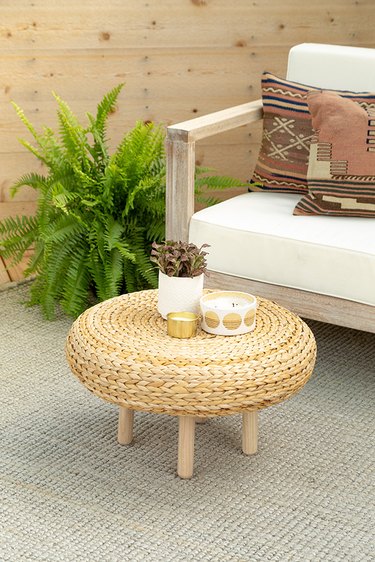 This might just be the perfect IKEA hack for your outdoor living space. We turned an IKEA Alseda stool into a coffee table using a few tools and supplies — all found at the hardware store. The Alseda is a floor pad made from braided banana leaves and set onto a hollow metal frame. Once we saw this, we knew it would make for a darling coffee table — and this DIY looks similar to a higher end rattan-style table, don't you think? It's perfect for a patio or garden setting but would work just as well in a living room!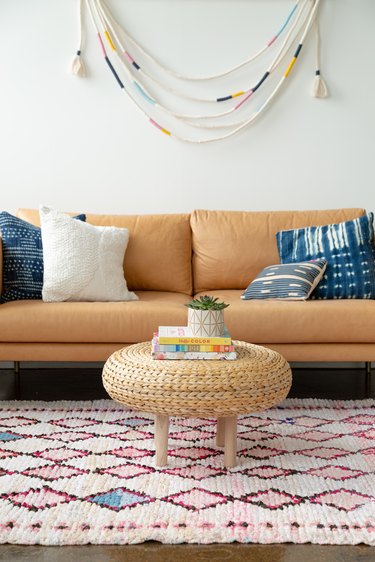 Things You'll Need
16-inch-by-16-inch piece of 1/4-inch plywood

Washers and nuts to match the size of your table legs (5/16 inch)

Jig saw

Power drill
Step 1
Measure the bottom of the Alseda stool (inside the frame on the bottom of stool).
Step 2
If using our measurement, draw a 13.25-inch circle onto the plywood.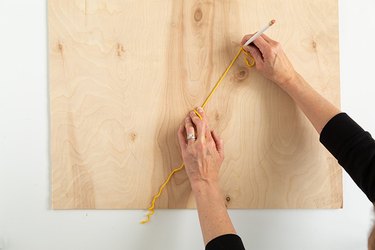 Step 3
Using a jig saw, cut out the circle from the plywood.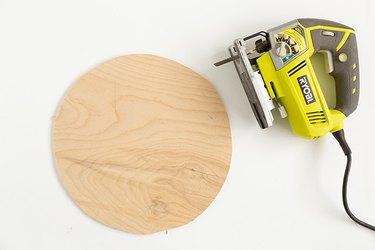 Step 4
Mark where you would like for the table legs to go into the plywood base. We drilled holes about half an inch from the edge of our circle.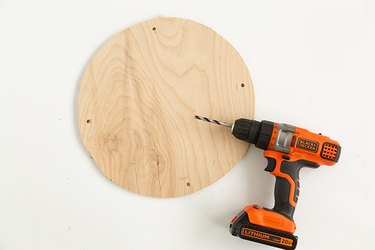 Step 5
Screw the table legs into the drilled holes and secure each with a washer and nut.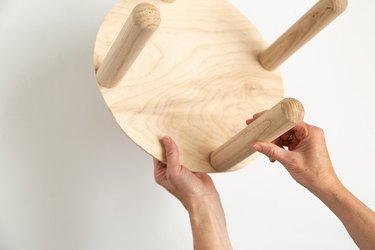 Step 6
Secure the plywood table base onto the bottom of the stool using Liquid Nails.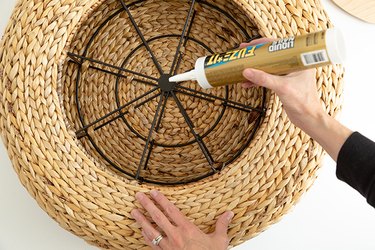 Step 7
Allow the table base to dry overnight. For better adhesion, place weights onto the bottom of base to help get the best, most secure adhesion.