Recliners with swivel bases are different from those with feet, as they have one circular base that the entire recliner sits atop. Sometimes these large bases can slide and move across carpeting as you spin, which can cause wear and tear. Preventing your recliner from moving and scooting around on your carpets is easy and can be done with some tools from your hardware store.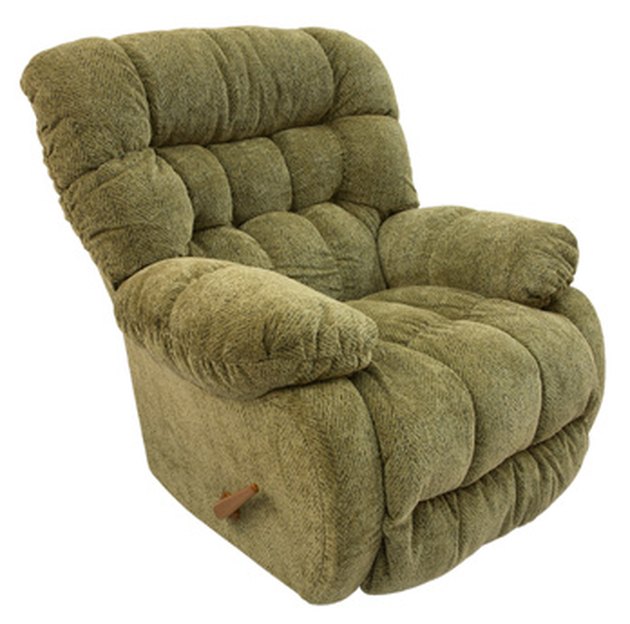 Step 1
Measure the swivel base of your recliner in circumference to ensure you get the right kind of pad to fit the entire base. Head to your local hardware store and purchase a furniture mat that is just slightly larger than the base of your recliner. For example, if the swivel recliner base is 45 inches across, purchase a pad that is 46 inches.
Step 2
Decide where you want to place your recliner, if you haven't done so already. Vacuum the area well, so that no dirt or debris will get stuck under the recliner and pad. Place pad in the area where you wish to place the recliner.
Step 3
Lift up the recliner, with the help of a friend, and hover it over the furniture pad you laid out. Slowly lower the recliner onto the pad, watching to make sure that it is centered on the pad and that none of the swivel base extends beyond the pad.