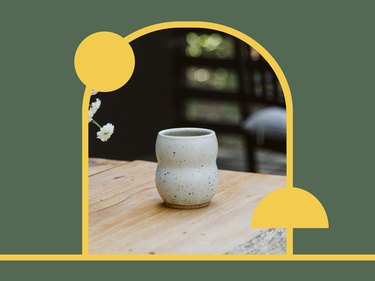 So, I have a question for you: how to you express self-care at home?
For me, it's my daily morning practice of meditation, reading, journaling, and coffee (of course) before I do anything else with my day.
In the conversations I've had on the Being Home With Hunker podcast, many guests have shared ways that they practice self-care when at home. It's so personal to each of us — and in the scheme of things it really doesn't matter how anyone else does it. Still, I think there's inspiration to be found in hearing about other people's rituals, habits, and routines that make them feel like they are tuning in with what helps them to be their best selves.
Learn More About Our Eight Featured Guests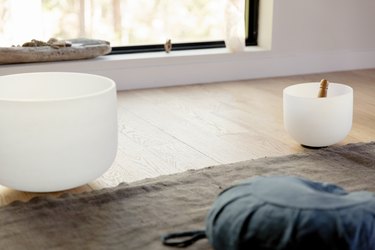 Interior Designer Serena Dugan
Interior Designer Rachel Moriarty
Plant Kween Christopher Griffin
Professional Organizer Jen Robin
Jill Wintersteen, Spirit Daughter