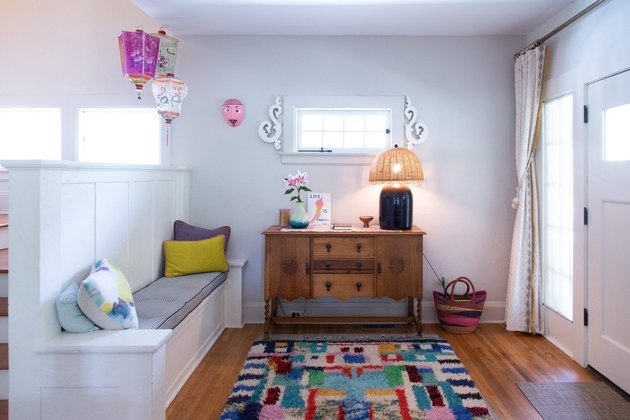 With a reputation for creative people, great urban planning, and healthy living, Portland is one of those places we're always like, Maybe one day ...
If you're daydreaming about making the move to the Rose City, these homes will seriously inspire you think about your options.
1. A Portland Colonial Updated With Eclectic Colors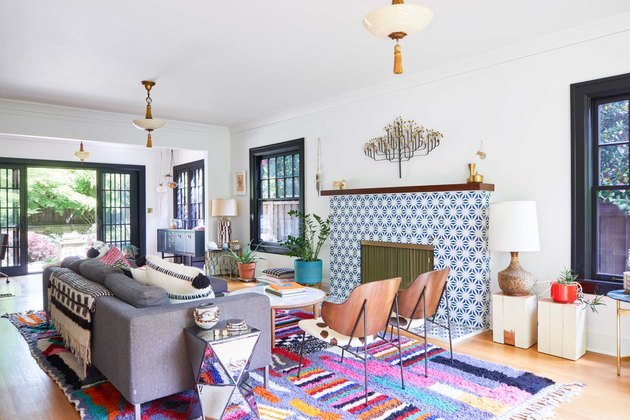 2. Semi-Minimalist Pearl District Loft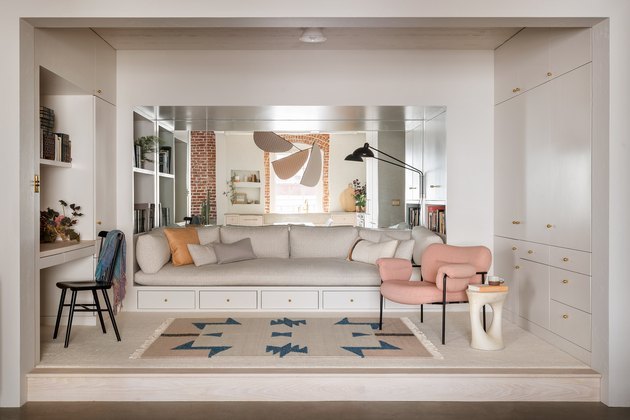 3. Vintage Bones With a Perfect Neutral Scheme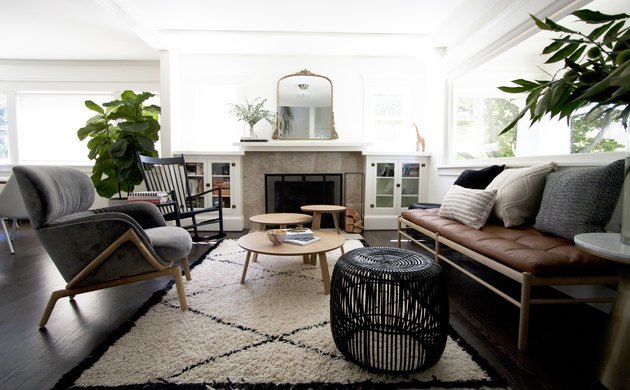 4. A Fiber Artist's Minimalist Home/Studio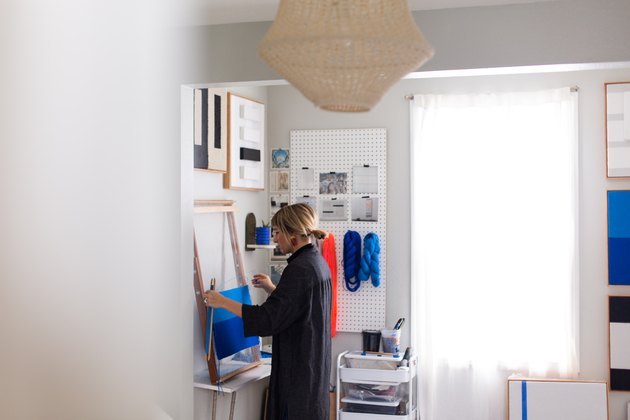 5. An In-law Studio in Lents Sporting Primo Plywood
6. An Airstream With a Stock Tank Bathtub!
7. A Midcentury Home Updated for Pacific Northwest Living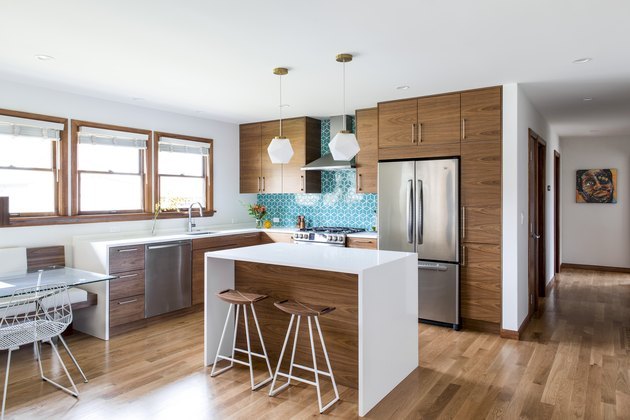 8. This Artist's Small, Tranquil Home Studio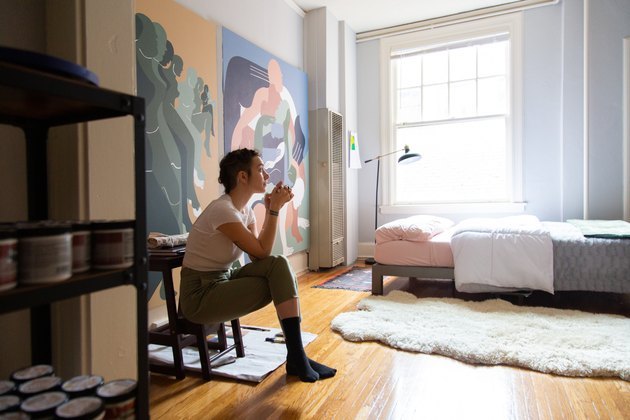 9. A SE Portland Craftsman Full of Kooky Character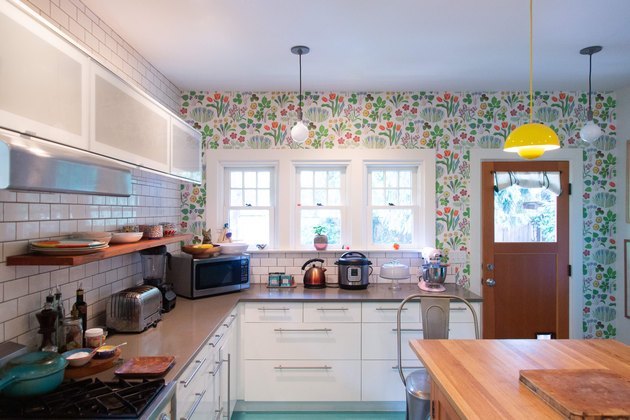 10. This Frank Lloyd Wright-Inspired Midcentury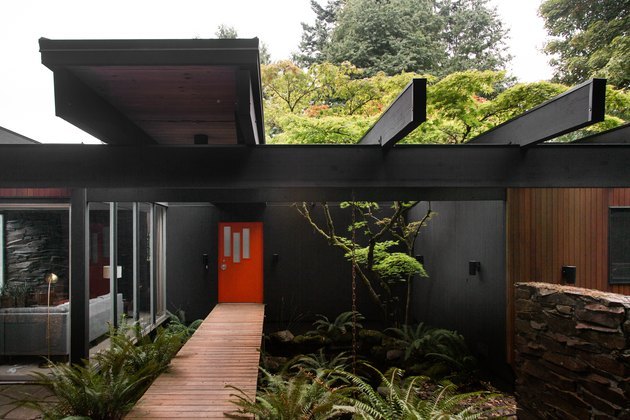 11. This Open, Minimalist Workspace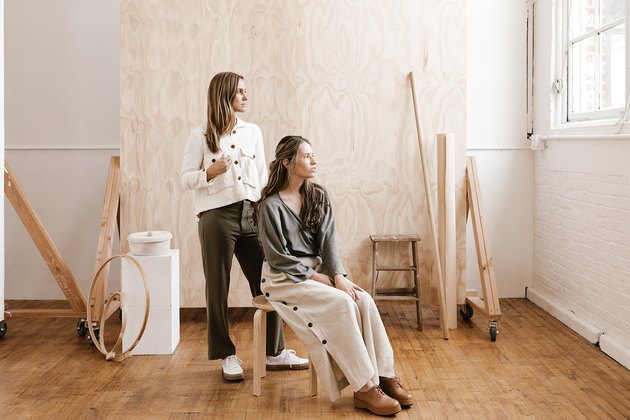 12. A Classic Midcentury with Woodsy Surroundings and Jaw-Dropping Details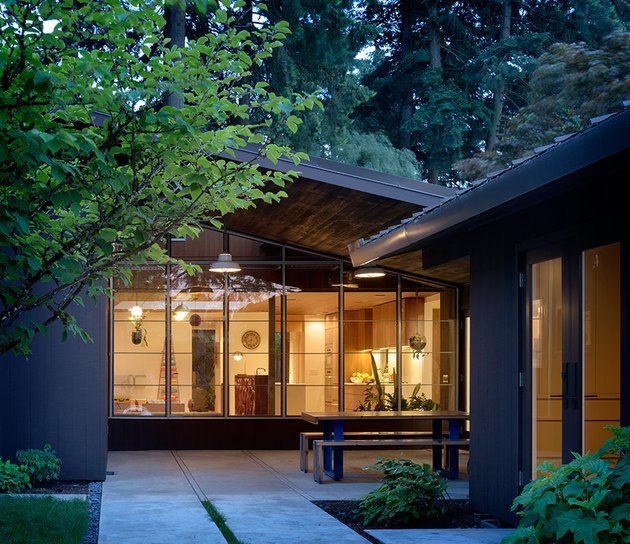 13. A Portland Townhouse Full of Secondhand Goods Brought to Life
14. This Perfectly Organized Mt. Tabor Home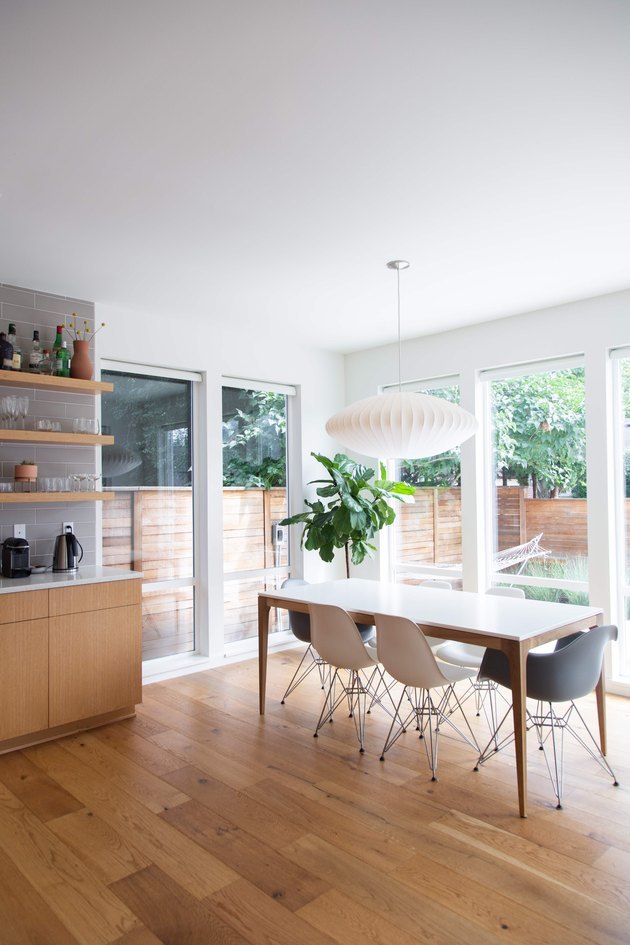 ---
Leonora Epstein is Hunker's Senior Director of Content. She has previously served as Executive Editor at HelloGiggles and as BuzzFeed's Deputy Editorial Director. She is the co-author of "X vs. Y: A Culture War, a Love Story" (Abrams, 2014). Feel free to reach out at leonora@hunker.com.
View Work