As a responsible pet owner, no one wants their dogs or cats to suffer from fleas. At the same time, many pet owners do not wish to give their pets medicine or use a chemical-laden flea collar. Lemon juice may be an effective natural alternative to topical flea medications.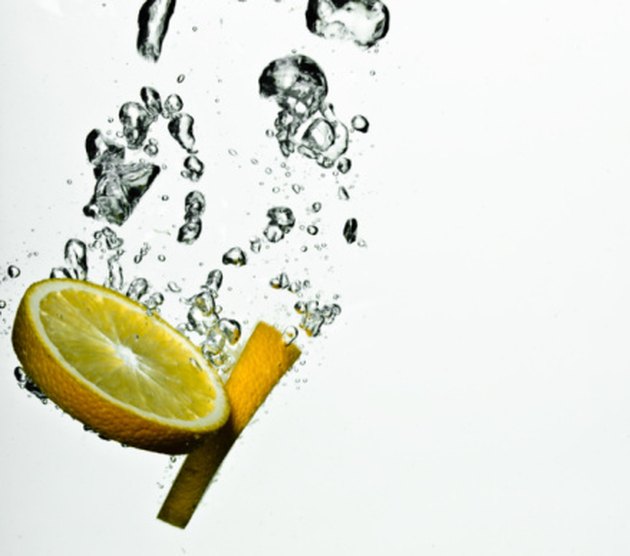 Lemon juice contains a significant amount of acid, making it a natural flea repellent. Fleas generally avoid acidic substances, and will avoid dogs or cats with an acidic skin and coat, according to natural living editor, Meredith Ball of the Bella Online website.
There are several ways to use lemon juice as a flea repellent product. Begin by boiling 2 cups of water and slicing one large lemon into the boiling water. Add 1/3 cup of rosemary, suggests pet columnist Greg Lindberg of the Daily Puppy. Allow to mixture to cool overnight and fill a spray bottle. Spray over the dog or cat's coat, avoiding the eyes. Add several drops to the underside of the collar to prevent fleas. Finally, add lemon juice to pet shampoo during regular bathing.
Using lemon juice as a topical flea repellent may dry out a dog or cat's skin, promoting itching. Rub olive oil into the coat after applying lemon juice repellent, suggests Meredith Ball.