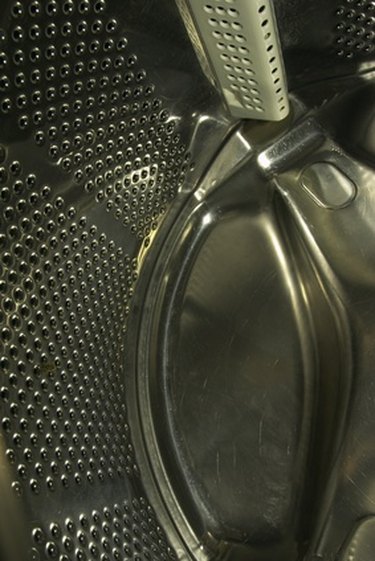 Many Frigidaire washers include a number of settings and functions that allow you to change the way you wash your clothing. If you have set your Frigidaire washer to a setting you don't want to use, you can easily reset the washer.
Step 1
Press the "Cancel" button on the washer's display.
Step 2
Turn the knob or push the button to select a new cycle.
Step 3
Press "Start." You have now reset your Frigidaire washer.
---
Chad Buleen is a Society of Professional Journalists-award-winning newspaper journalist and magazine editor with more than 10 years experience. He is a senior magazine editor at an international children's publication. Buleen holds a Bachelor of Arts in communications with an emphasis in print journalism from Brigham Young University-Idaho.