The Sears Kenmore Elite Oasis clothes washer is designed for home use and offers several features, such as a top-loading feature, high efficiency washing, Energy Star rating and a large capacity drum. While the Oasis washer should work well with standard care and maintenance, errors may occasionally occur that require the washer to be reset. Performing a reset on the washer should only take a few steps and may help resolve problems without the need for technical assistance.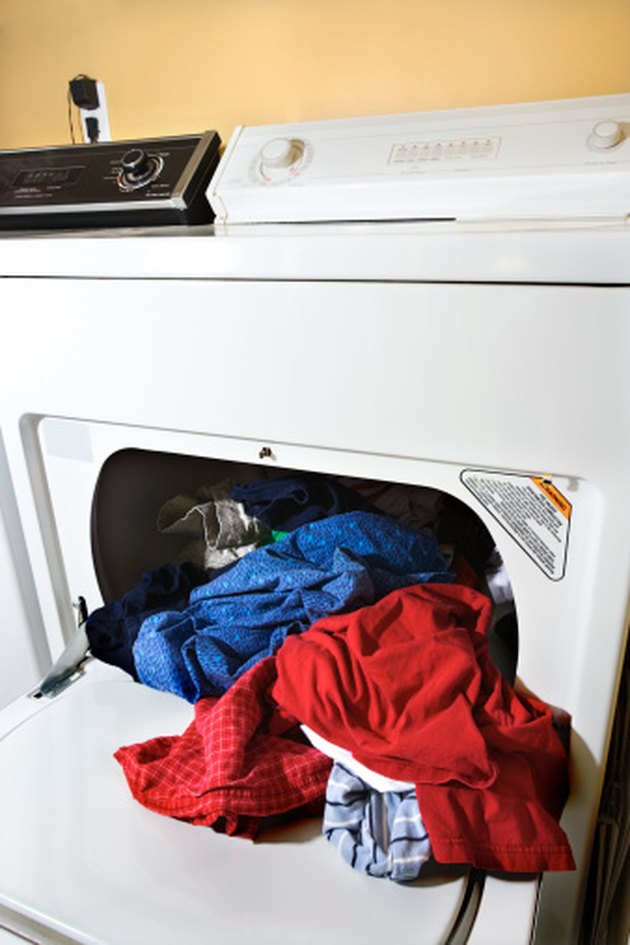 Step 1
Press "Stop" to clear the current cycle on the washer.
Step 2
Press the "Power" button to turn off the washer. Unplug the washer from the power supply.
Step 3
Wait several minutes. Plug the Oasis washer back into the power supply and press the "Power" button to turn on the washer.
Step 4
Select the desired wash cycle and press "Start."