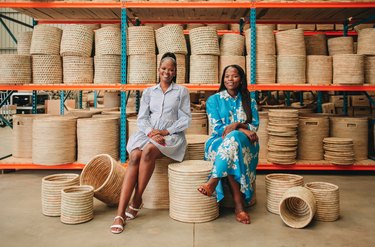 Just in time for the holiday season, South African and female-founded sustainable home decor brand Mo's Crib just launched a new collection with Target. The two sisters and co-founders of the brand, Mo and Michelle Mokone, have assembled a team of artisans to create functional handmade baskets using upcycled materials that reflect African craft.
"Launching with Target is a huge step for us, as we'll be able to bring our products to an even wider audience in the United States," Mo tells Hunker. "Being able to connect with additional customers helps us further our mission of supporting South African artisans and cleaning up landfills in our community."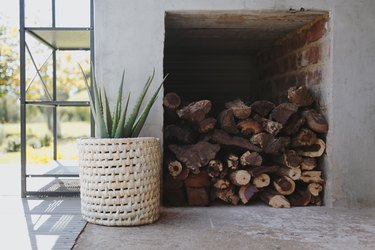 The assortment includes laundry baskets, woven storage bins, and trays made from ilala palm, a species of palm tree. With sustainability at the top of mind, the brand has cleaned up over 6,000 pounds of PVC plastic in the last year.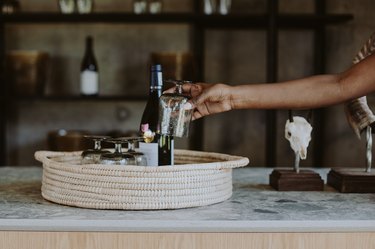 "Our designs are largely inspired by African design, culture, and nature," says Michelle. "We hope our pieces reflect a piece of this heritage. They're diverse and eclectic, with many uses of natural and recycled materials. The process for making each basket includes handpicking raw materials to be individually made by our team of talented artisans. We hope customers can appreciate the individuality and uniqueness of each piece and the story of authentic design, engraved in sustainable sourcing and true craftsmanship."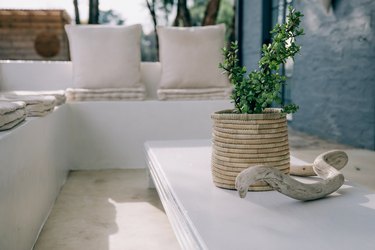 After first bringing their work to the United States last year, the sisters are hoping to expand their fanbase even more with this collaboration. You can explore the full collection on Mo's Crib or on the Target website.