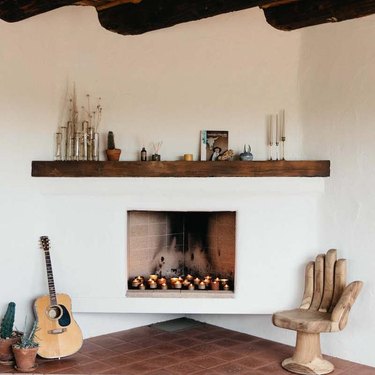 It's time for Fall at Home: Hunker down, bundle up, and make the season as cozy as possible with our foolproof guide to autumn.
If your Instagram feeds are anything like ours, you've been getting bombarded with the more traditional types of fall decor. Think: front porches overflowing with white, green, and orange pumpkins; mums in huge planters; and maybe even a few cobwebs and skeletons. We definitely have a couple of those seasonal hallmarks in our abodes. But there are other options for those of you who want an autumnal look that's fresh and just a little unexpected. Here's what you can do.
1. Replace those light linen curtains with heavy velvet.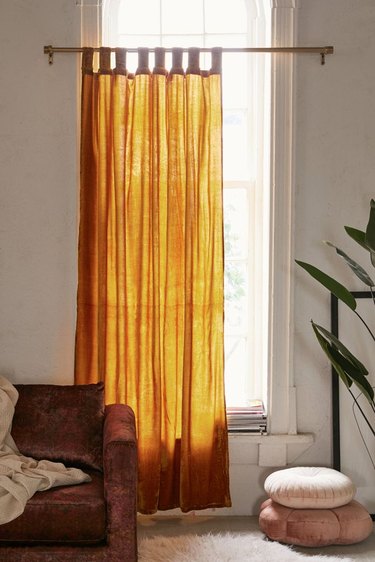 We love a linen moment here at Hunker. The fabric's light and breezy, and it works for multiple decor styles, from boho to coastal to farmhouse. There's something about a velvet curtain, though, that just shouts, "It's fall y'all!" The heavy material looks luxe, and it'll temper those crisp autum breezes when you want to stay nice and toasty inside.
2. Swap living plants for the dried variety.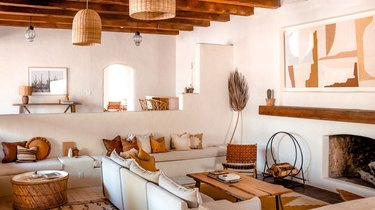 Now some of us definitely keep our plants out year-round, and we're not saying you should get rid of them. Instead, consider moving your more tropical foliage to less-frequented zones and let dried stems take center stage in your living room. Prop a fun bunch of pampas in the corner, and watch as the fall vibes start to take over.
3. Invest in mood lighting.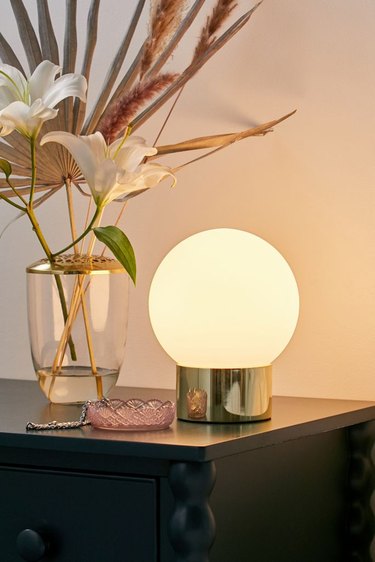 The mood you want to create for the fall season is a cozy, inviting one. And as much as we enjoy dramatic overhead lighting, it usually doesn't create a relaxing atmosphere for nights by the fire with mugs of warm cider. So switch off those chandeliers and plug in mini table and floor lamps. The ambience will be amazing.
4. Layer scents that smell and look nice.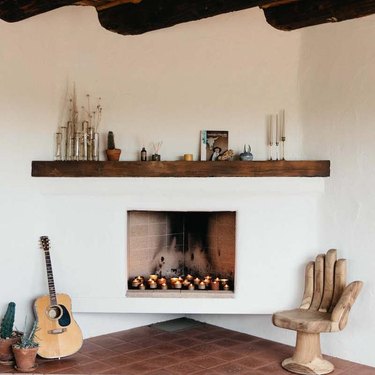 Now, it's no secret that everyone likes to bring out a candle or two when the temperatures start to drop. But if you really want to up the wow factor, bring out all your candles. And it wont hurt if they complement your decor, either (we like the classic candles from P.F. Candle Co. because of the rich scents and the amber-colored glass jars). You don't have to light them all at once, but having the entire collection displayed simultaneously will just look stunning.
5. Bring out the extra pillows, and put them on the floor.
When you pull out the seasonal pillows at the start of fall, consider tossing a few of them on the floor. It may seem counterintuitive, but adding soft furnishings to the ground will make things seem infinitely cozier. Your pad will feel like the ultimate autumnal lounge spot and look like it, too.