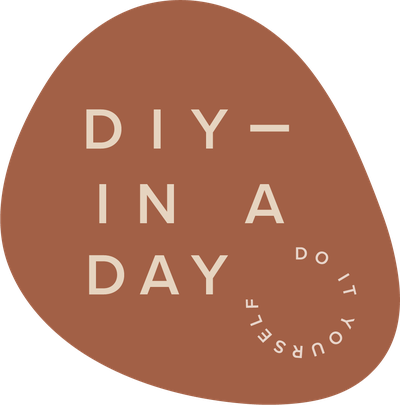 DIY in a Day brings you step-by-step instructions for easy projects that will spruce up your space — within 24 hours (or less!).
It's summertime, and the livin' is easy. So why not gather up your guests for a dreamy night under the stars? S'mores are on the menu with a gourmet toppings station that will have everyone buzzing with breezy summer vibes. You don't even need a bonfire thanks to a simple DIY fire pit that fits right on your table.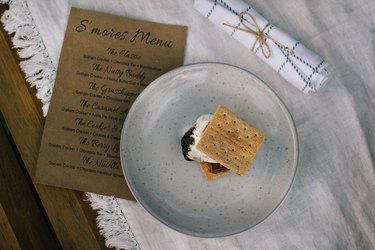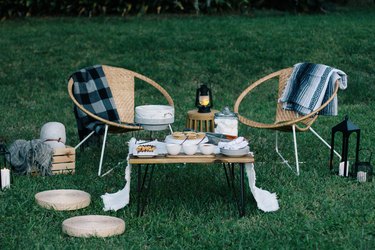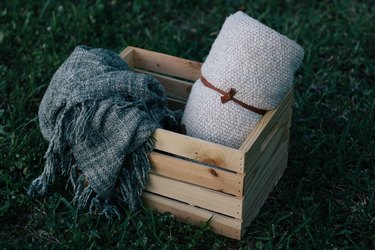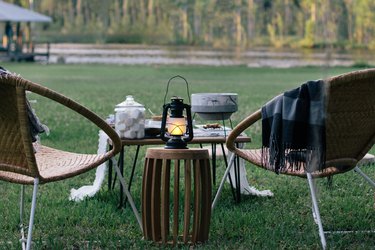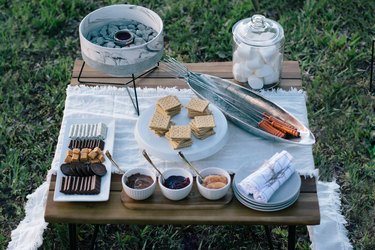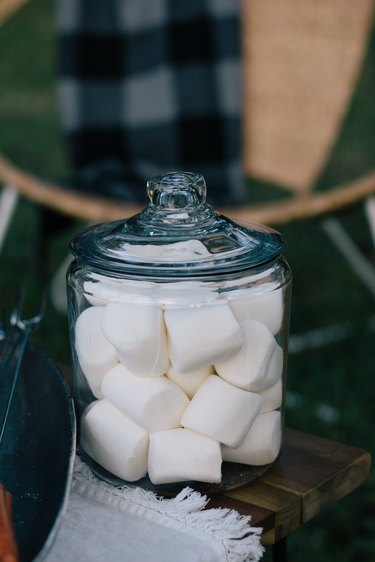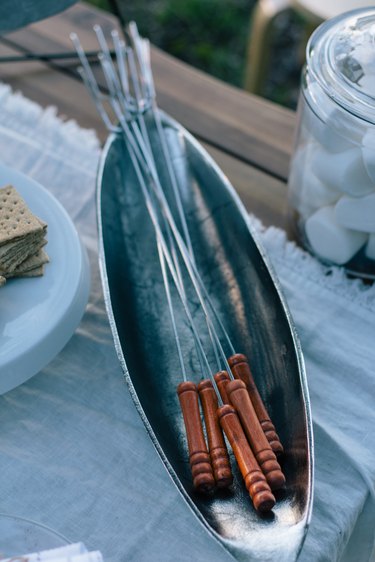 Serve the classic toppings (can't go wrong with tried-and-true milk chocolate!), but also tempt your guests with unexpected offerings such as caramels and peanut butter cups. Also, up the "wow" factor by setting out a simple handwritten or printed menu with suggested flavor combinations to encourage a tasty adventure. Guests will really appreciate these thoughtful details.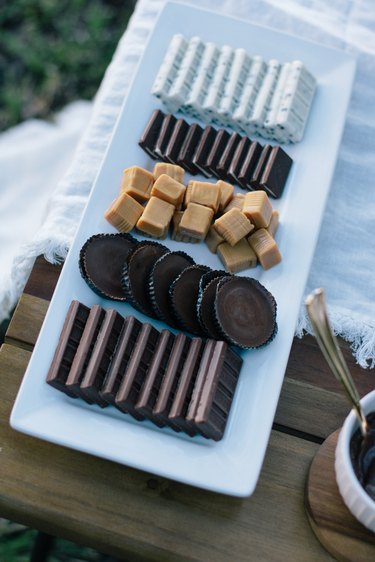 Building a tabletop fire pit is as easy as placing garden rocks inside a ceramic or stone planter and nestling a can of food-safe fuel securely in the center. Boom! Instant fun and summer feels await. It's an unexpected fire pit that will certainly elevate an evening everyone is sure to remember.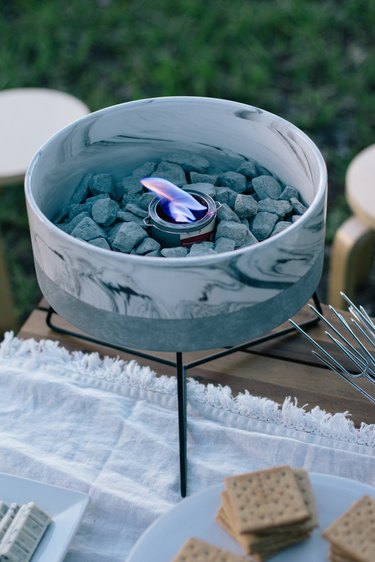 NOTE: Be sure to choose food-safe Sterno cans, like the ones featured in this DIY. These cans are actually meant for cooking s'mores (!) and have a handy built-in chip to tell you if the can is too hot, or cool enough, to handle.