Concrete statuary can be found at most garden centers or home stores. You can use concrete statues as accent pieces for your lawn or garden. If you can't find what you are looking for, an alternative is to make the statue yourself. You can create a lightweight concrete mix for concrete statues using a hypertufa mixture. Hypertufa mixes concrete with peat moss to create a lightweight, porous substance that resembles alpine stone.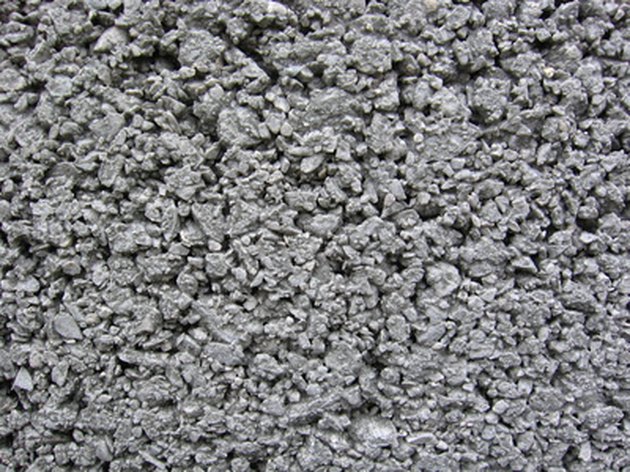 Step 1
Mix a dry solution containing equal ratios of concrete and peat moss in a bucket, or combine equal parts cement, sand, vermiculite and peat moss. Cement differs from concrete in that concrete already has aggregate such as sand mixed into it.
Step 2
Add water to the dry mix and stir with a trowel until the ingredients are thoroughly mixed.
Step 3
Pack the mixture into a mold for a statue, or hand-sculpt the statue as if you were working with modeling clay.
Step 4
Mist the statue with water and cover with builder's plastic. Allow the statue to cure and harden for at least 48 hours.
Step 5
Place your statue in your garden.