Large rooms are great for hosting a party or a meeting for a lot of people, but smaller groups have difficulty sharing large, open areas. One solution is to break the room into smaller sections with temporary walls. Buy premade temporary walls at any office supply store or save money by making your own temporary walls using a few basic materials from a home improvement store.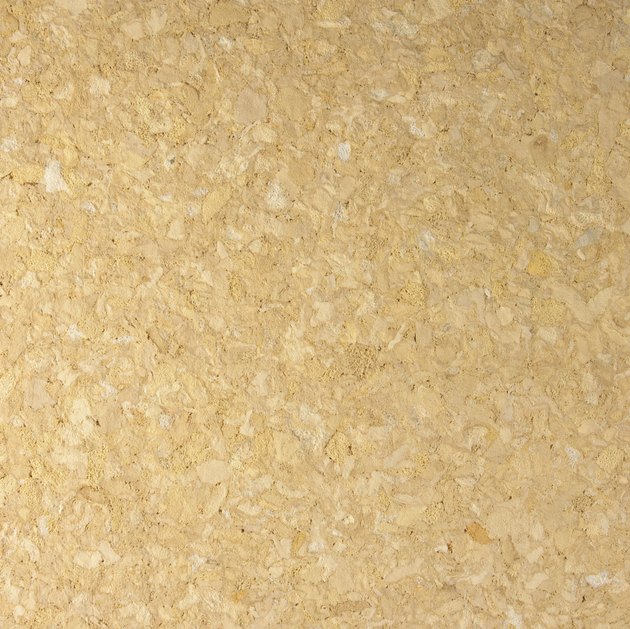 credit:
Brand X Pictures/Brand X Pictures/Getty Images
Step 1
Lay two 4-by-6-foot plywood sheets on a flat surface side by side along their lengths.
Step 2
Place three brass hinges along the crease and tack them in place with the hammer.
Step 3
Sand the outside of both plywood sheets, front and back, using medium-grit sandpaper and sanding in small, circular motions.
Step 4
Wipe off the plywood sheets with a washcloth to remove sawdust and debris.
Step 5
Stand the temporary wall upright and paint the front and back of it with latex wall paint in any color you prefer. Allow the paint to dry for 30 minutes before using the temporary wall for your event.