When you decorate an older single-wide mobile home, you face a few challenges. Besides an update, you will also want to enhance the natural lighting inside the mobile and expand the visual size of the home both inside and out. Start with a clean slate by ridding the space of dirt and dust, then approach decorating with efforts to lighten and brighten the space throughout. If you are on a tight budget, you can re-purpose items in your home or purchase inexpensive items from garage sales or resale shops to get your project started.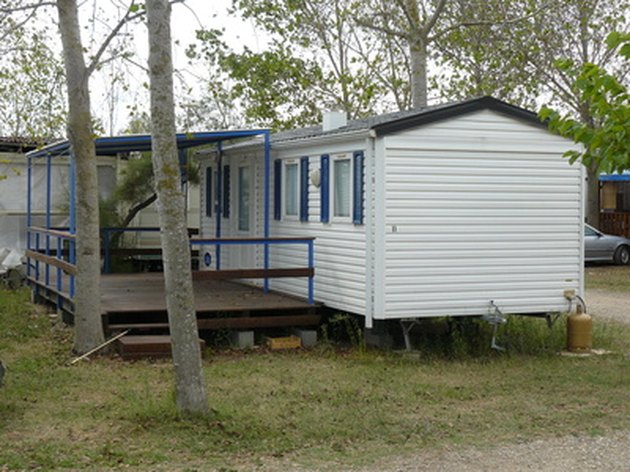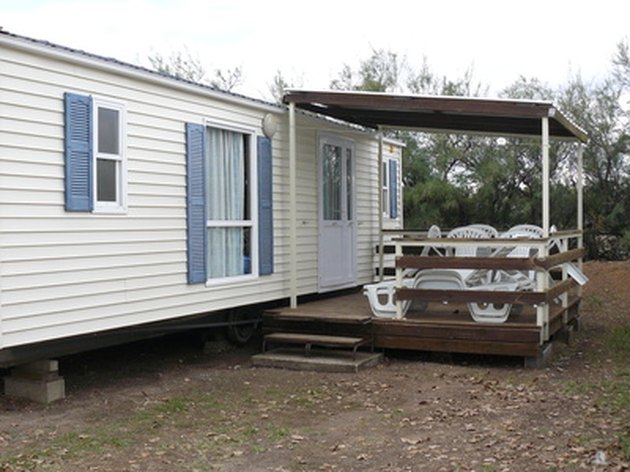 Brighten up siding on your mobile home by using a power washer and soapy detergent to clean off dirt and debris from the exterior of your single-wide. Work your way all the way around the home.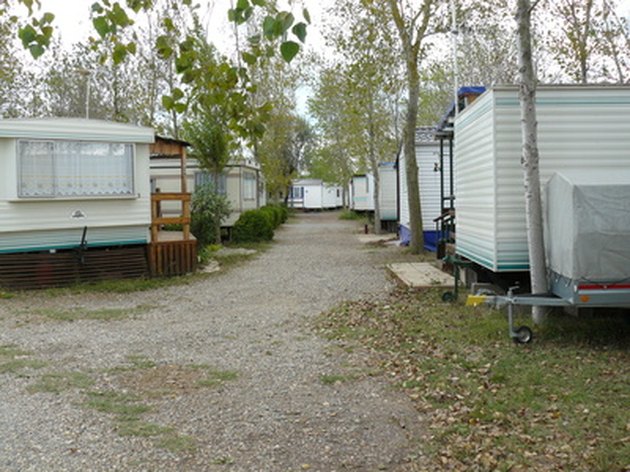 Update your underpinning. Repair, paint or replace your existing mobile home skirting and make your single-wide look more substantial and modern.
Plant a curved garden in the front of the mobile to make your single-wide look larger. Add a few bushes and flowering plants to both the front and sides of the mobile to visually expand the size.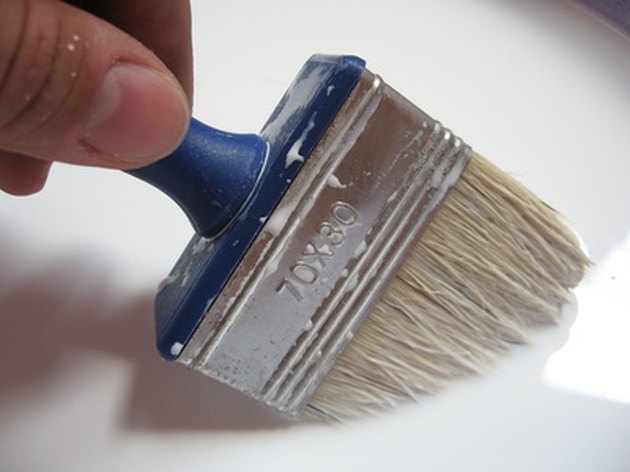 Brighten up your walls with paint to make your single-wide mobile look larger. Use bright whites in the kitchen and paint wood-colored paneling a white or whitewash to visually expand the area.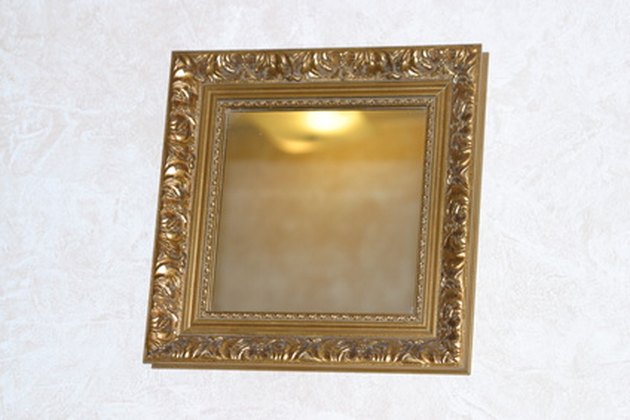 Invest in one large mirror to place in a living room space or bedroom to add a focal point, reflect light and make the room feel larger.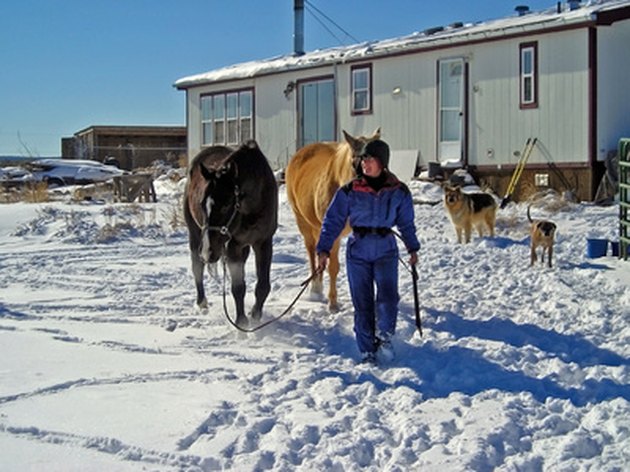 Replace louvered windows with more modern two-pane windows to increase the natural light and modernize an older single-wide.
Step 4
Use pleated shades in a light oatmeal color over windows to brighten the interior and give the room a clean appearance.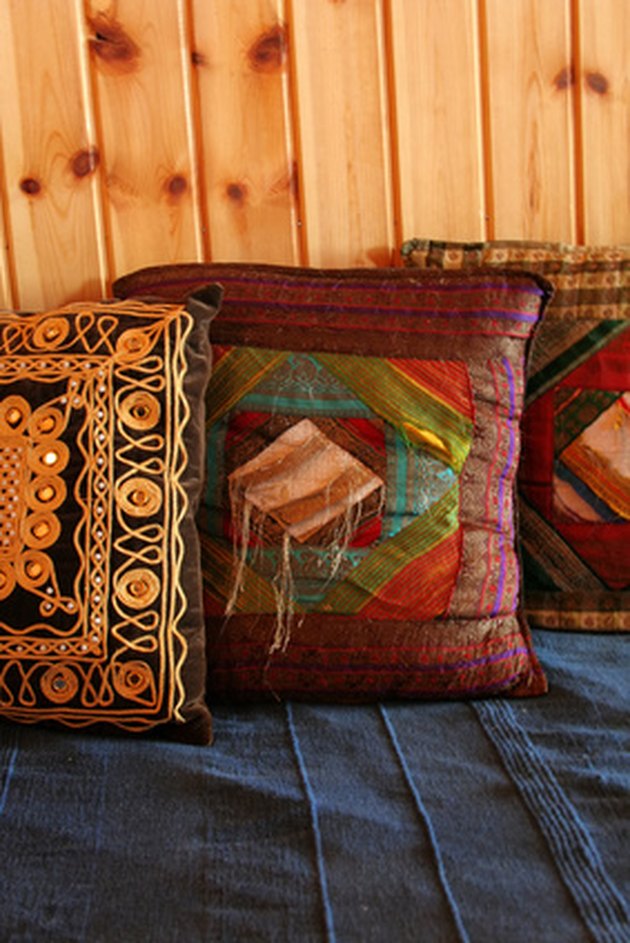 Add color to your single-wide by using a neutral-colored slipcover over older furniture and add some colorful occasional pillows on the seating areas for an updated look.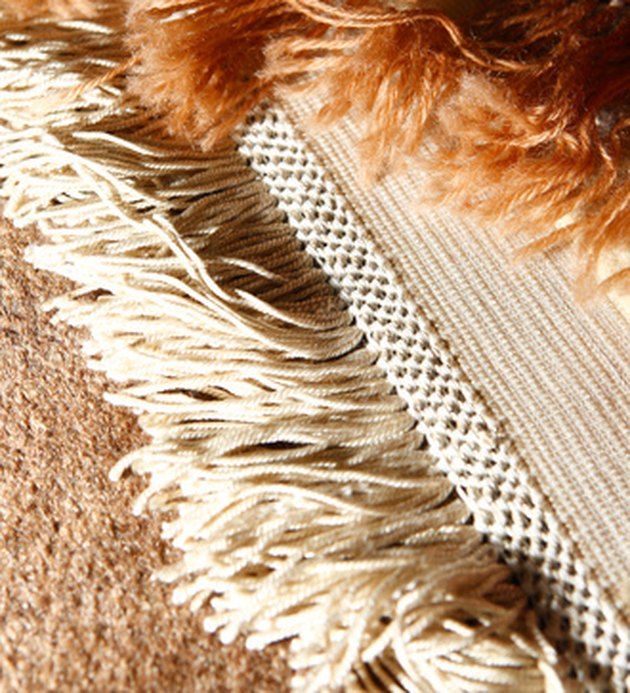 Define seating areas and add comfort by placing thick area rugs on the floors to create a cozy feel to the space.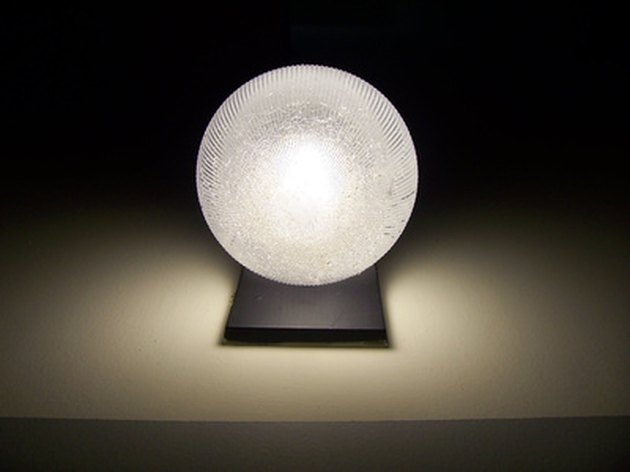 Add indirect lighting wherever you can. Install under-cabinet lights in the kitchen and place table lights throughout the living areas to soften the look of the home at night and create a warm glow throughout.