Having your address posted for all the world to see can be disconcerting for some and a real privacy issue for others. For some, it can even be a matter of life and death. Although you will not be able to unpublish your address in books already printed and distributed, you can remove it from future editions, but it must be done before the directory or phone book goes to print.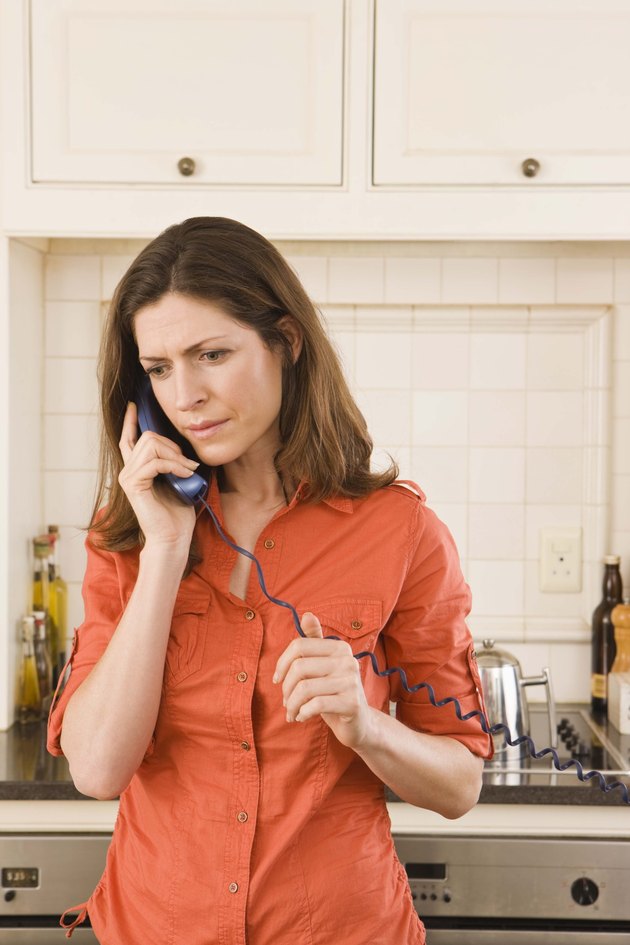 credit:
Jupiterimages/Polka Dot/Getty Images
Step 1
Call your phone company or service provider and let them know you would like to change your phone number and address to "unlisted." There is usually a small fee from the phone company for this service, but it will highly enhance your security and keep your address from showing up not just in the phone book, but also in databases online.
Step 2
Just because your address is unlisted doesn't mean it can't appear in Google. Go to www.google.com/intl/en/help/pbremoval.html to remove your listing from the Google address directory online. This will not remove you from the myriad of other sites online such as Anywho.com, Switchboard.com, Smartpages.com, Phonenumber.com, Infospace (which includes AOL white pages) and Zabasearch, so it may take a bit more work and research to make sure your address is truly private.
Step 3
Go to whitepages.com. Search for the listing you want to remove. Find and click on your name. On the Details page, scroll down to the bottom of the page and look for a link that says, "Remove this listing." Click the link and follow further instructions. This will remove your address from the online white pages directory. You may need to check the site periodically to ensure that your information wasn't included again in the directory by a third party; if your info is found, you will need to follow the steps to remove it again.