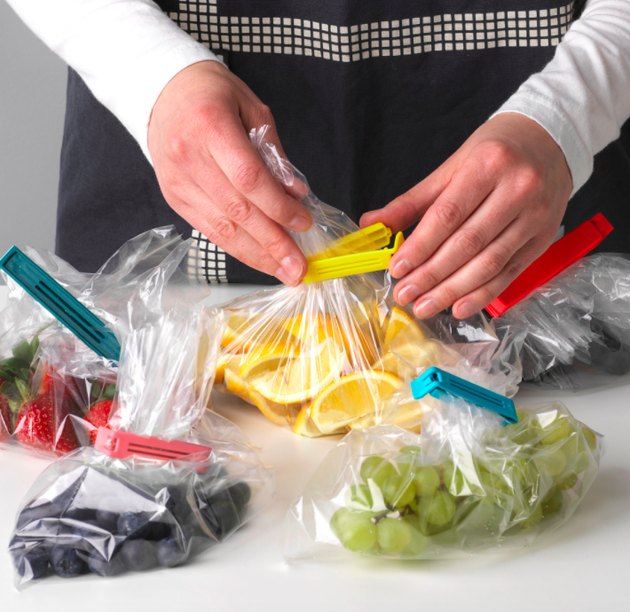 IKEA is a dominating force. For the Hunker Team, it's basically impossible to get through a day without interacting with something IKEA in our homes. But which IKEA items do we use most — which are completely essential to our lives? Read on to find out.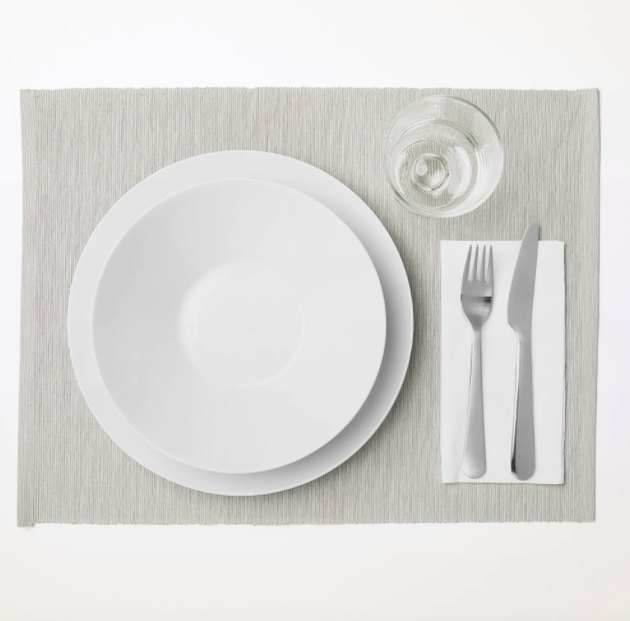 "Because I have what my husband would tell you is an unhealthy obsession with our thrifted dining table, I insist on using placemats for every meal to protect it from scratches. I have piles of these $2 Märit placemats in a range of neutrals that I swap in as my mood suits. They're nothing fancy, but they wash like a dream and are so simple that they don't compete for attention on that beautiful table I love so much." — Gina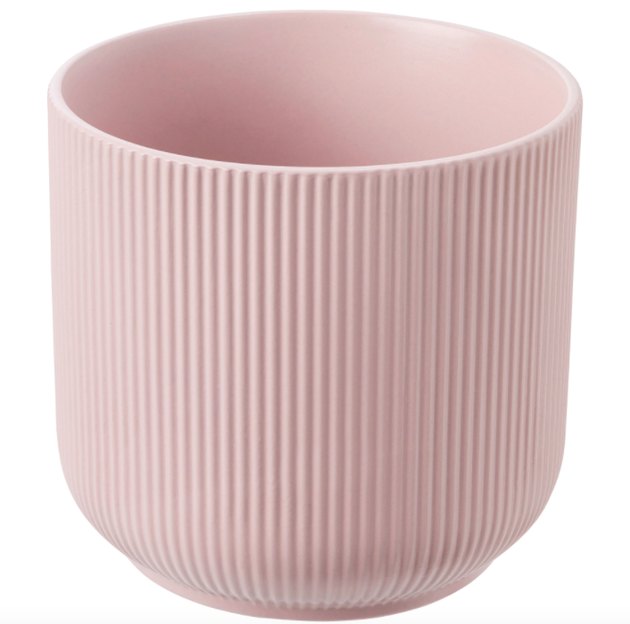 "I adore this adorable planter. It's just so pretty in pink, and for the price, it can't be beat. I have it on my home office desk and stare at it every day." — Laurie
"These are perfect for sealing odd bags — we use them on everything from chip bags to cracker sleeves to frozen fruit bags. Also, if you need a hair tie in a pinch but can't run away from the stove while cooking, the red ones kind of totally work as a makeshift barrette." — Leo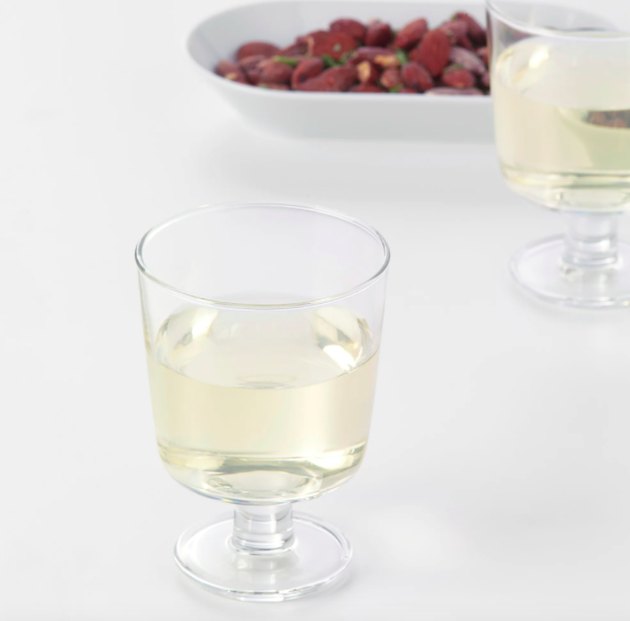 "Wine? Yes, obviously. Wine in one of those dumpy, Grimace-shaped, stemless glasses? Get away from me with with that HAND-BLOWN DESIGN ABOMINATION. Yet in these times of upheaval and uncertainty, a spindly, easily shattered wine glass is far too apt to put me in mind of the current state of our democracy. So more and more, I reach for these stout-but-chic 365+ goblets. Their humble, stable profile is exactly what I'm craving most (besides the wine itself, I mean)." — Eve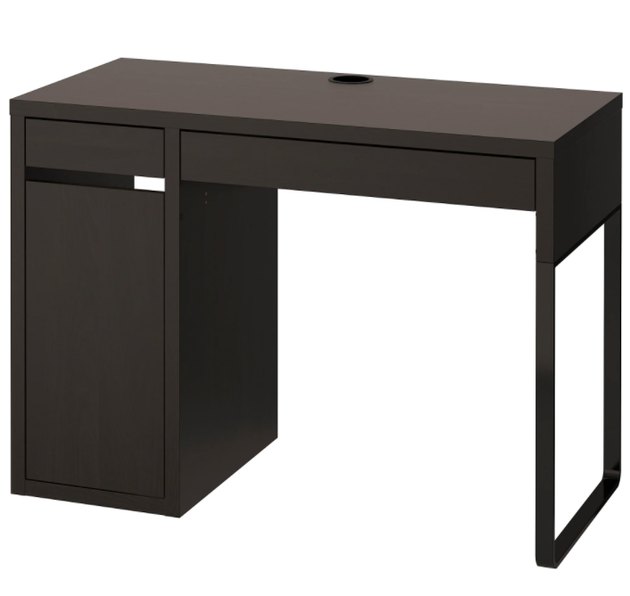 "I honestly used this desk as a means of keeping my mess contained somewhere, like that one chair we all have where clothes ends up. I stuffed bills into the drawers and books and loose paper on top. But once I started working from home, I bought a printer and cleared off the surface to make room for my laptop. I've had this desk for years and am now putting it to good use. It's survived two moves so far and is super light, which I love. It's a great budget find and easy to style however you want." — Eva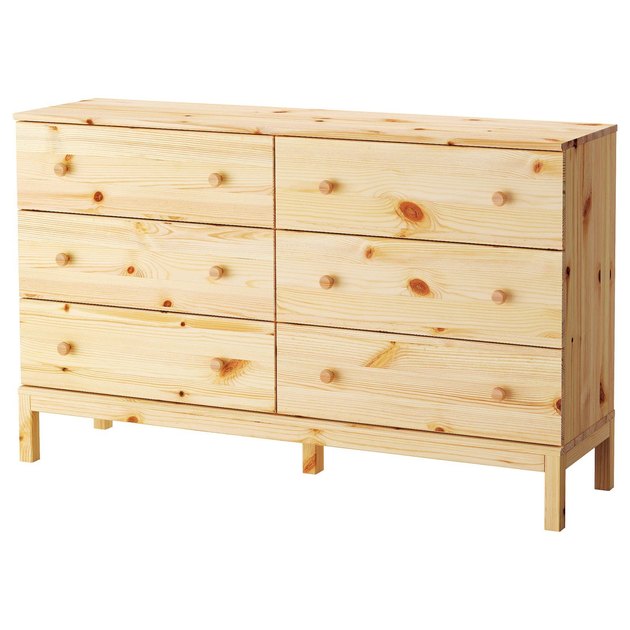 "I have quite a few trusty IKEA pieces, but the one I use the most, hands-down, is my Tarva dresser. I've been in the process of revamping it for like ever. But honestly, even in its natural state, it's pretty great. First of all, it fits so much stuff. And it's made of real wood, not that thin particle board that breaks super easily. I couldn't beat the price point, either. " — Lowe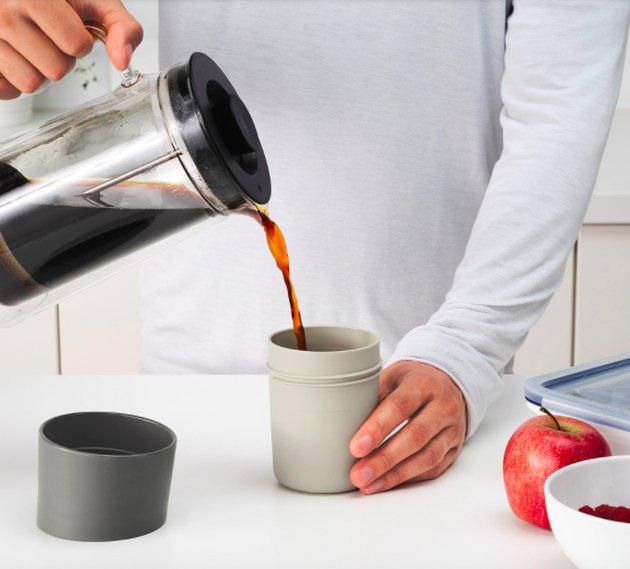 "I drink herbal tea all of the time. Especially now, I usually drink lemon balm or chamomile for anxiety. When I'm heading to run an errand, I take it on the go — it can fit the perfect sized amount of tea (one cup). I also carry it with me when I'm going on my daily walk. Because it's so small it doesn't feel heavy or intrusive!" — Branché
"I've arranged and rearranged this sectional in different rooms of my home including using just the love seat in my living room and the chaise lounge in the nursery. The fabric is durable and it's simple to unzip the covers and throw them in the wash, which is key with a toddler and a lazy dog." — Colette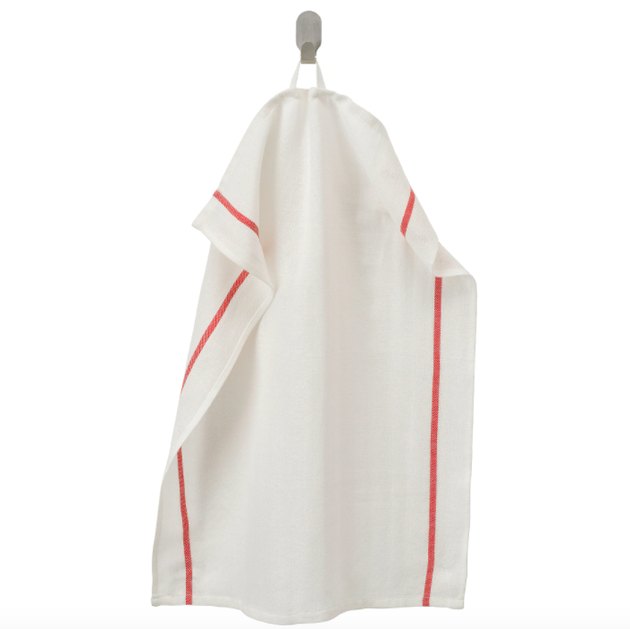 "We use these as napkins, rags, dishtowels, even baby wipes (sometimes). And they're only 79 cents." — Paul
"What's not to love about this storage box?! I mean it's storage for one, and who couldn't use more of that, right? And thanks to an extremely budget-friendly price tag, I can't seem to get enough of them. I use them to stash just about everything — from my dog's chew toys to winter clothes to linens. Plus, the fabric construction feels less utilitarian than a basic plastic bin, and looks better, too. Not to mention, they fit perfectly in the Kallax bookcase (which I also have), resulting in a clean and minimal setup. Now, no one will ever know about my tendency to hoard." — Ariane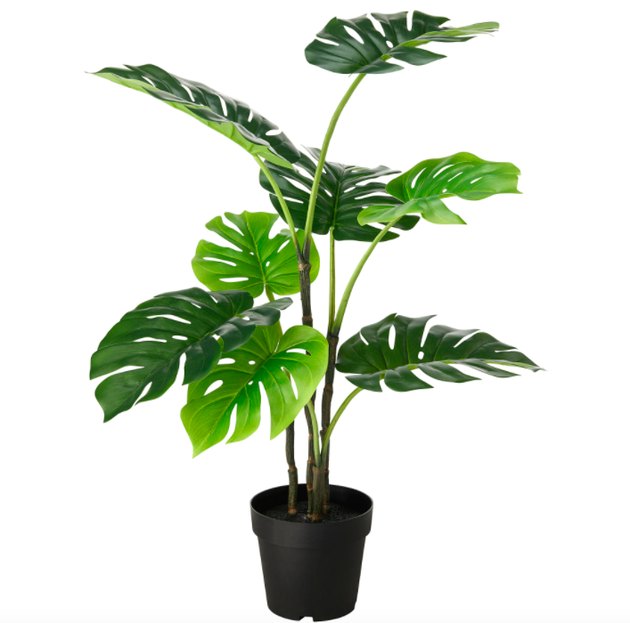 "As much as I love the look of plants around my apartment, I've just never had any luck in keeping them alive. Enter, IKEA's massive selection of faux plants that I've filled my apartment with. They look real enough to fool anyone who comes over and I don't have to worry about remembering to water regularly or cleaning up dead leaves. I put this Swiss Cheese look-a-like into a woven basket planter I already owned, fluffed up the leaves a bit, and it looks perfect next to my TV console." — Katie
---
Leonora Epstein is Hunker's Senior Director of Content. She has previously served as Executive Editor at HelloGiggles and as BuzzFeed's Deputy Editorial Director. She is the co-author of "X vs. Y: A Culture War, a Love Story" (Abrams, 2014). Feel free to reach out at leonora@hunker.com.
View Work