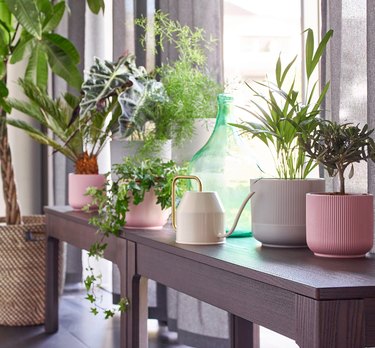 Out of all the things people don't realize they can get at IKEA, the one that's met with most surprise is ... plants! Yep, the Swedish retailer sells a variety of both live and artificial plants, and they're perhaps overlooked because they're often placed at the very end of the Marketplace. (Read: At that point, the register is your one and only goal.)
I'm a terrible plant mom. I had just about given up entirely until a recent IKEA trip, when I came across the plant section and was surprised by the selection and prices. I picked out a dozen plants (mix of real and fake) to fill up the bookshelves in my home office, and it's turned out well: People can't tell which plants are fake, and the live ones were cheap enough that I won't be crushed if they all go to plant heaven. (But so far, they're doing really well, especially the Peperomia, which is growing like crazy!)
As for prices, the artificial plants start at about $5, but the larger ones (like faux fiddle leaf) are more like $30-$50. The live plants are about $4-$13 for smaller varieties, with the largest ones topping out at only $35! (FYI, IKEA's live plants are only available in-store.) To make things even easier, there are basic planters for cheap, too: The ones I stocked up on were only $3.99 each. My total to add a bunch of lush fake/real greenery to an office? About $115 for around 12 plants and containers.
IKEA Live Plants to Try (In-Store Purchase Only)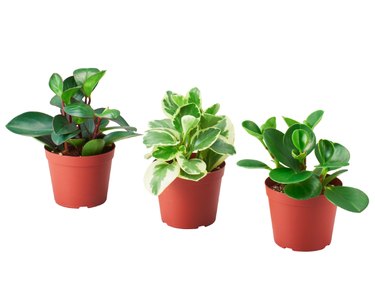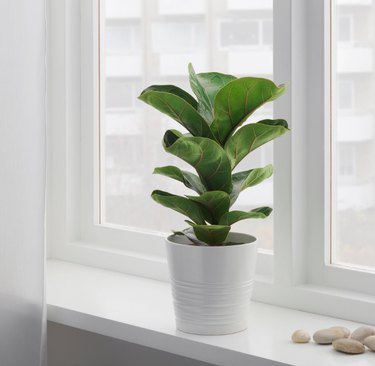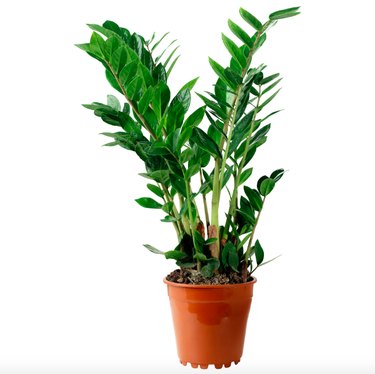 IKEA Fake Plants That Will Fool Others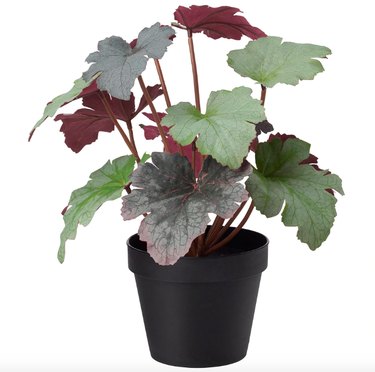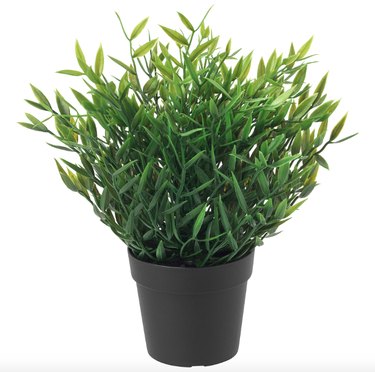 Cheap IKEA Planters We Love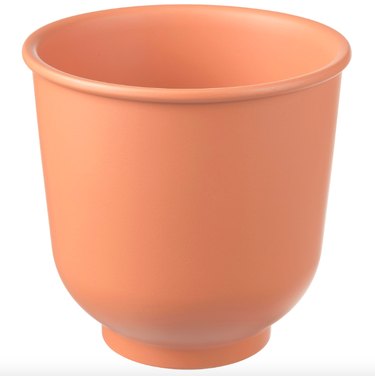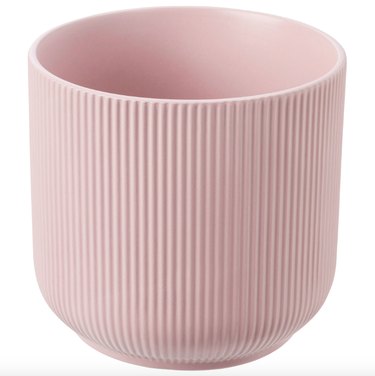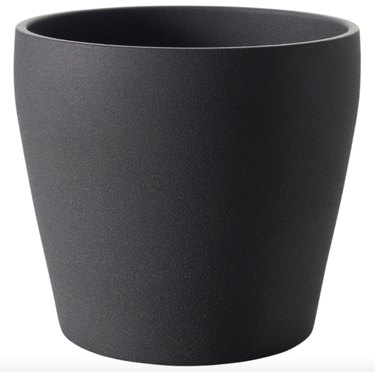 ---
Leonora Epstein is Hunker's Senior Director of Content. She has previously served as Executive Editor at HelloGiggles and as BuzzFeed's Deputy Editorial Director. She is the co-author of "X vs. Y: A Culture War, a Love Story" (Abrams, 2014). Feel free to reach out at leonora@hunker.com.