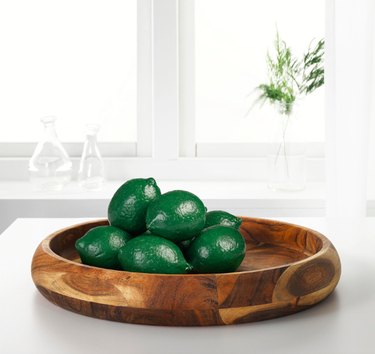 There are certain things you expect from IKEA: meatballs, difficult furniture assembly, Billy bookcases. But if you dig through IKEA's more obscure items, you might be completely surprised by what you find: fashion, travel gear, and, um, fake fruit. Here are some products you'd never peg as IKEA:
For only $2.99, this might be the chicest cheap thing you buy all year.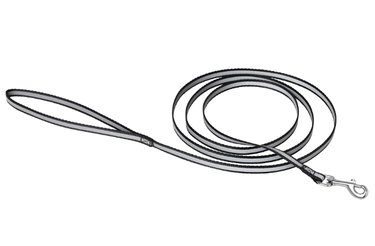 Will your cat take to a leash? Only one way to find out. And for only $3.99, it's not a huge loss if Fluffy hates it.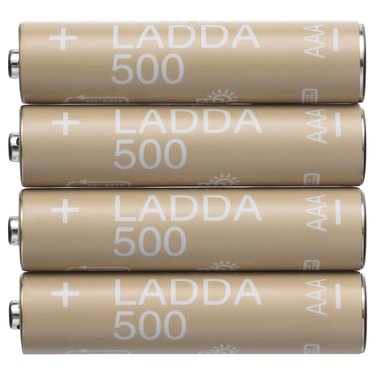 Never woulda thunk to go to IKEA for batteries — even better that they're rechargeable!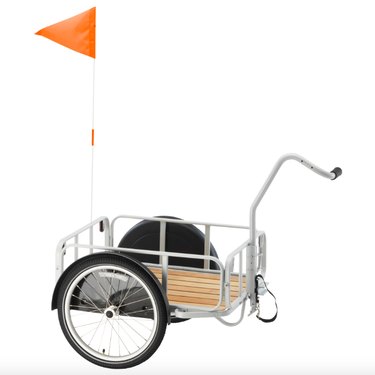 So at $199, this isn't exactly a bargain buy ... but if it encourages you to bike to the grocery store rather than drive, then surely you'll save money on gas!
Do yourself a favor: Stock up on a couple of these travel neck pillows (they're only $6.99) so you can save yourself the $30 at the airport.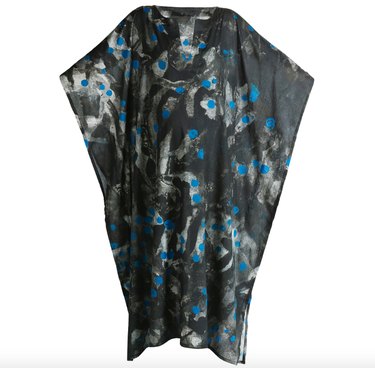 A cute $30 caftan?! Should we just start buying all our clothes at IKEA?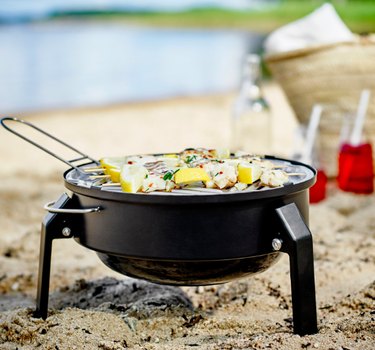 Okay, so this might not be completely "unexpected" for IKEA, but it's definitely a really amazing summer find — for only $19.99.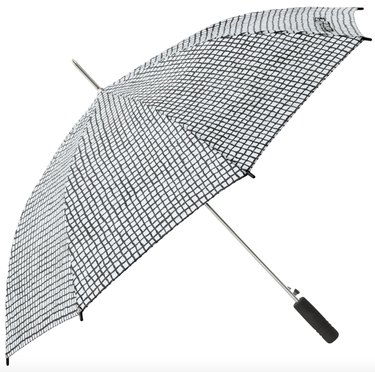 At $4.99, this is an umbrella you can afford to loan to a friend ... knowing you'll probably never see it again.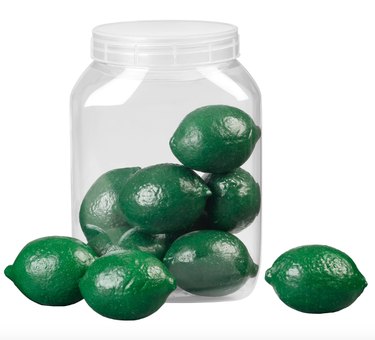 A 12-pack of fake limes for $4.99 — sure, why not.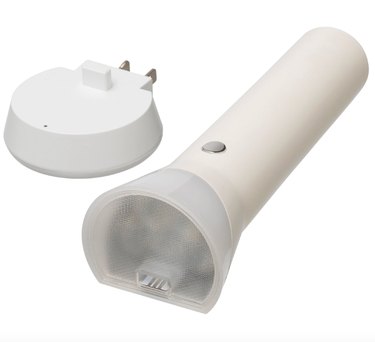 This $7.99 flashlight will definitely be handy at some point!