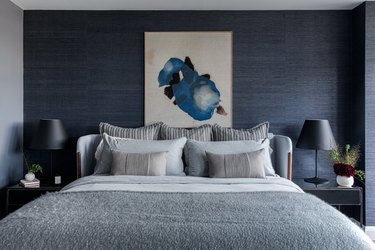 Sticking to a design budget is never easy. That's why it pays to know what furniture and decor items are worth saving up for and which ones it's okay to skimp on. To help, we reached out to 10 different interior designers to find out which furnishings they say you should never splurge on, and here's what they had to share.
If you're splurging on fancy table lamps for your home, Melissa Warner Rothblum of Massucco Warner says you're doing it wrong. "We recommend skimping on items that you never actually touch, like table lamps, because the wear and tear won't show up for a while.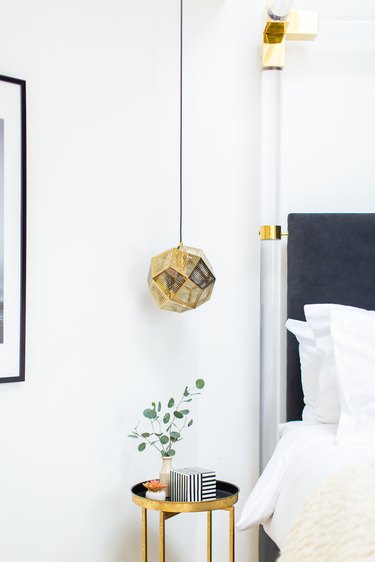 According to Breegan Jane, scrimping on hanging light pendants is a goof-proof way to save money without sacrificing quality or style. "The quality of light fixtures has improved vastly over time," she says. "I have found that more affordable ones can feel and look the same as more expensive options."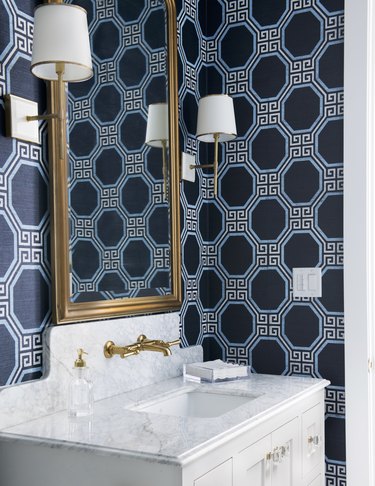 Why waste money on a flashy bathroom mirror when you can buy an equally attractive one for cheap? "I love to find garage sale and flea market mirrors to finish off a bathroom," says Lance Thomas of Room Service. "I think the vanity mirror is an easy skimp because you are too busy looking at yourself to really notice the mirror.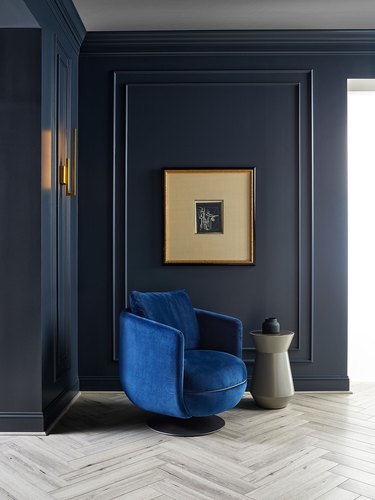 If you ask Nina Magon of Contour Interior Design, you don't have to splurge on side tables to give your space some personality. "Side and occasional tables don't see much wear and tear, so the quality isn't as important as other pieces," she explains. "More than likely, you can find an affordable table that will accent your decor and won't cut into the budget of other items that you need to splurge on such as a sofa or dining chairs that get a lot of daily use."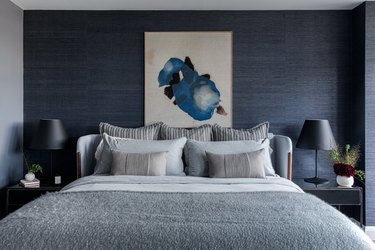 Becky Shea is a firm believer in investing money into your foundational furniture pieces, like sofas and bed frames, and spending less on transitional items that are easy to rotate. "I love changing my pillows and throws from warm camel tones to more oatmeal and ivory finishes," she says. "It brightens a room but doesn't cost me an arm and a leg!"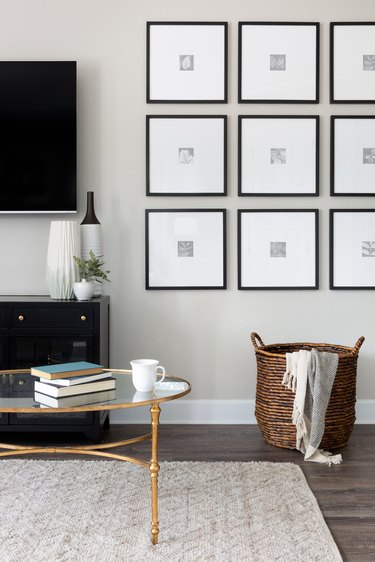 Unless you're absolutely in love with a pricey woven basket, Sara Barney of Bandd Design says it's perfectly fine to skimp on small storage accessories. "Storage items can easily be transitioned in and out as you grow tired of them, so spending less makes sense," she explains.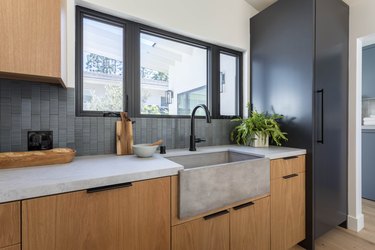 Let's face it: Kitchen renovations are expensive. That's why Anne Carr suggests scrimping on hardware, such as cabinet knobs and drawer pulls. "Usually by the time people get to buying hardware, they are exhausted with making selections and spending money," she says. "Inexpensive pull tabs and knobs are easy to find and often just as good-looking as more expensive ones."
Unless they're functional, John McClain says that decor accessories aren't worth splurging on. "Accessories basically sit on a shelf and are gazed upon," he explains. "They have less of a chance of wearing out, so it's okay to spend less on them. While I wouldn't necessarily place a low-cost accessory as a lone object on a table or shelf, if you are mixing the lower priced accessories in a grouping, no one will be the wiser — except for your pocketbook."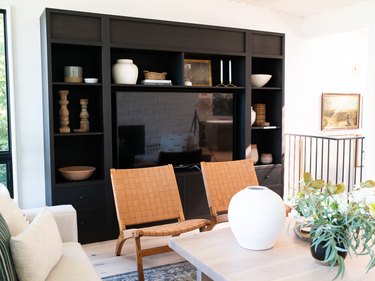 As a rule of thumb, Molly Kidd of Light & Dwell says trendy furniture items and accessories usually aren't worth spending lots of moolah on. "Sometimes people really love a current trend, but a year or two from now, it won't be 'in' anymore," she explains. "Trendy items provide your home with new life and joy for the time being, but you don't want to break the bank on them."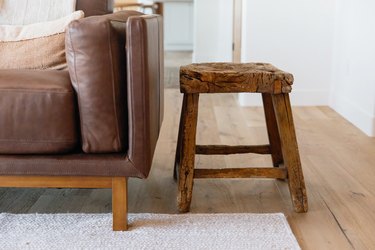 Often employed in areas of your home with a lot of foot traffic, rugs show wear and tear fairly quickly. "One of the easiest pieces to skimp on or eliminate is rugs, especially in rooms with consistently high traffic," says Kendall Wilkinson. "If it will ultimately need to be replaced or removed, it's probably not worth spending a lot of money on."