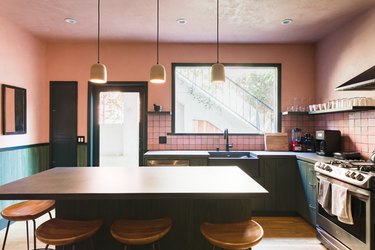 When it comes to shopping for your home, it's likely that you ask yourself the question: Is this worth splurging on, or should I find it at a cheaper price? To help answer this relatable query, we reached out to interior designers for their expert takes.
We wanted to know about the furnishings they think are always worth splurging on. With their advice on hand, you can easily figure out the right budget for your home shopping needs.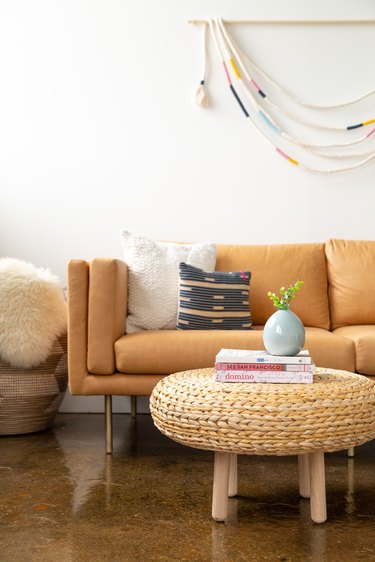 "Sofas are absolutely worth a splurge," interior designer Elizabeth Backup tells Hunker. "Nothing beats sinking into a piece that is stuffed just right. A well-made sofa upholstered in a durable textile or sumptuous leather will look and feel fantastic for many years to come, whereas a bargain piece will sag, stain, and announce to your guests that you elected to skimp."
Backup specifically uses indoor-outdoor fabrics on custom upholstered items, which gives pieces a low-maintenance look. She also advises that instead of buying an entirely new sofa, you first consider reupholstering or re-stuffing your current couch to give it a fresh start.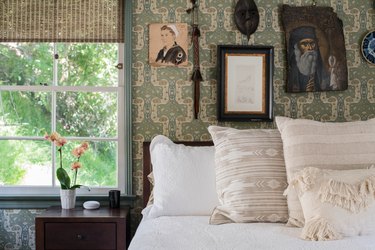 According to designer Iantha Carley, quality wallpaper is always worth the money. "It can provide instant pattern, color, and texture to a space, and can break up the monotony of paint," she tells Hunker. "Splurge areas would be an entryway, dining room, or even ceiling." Carley especially loves using wallpaper in powder rooms, since it can have an unexpected "wow" factor.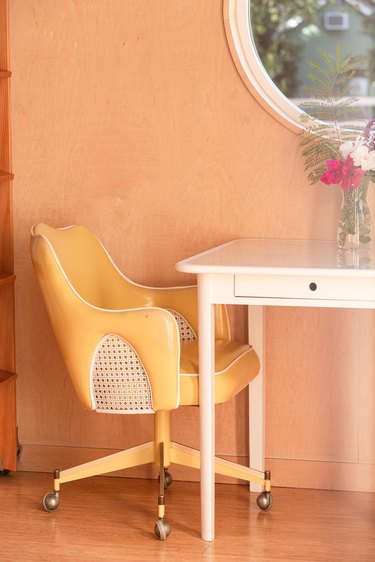 If you're working from home more than ever, you should definitely consider investing in a desk chair that keeps you sitting up straight. "During the COVID-19 pandemic, people moved their offices to their homes and now work remotely, so a proper home office space is key," Decorist designer Jessie Yoon, of Casa Nolita, tells Hunker. "Since people can spend most of their time sitting at their desks, they should invest in good, quality office chairs."
Yoon specifically states the importance of proper posture for one's health, and mentions that chairs with lumbar support can still be stylish.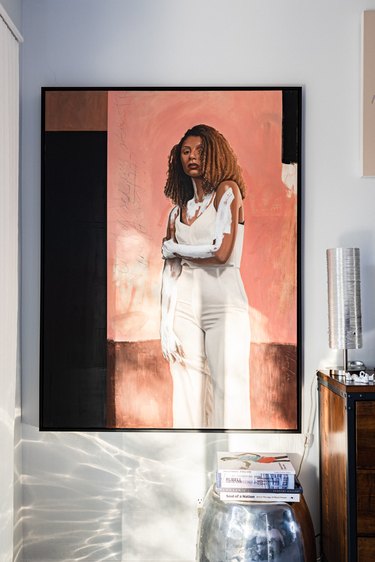 Interior designer Marie Burgos tells Hunker that original art is worth the price for many reasons. "Art gives added personality to a space and represents an element that is unique in a room," she explains. "Original art is also a personal investment that does not really depreciate."
Just think of all the great stories an original art piece can tell.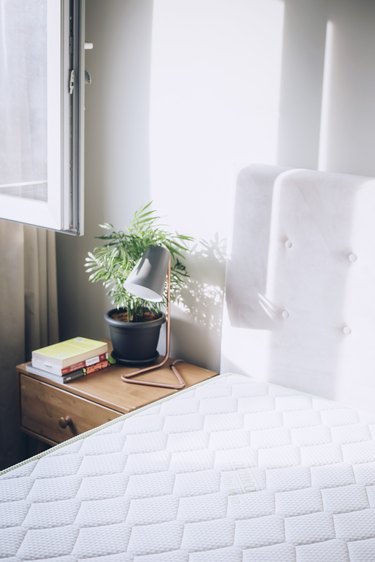 No one wants to wake up with a sore back. "We all know that with more sleep [we can be more productive] during the day," Jillian Ziska, lead designer and owner of To Be Decorated, tells Hunker. "Spend the money on the mattress — it lasts so many years that when you divide the cost by the number of days you have it, you end up spending pennies on the dollar for it!"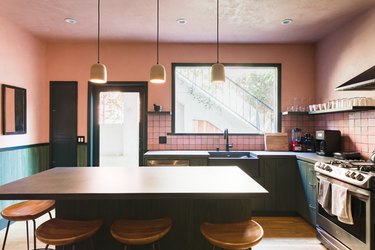 A kitchen backsplash can truly take a cook space to the next level. "It may only be a couple hundred dollars of difference, but a statement backsplash can bump up your kitchen from pretty to stunning," designer Jackie Schagen tells Hunker. This can be an especially worthy splurge if you are the type of person who loves to cook.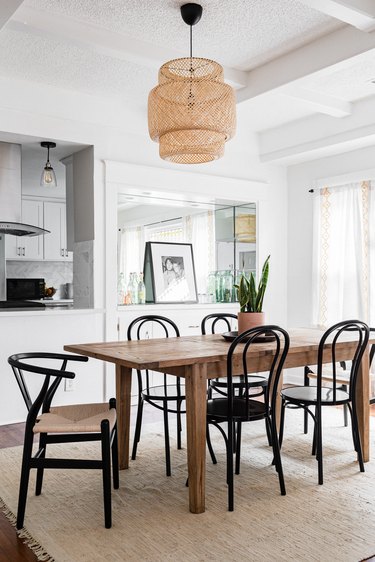 Amira Johnson, an interior designer at Emerald Doors, tells Hunker that a quality dining room table is a must. "Places of gathering, like dining rooms, are important, as everyone loves to spend time there with their friends and family," she says. "Also, these areas of the home tend to endure loads of wear and tear." Johnson especially loves large tables that can be extended for gatherings.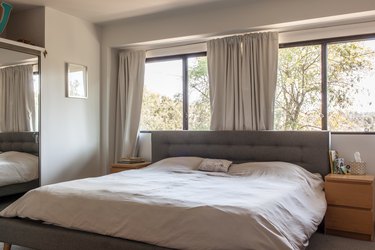 "Window Treatments can add up, but are totally worth it, as they are necessary for privacy and shade," Bre Hance, CEO and founder of Los Angeles's InHance Interiors, tells Hunker. "Drapes and blackout curtains can really dress up a space and add a beautiful touch to a room." Blackout curtains can be a particularly great investment for the bedroom, so you can sleep in longer.