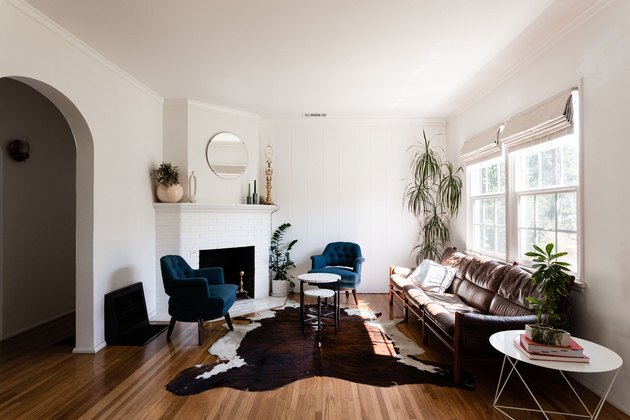 If you're anything like us and you wonder about the origins or stories behind things in your home (like who invented the Murphy Bed? Or why is the toilet called the john?), you'll be happy to know there are answers out there. Thanks to the advent of podcasts, you can get a shortened history of architecture, design, art, and more in just a matter of minutes. We're always on the lookout for new podcasts to listen to, and these picks are real treats for our design-obsessed minds.
Put on one of these podcasts during road trips, long commutes, or lazy weekends to learn a thing or two about design: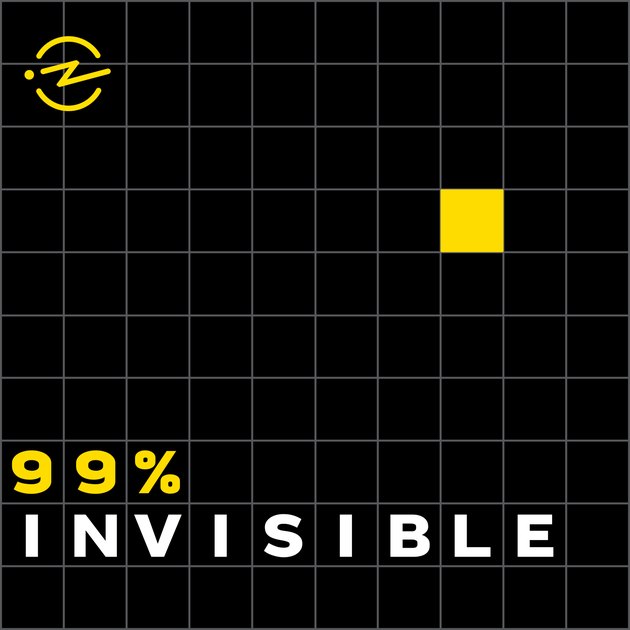 1. 99% Invisible
Self-described as a podcast that covers "the thought that goes into the things we don't think about," 99% Invisible covers everything from architecture to cities to design. Expect episodes on iconic locations like La Sagrada Familia, the history of color, and that time the Sears Catalog started selling houses.
2. Nice Try!
This one's a little more intellectual, but we are always fascinated by the ways that the concepts surrounding cities and housing have evolved over the years. Curbed's podcast Nice Try! looks at failed utopias, from Oneida to Jamestown. It's a good history lesson and a reminder that everyone has their own ideas about what it means to live in a so-called utopia.
3. Design Matters
True to its name, Design Matters focuses on people doing extraordinary, creative things. Guests come from a range of backgrounds, but there are lots of design-related people on the podcast (and guests who can spark your creativity in general). The podcast features interviews with people like artist Shantell Martin, set designer David Korins, and art director James Victore.
4. Well Made
Ever wonder about the story behind your favorite brands? That's what Well Made explores through interviews with people like Alex Matisse of East Fork. Listen if you're looking for inspiration on how to start your own business or if you want to learn more about fashion, design, tech, and more.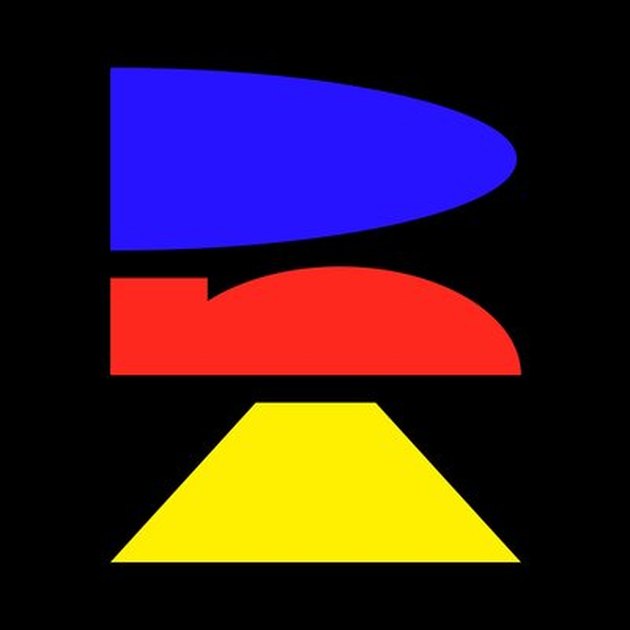 5. KCRW Design and Architecture
Naturally, we need to give a shout-out to the KCRW Design and Architecture (DnA) podcast, an in-depth and entertaining look at design from a Los Angeles lens, hosted by Frances Anderton. Even though it focuses on one city, the themes throughout are universal and appealing to design lovers around the world. Listen to episodes on everything from the history of ballparks to the lasting influence of the Space Age.
---
Eva Recinos is an associate editor at Hunker. You can reach her at eva@hunker.com

View Work