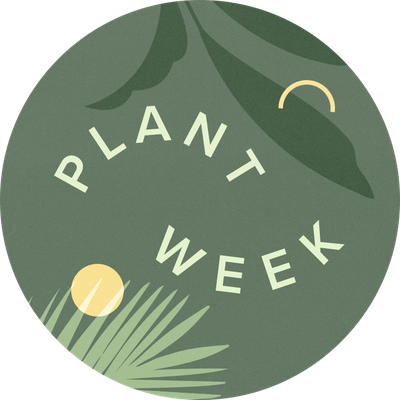 Welcome to Plant Week: Our guide to all things indoor plants, including tips for beginners, advice on care, and tons of plant-spo.
With a feed full of indoor gardens and apartments that look part-jungle, it may seem that every person on the planet is already a plant expert and left you in the greenery-barren dust — but fear not. It's not too late to jump on the succulent, spider plant, and pothos bandwagon.
Ready to jumpstart your green thumb? Scroll down to learn more.
5 Things Any Budding Plant Parent Needs to Know
To help assist you in new parenthood, we asked the popular online plant retailer, The Sill, to share the best tips on how to kick off your greenery's life like a boss. Plus, we've got some even better news — The Sill is offering Hunker readers an exclusive discount code. Just read on (here) to learn more.
These Are the Ideal Indoor Plants for Every Room
No Natural Light? These 8 Uncommon Houseplants Are Perfect
Totally clueless when it comes to taking care of houseplants? Not to worry, you're not alone. These eight houseplants are practically unkillable. So you can enjoy their lush beauty without having to worry about replacing them with new ones every month — or feel ashamed by the withering brown "thing" decorating your bookshelf.
The Best Places to Shop For Plants Online
Ready to shop? We've rounded up the best places to shop for plants online. From your go-to destinations to buzzy new direct-to-consumer brands, here's exactly where to buy your first (or next) plant.
The Best Places to Shop for Indoor Planters
And finally, get your green thumbs up — now that you've got your favorite new plant, it's time to get an adorable planter to store it in. To give you a leg up in plant parenthood, here are the best places to shop for planters, no matter what kind of plant you choose.