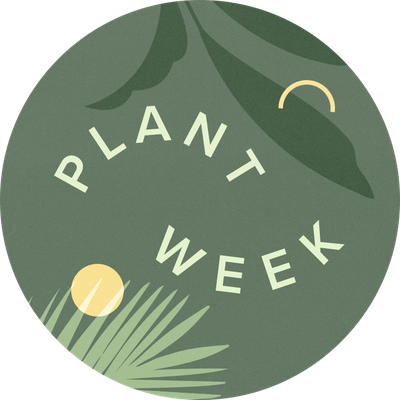 Welcome to Plant Week: Our guide to all things indoor plants, including tips for beginners, advice on care, and tons of plant-spo.
Plants are in no way a new trend — which is why we get extra jazzed when we notice a new "category" of greenery we can fully fangirl (and boy) over. Our latest obsession? Patterned plants. Not only are they often pet-friendly and easy to care for — the showy patterns below only look difficult to care for — they're also so Instagram-ready.
To round up a few of these print-perfect plants, we went straight to The Sill for their favorites. Plus, we've got even better news — The Sill is offering Hunker readers an exclusive discount code. Just add code SILLXHUNKER5 to get 5% off all online orders (until Saturday, February 8 only!)
Scroll down to see a few of our favorite patterned plants.