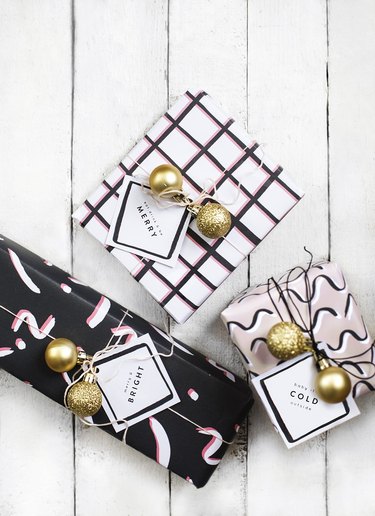 The holidays inevitably involve spending money. So how about something for free? The following printables — from holiday cards to wall art — look so nice that nobody will suspect that you didn't spend a pretty penny.
Fire up your printer and check out the following: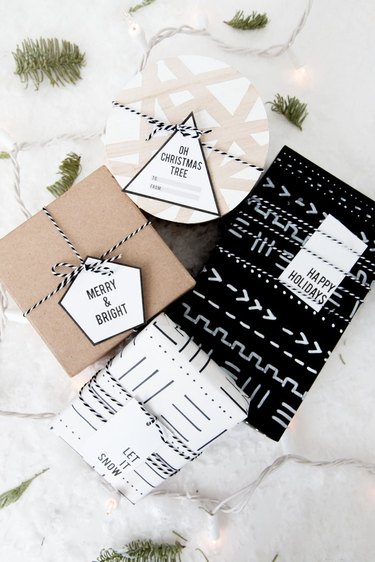 Print these on some sturdy paper and nobody will ever know you didn't run out to the store.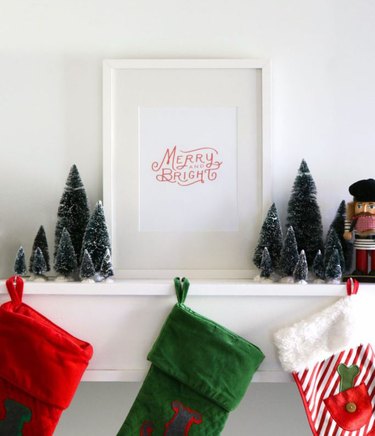 How sweet would this look framed, among the other decor on top of your fireplace mantel?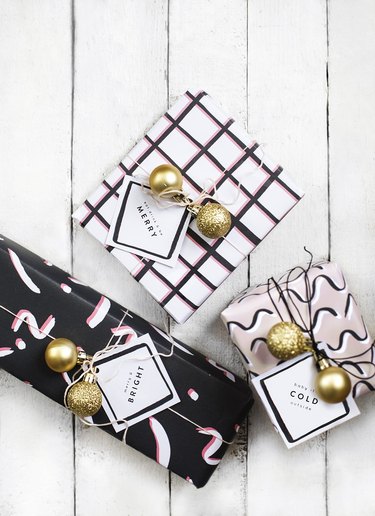 Printable wrapping paper? Sounds odd, but if your gift is small and you don't have the time to go out and buy any, it's actually quite genius.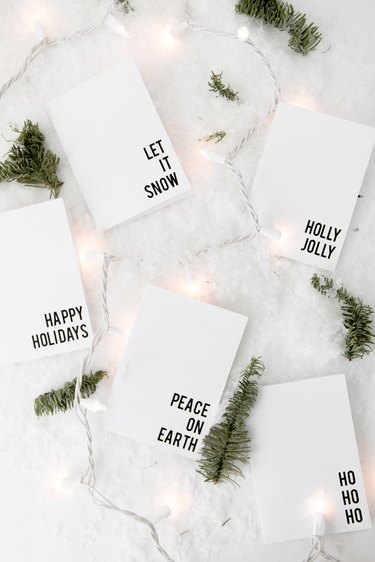 All you need is some sturdy paper and the ability to cut straight.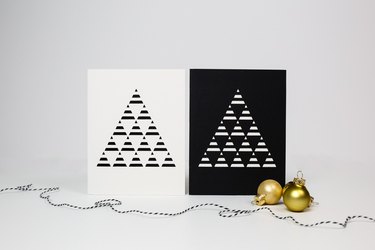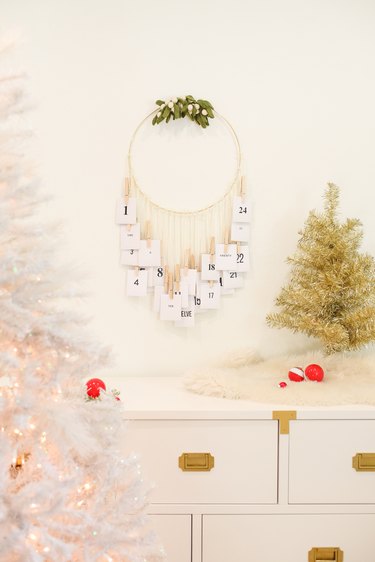 Ok, so obviously this advent calendar isn't entirely printable, but the calendar cards and envelopes are! Each card has an act of kindness on it, which you should challenge yourself to commit on its day. Learn how to DIY the mistletoe-d calendar itself here.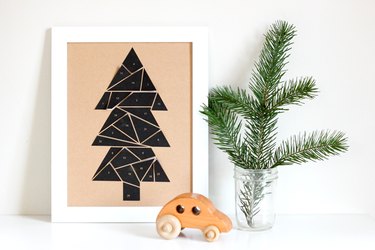 Here's another advent calendar option. You can write whatever you want underneath each geometric shape of the tree ... think service ideas, bucket list items, etc. to do on that day.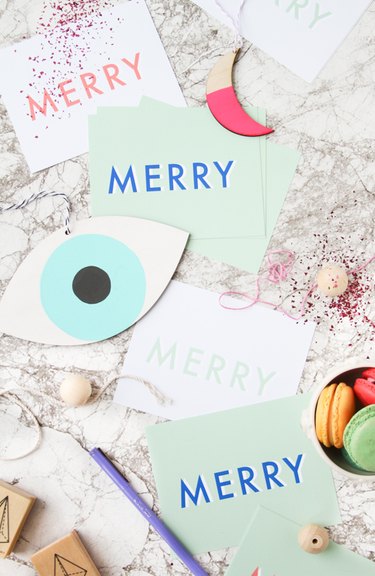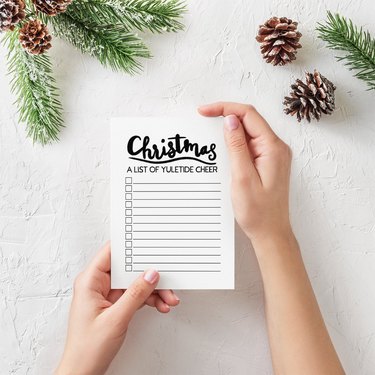 Every year, in the blink of an eye the holidays are over. Keeping a bucket list is a great reminder to work holiday activities into your busy schedule.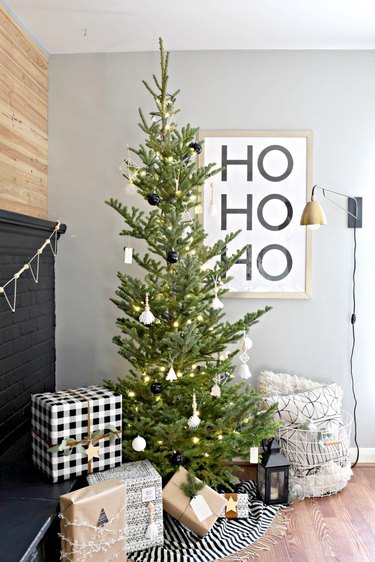 This "ho ho ho" print looks awesome behind your tree, and nobody will ever know how affordable the temporary decor piece was.