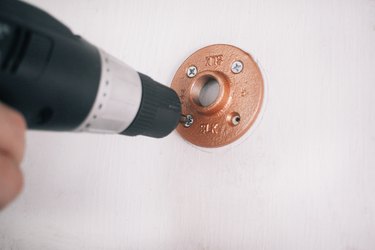 Mounting anything — from shelf to a curtain rod to even a picture frame — is daunting. How in the world are you supposed to ensure that it's perfectly straight and level while drilling a hole into your wall (which is no small undertaking)? This is especially scary when you're mounting something with a casing that hangs from perfectly placed screws — like a sconce or a wall-mounted mailbox — where you can't just drill through guide holes.
Fortunately, we just discovered a hack that will make mounting things a breeze, and you likely have everything you need on hand. The key ingredient? Masking tape!
For a visual, you can use the following YouTube video by THEGREENCABBY — a channel all about making and saving money, investing, and eco-friendly living — but we'll also include the materials and instructions down below.
Step 1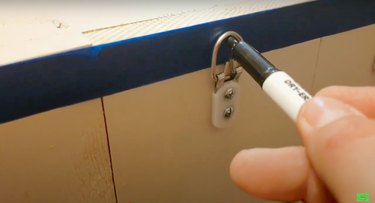 Place your tape on the item you'd like to mount, right above, below, or directly on top of the hanging hardware or holes. Use your writing utensil to mark where the top of the hardware hits or exactly where the holes are on the tape.
Step 2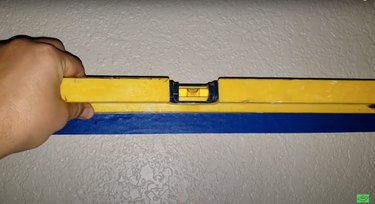 Remove the tape and place it on the wall where you'd like to mount the item. With your level, adjust accordingly to ensure that the tape is straight. Then, drill through the marked points on the tape, ensuring that your drill bit is the correct size for what you intend to mount. Remove the tape from the wall.
Step 3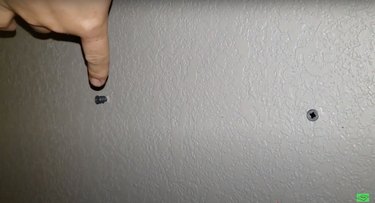 Screw your hanging hardware into the holes and hang your item. Easy peasy!