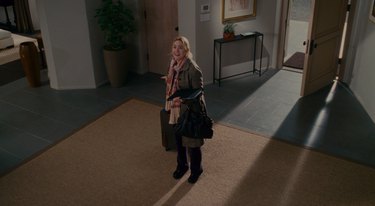 The Holiday, a 2006 Nancy Meyers rom-com, is a perfect holiday film. It stars Cameron Diaz and Kate Winslet as two heartbroken women, Amanda and Iris, who swap houses in Los Angeles and England so that they can "find themselves" over the holidays. In the process, Amanda falls in love with Graham (Jude Law) and Iris falls in love with Miles (Jack Black) — all while creating completely unrealistic expectations for what it's like to stay in an Airbnb.
Whether it's where they're staying (a California mansion and cozy English cottage), the experiences they're having (finding their soulmates), or even the cost of it all (free!), Amanda and Iris's vacations in The Holiday make every Airbnb you've ever stayed in look like absolute garbage. After watching this film, you'll ask yourself, "What's the point of renting an Airbnb if it doesn't come with Jude Law and a personal chef?" What's the point indeed.
The Holiday made you think that you'd get a car — and not an old station wagon with your host's kid's Cheerios stuck in the seats, but a new Mini Cooper.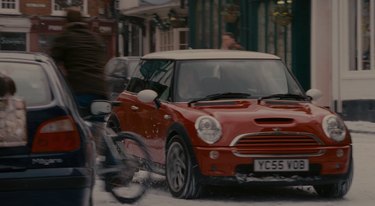 Or a sparkling Lexus! No insurance needed!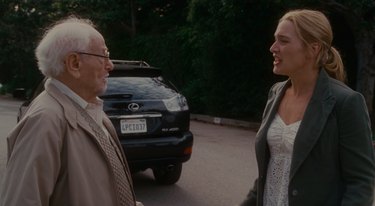 It made you think you'd get a cute pup who would immediately feel comfortable with you, a stranger in their home.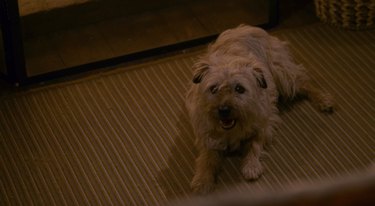 And you can get all of this for free, just by trading your abode — despite the fact that the other person's place is worth way more than yours.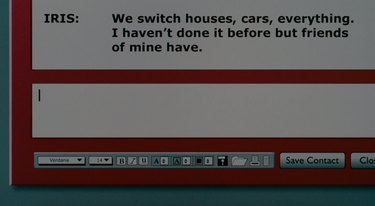 Also, you can rent your dream house exactly when you want it — yes, even tomorrow! Nothing is booked years in advance!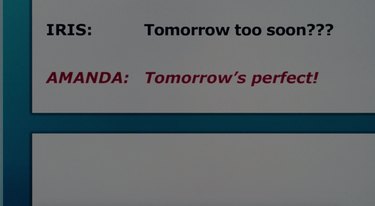 The Holiday made you think you'd end up in a California mansion.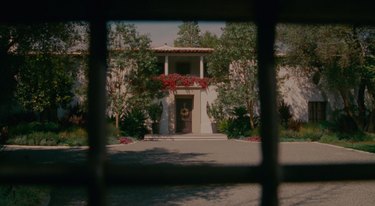 Or a cozy English cottage that looks like it was plucked out of a storybook.
It made you think you'd have a full-service kitchen — no mini fridge or hot plate in sight.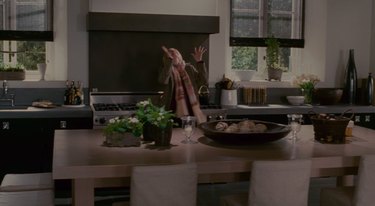 Heck — you'd also get a personal chef. For the price of what? Nothing.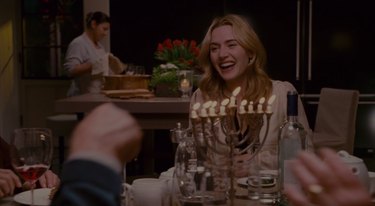 It made you think you'd have a working fireplace — not a space heater — in every room.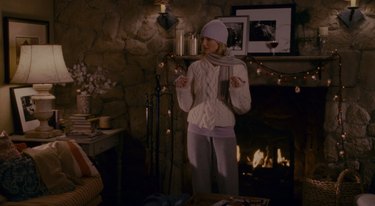 You'd also get an expansive dining room where you can entertain Hollywood legends. Yes, because that's what people do when visiting L.A.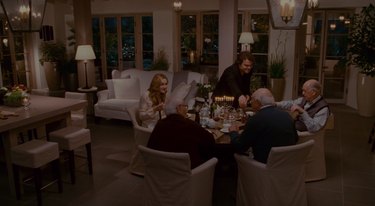 Or you could easily be able to make a reservation at a historic English manor ... with Jude Law.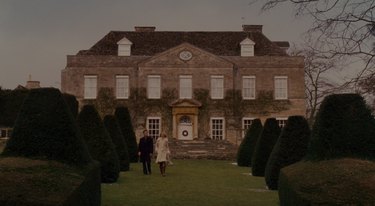 It made you think you'd get a pool. A pool big enough for you to swim laps in.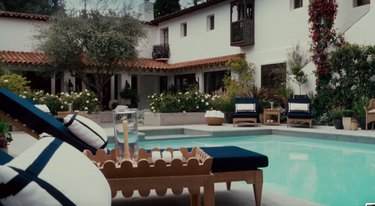 The Holiday made you think that your Airbnb would magically have the exact CD — not scratched-up or covered in other guest's fingerprints — you'd need to dance it out after a breakup.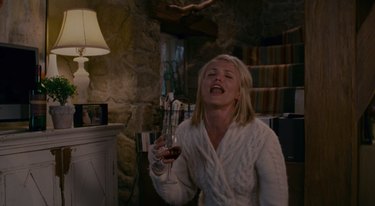 It made you think you'd get a living room that's big enough to entertain 25 of your closest friends.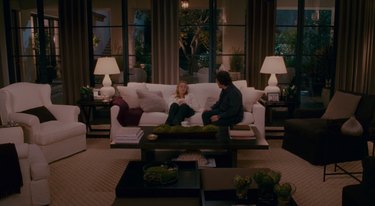 It made you think you'd get a media room filled with more movies than what's on Netflix.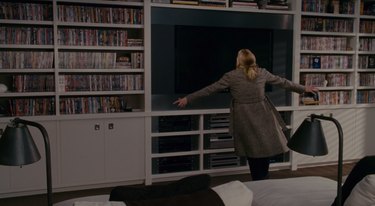 It made you think you'd be equipped with an entire aisle of the latest moving-watching technology — not just a dusty DVD player from the '90s.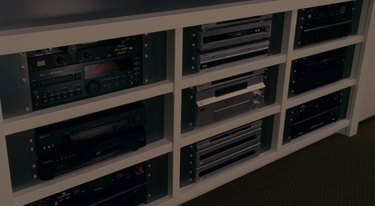 And you'd casually have an entire gym in your home, where you could think about working out while on vacation.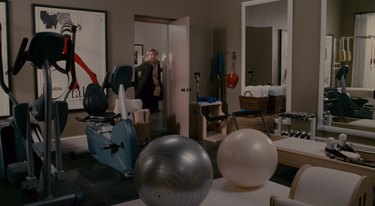 The Holiday made you think your jet lag would be nonexistent because your bedroom would have hotel-quality bedding and A SWITCH THAT MAKES AUTOMATIC BLINDS DARKEN THE ENTIRE ROOM.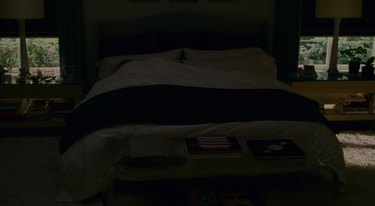 And that in a surround sound CD player by the bed, there would be the exact song you need to wake up while playing an air guitar in bed.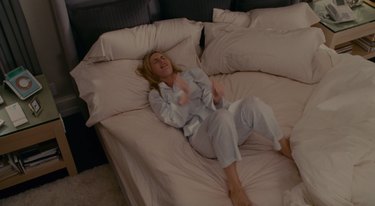 The Holiday made you think that you'd meet your future children — adorable girls with British accents that make you want to sob — while on vacation.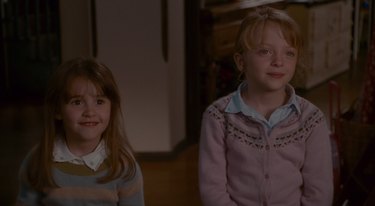 Who would have a magical fort that would allow you to reconnect with your childhood.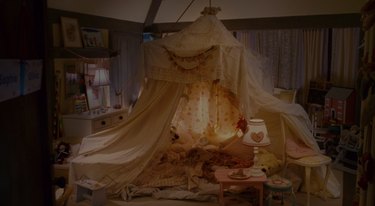 In the end, The Holiday made you think that you'd become long lost best friends with your Airbnb host, who might one day become your sister-in-law.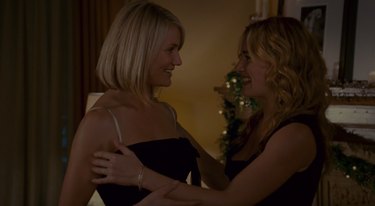 And they all lived happily ever after — not a cleaning fee in sight.