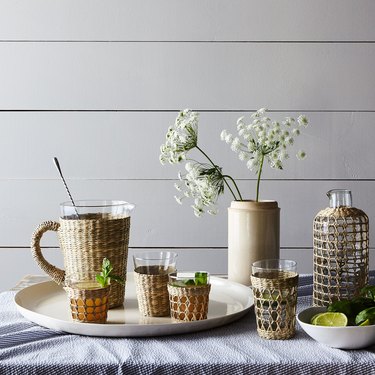 The products we write about are recommended by our editorial team. Hunker may earn compensation through affiliate links in this story.
Just in time for summer, it looks like beachy glassware wrapped in natural materials is making a comeback. Wicker- and rattan-wrapped carafes and glasses were popular in the '70s, so it only makes sense that they are in favor once again, considering we're all mad for boho. There are still great deals to be found on Etsy for vintage glass sets, but you can also easily find similar styles at major retailers like Urban Outfitters and Pottery Barn. Take a look at our picks!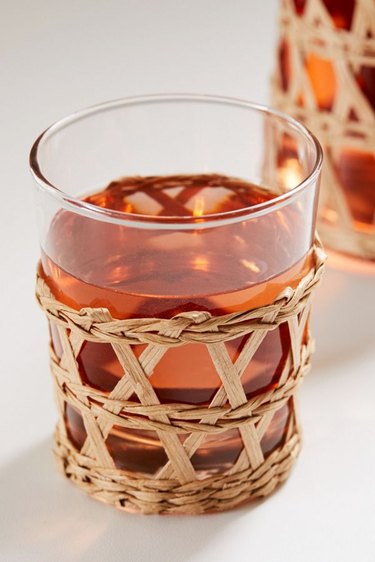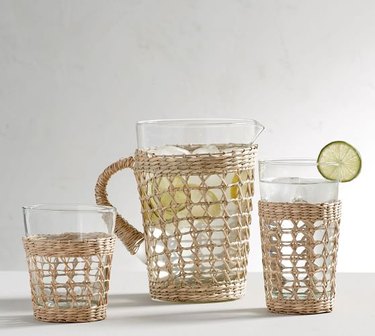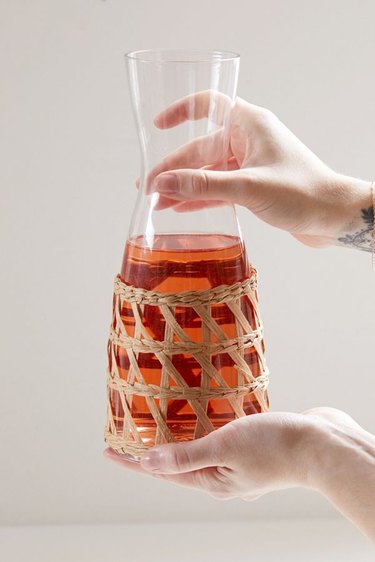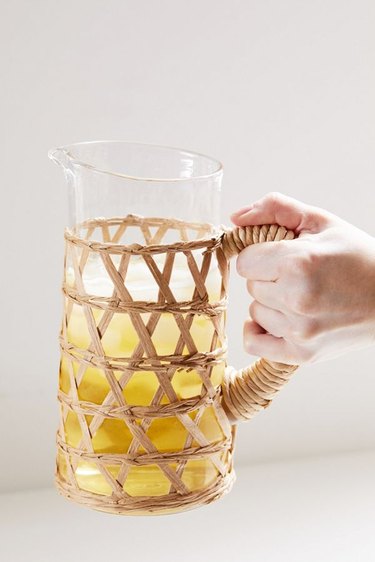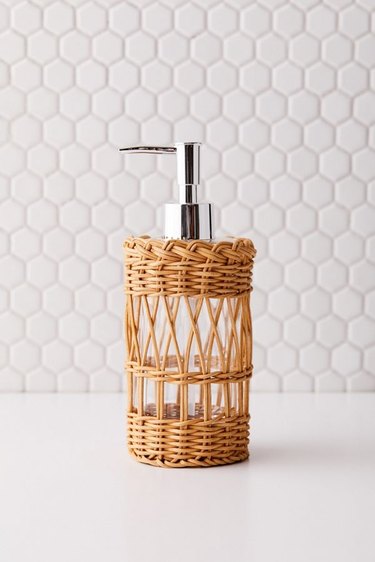 ---
Leonora Epstein is Hunker's Senior Director of Content. She has previously served as Executive Editor at HelloGiggles and as BuzzFeed's Deputy Editorial Director. She is the co-author of "X vs. Y: A Culture War, a Love Story" (Abrams, 2014). Feel free to reach out at leonora@hunker.com.
View Work