In the words of the great Sia, "I'm gonna swing from the chandelier, from the chandeliiiiiiieeeeeeEEEERRRRR." Actually, this is not at all advisable. But we are huge fans of installing chandeliers as statement lighting — they can totally define a room and instantly elevate your space.
But first: What exactly is a chandelier and how is it different from other hanging multi-bulb lights? The word chandelier is derived from the French word for candle and is defined as "a branched often ornate lighting fixture suspended from a ceiling." Even back in ye olde days, chandeliers were usually signs of wealth because candles were expensive. As the fixture came to define palaces and homes of the rich, its design evolved to become more ornate and luxurious, especially with the introduction of crystal varieties in the 17th century.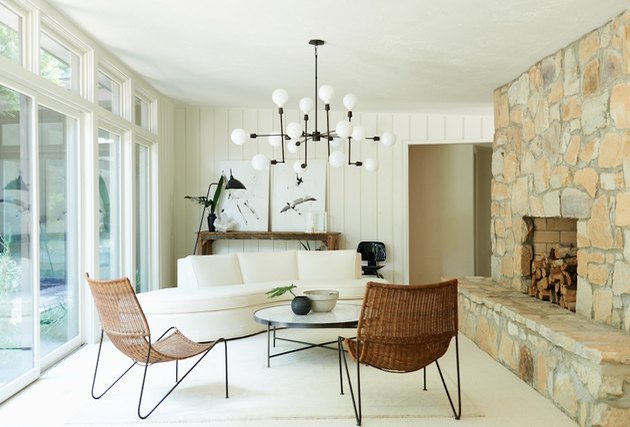 Unfortunately, cost is still a catch today. A chandelier can make your home look super classy, but doing so at a budget price point isn't so easy. Still, if you're willing to put in the investment or do some hunting (especially at flea markets), there are so many styles that can work with your decor. Here, some finds — all, we might add — for under a grand.
Modern Farmhouse
Industrial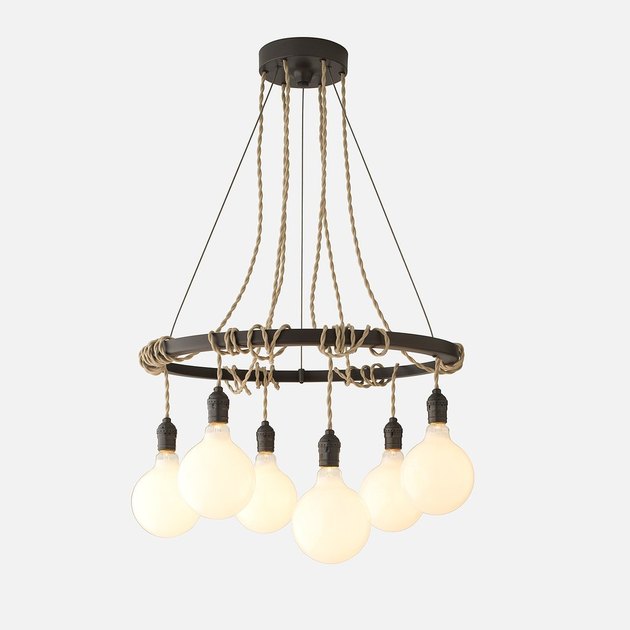 Midcentury-Inspired
Italian Influence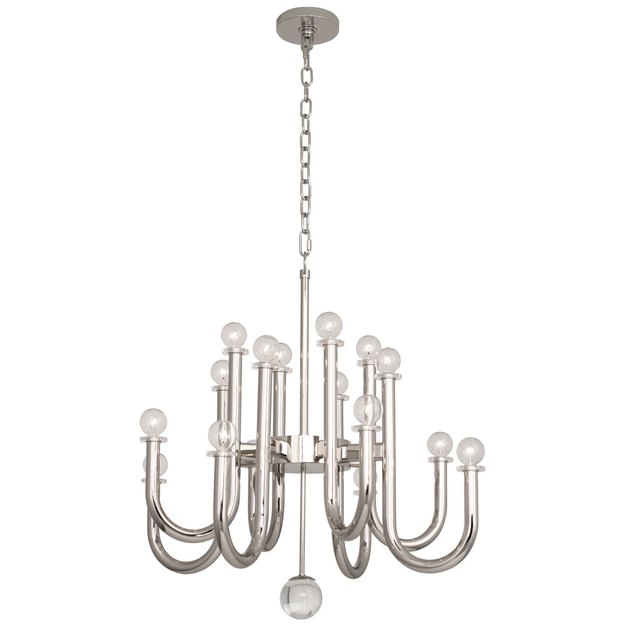 Art Deco-Inspired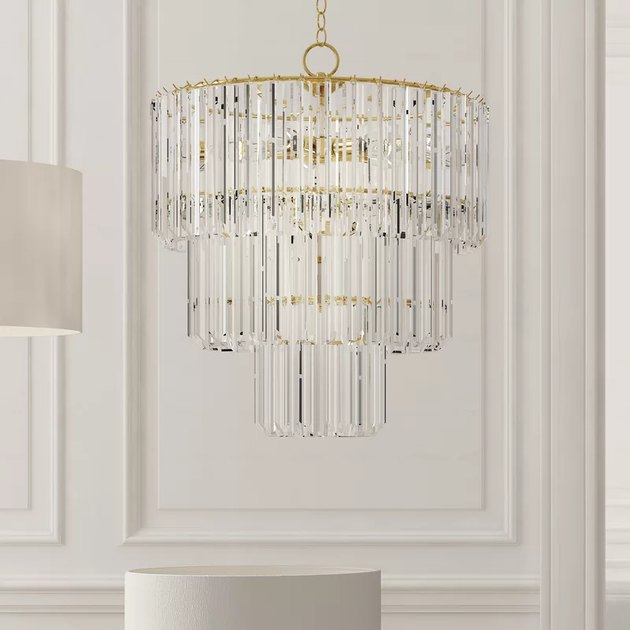 Geometric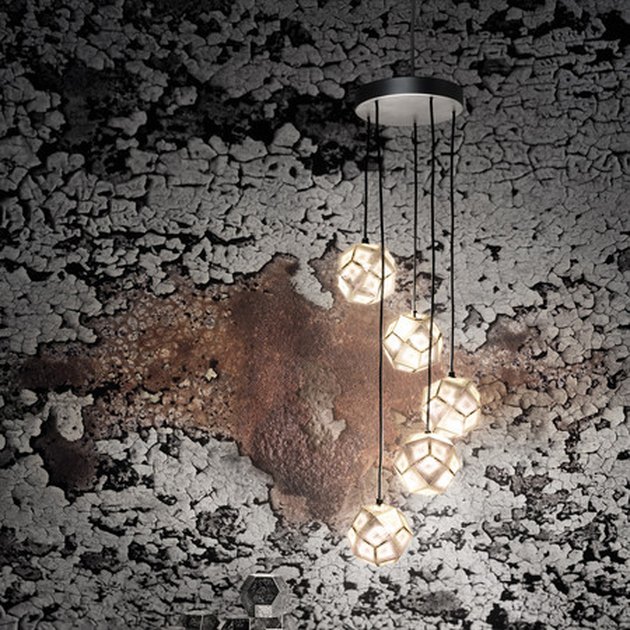 Kitsch
Midcentury-Meets-Minimalist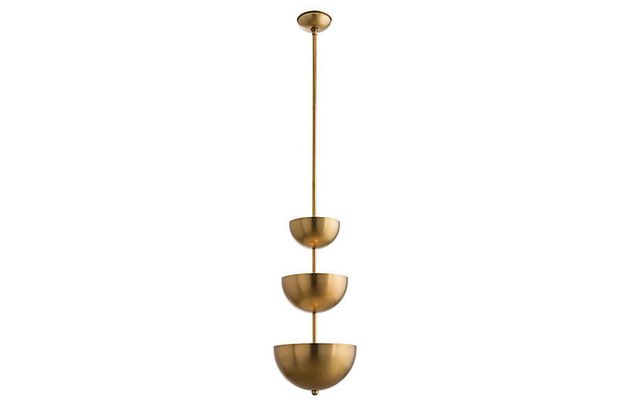 ---
Leonora Epstein is Hunker's Senior Director of Content. She has previously served as Executive Editor at HelloGiggles and as BuzzFeed's Deputy Editorial Director. She is the co-author of "X vs. Y: A Culture War, a Love Story" (Abrams, 2014). Feel free to reach out at leonora@hunker.com.
View Work