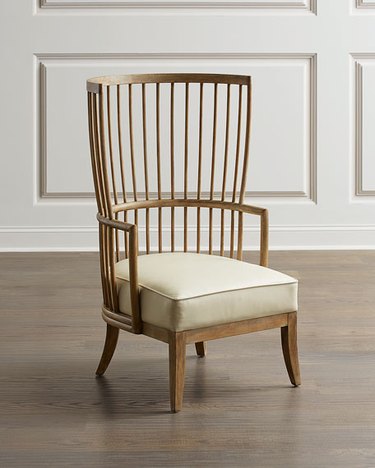 Darlings, it is one thing to be the leader of your home. But it is quite another to preside over it with a regal Beyoncé-like aura. To do this, you need a throne. Why? Because when you have guests over, they should feel your power and kneel in the presence of your greatness ... even if you live in a studio apartment.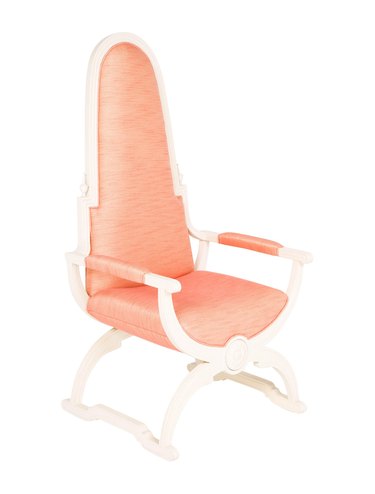 The salmon and gold woven fabric on this Phyllis Morris chair brings a lofty, femme feel, while the frame offers just a whiff of Louis XIV.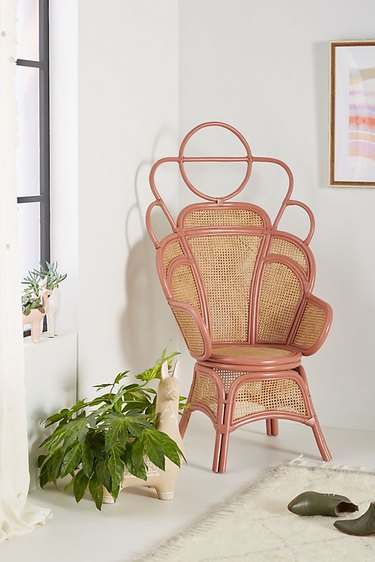 Bring an element of the exotic into your living room with this cane and rattan chair, which is begging for you to dress in some type of period costume and take a million Instas.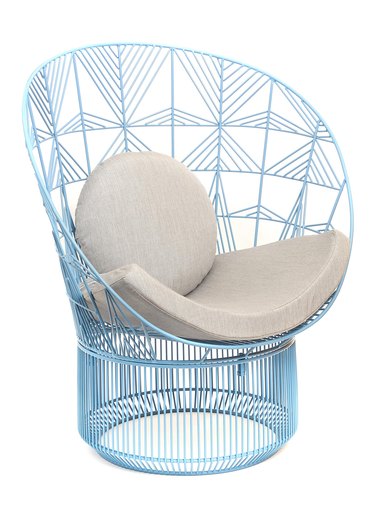 For the midcentury modern queen, there's this commanding wire lounge chair by Bend Goods .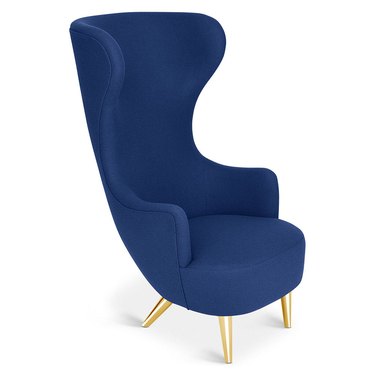 If you're the type who describes herself as "extra," then any ordinary wingback chair will never do. Go OTT with Tom Dixon's incredibly tall chair.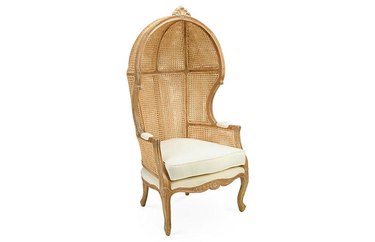 If you feel like your royal style is a bit more classic, then go for this ornate cane canopy chair, looking like it was just plucked off the set of Downton Abbey.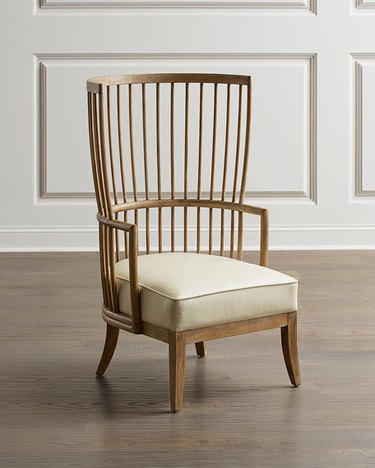 ---
Leonora Epstein is Hunker's Senior Director of Content. She has previously served as Executive Editor at HelloGiggles and as BuzzFeed's Deputy Editorial Director. She is the co-author of "X vs. Y: A Culture War, a Love Story" (Abrams, 2014). Feel free to reach out at leonora@hunker.com.
View Work