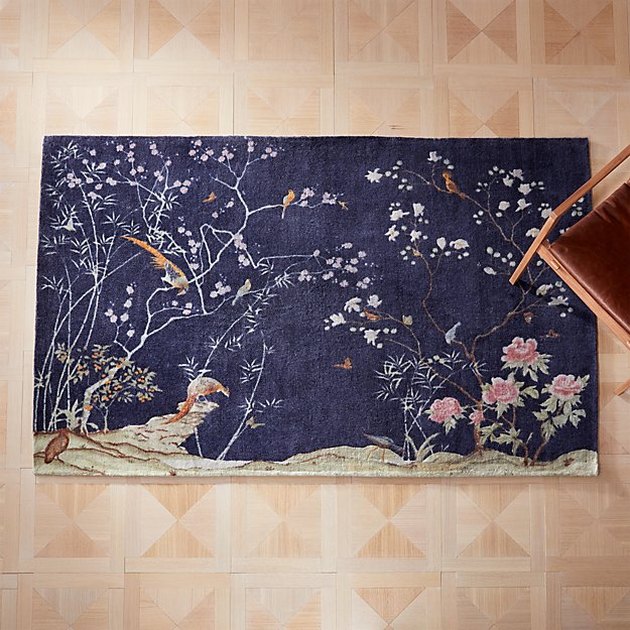 Here are a few starter pieces from my wish list.
This black-and-white pattern can integrate easily with your existing solid dinnerware. (I use one bowl for my sponges next to the sink.)
The two-tone pattern makes this a subtle accent.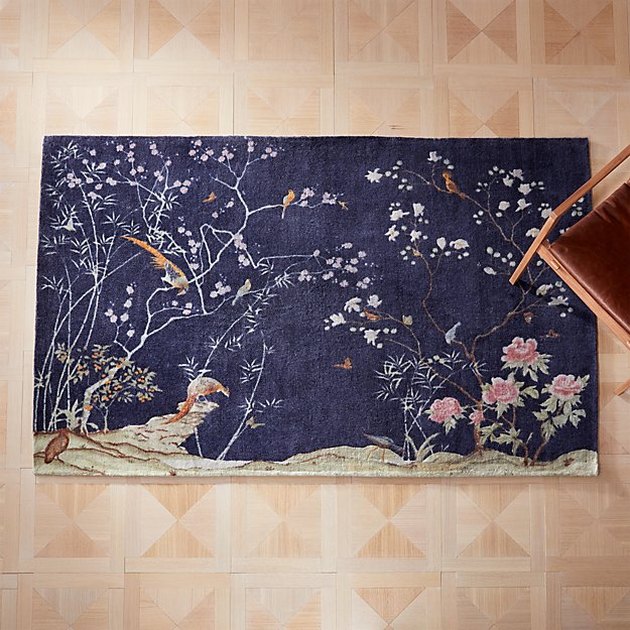 I mean, if it's good enough for Gwyneth ...
Oh-so-subtly Asian-inspired, plays well with clean lines of other midcentury pieces, and has a glam edge to it.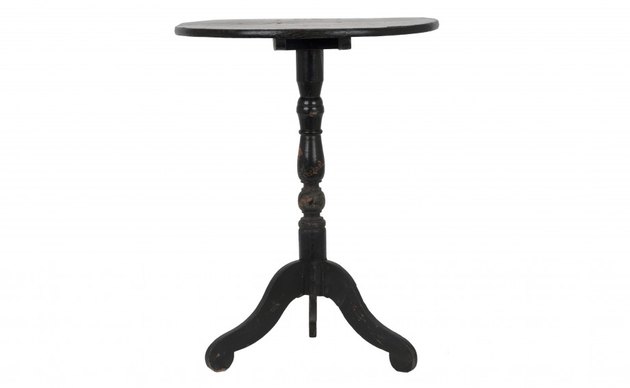 This little side table looks like a simple vintage classic from the side, Chinese from above.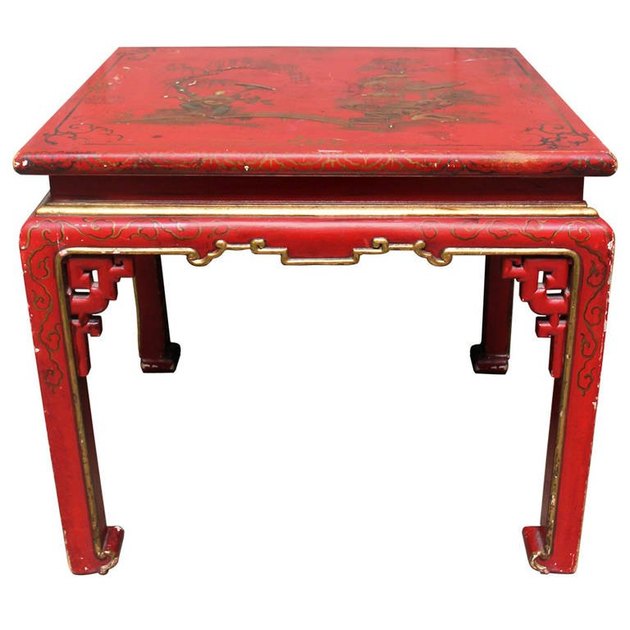 And again, with more Chinese.
It's on the nose, yes, but in a room with few other embellishments, this shape can feel really fresh, even sexy.
Screens are making a comeback — and while cane or wicker might be more of-the-moment, a chinoiserie screen is trend-proof.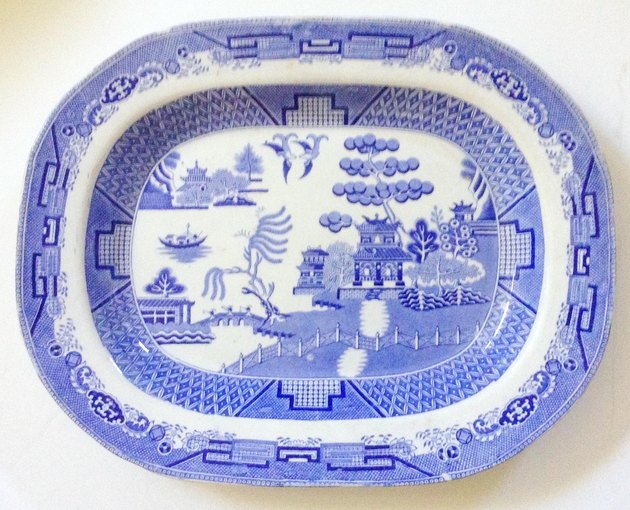 The easiest way to integrate a little chinoiserie is with china itself.
---
Laura Lambert is a Los Angeles-based writer and editor who covers lifestyle, design, and women's health.
View Work