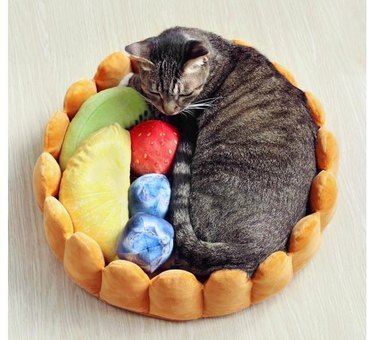 If there's one thing we know, it's that high-end cat furniture is having a moment. People clearly love splashing out for their pets, and the holidays are an ideal time to do so. You don't want mittens feeling left out when everyone is unwrapping their gifts, after all — do you? So, below, some Hunker-approved cat furniture and other gifts to fit any budget.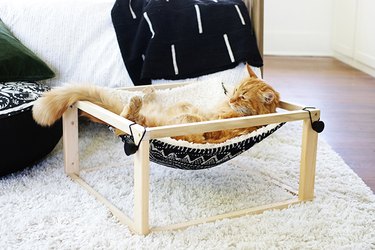 Sorry, but the most hilarious part of this baguette cat toy from Etsy is that you can pick between white or whole wheat. Cats are picky, after all. (JK, all they care about is the catnip hidden inside.)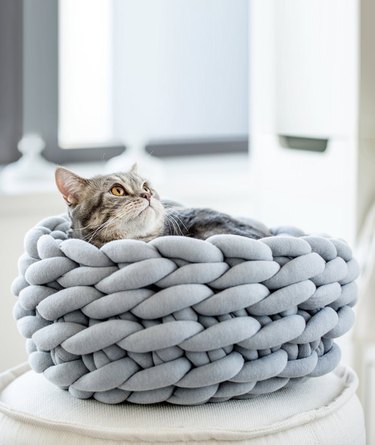 If there were a human-size version of this snuggly cat bed, we'd want to sleep in it.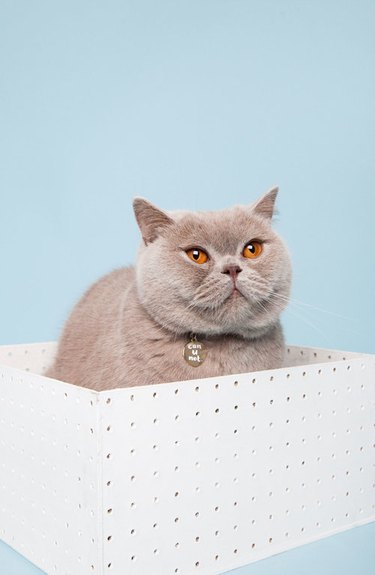 There's nothing quite like watching your cat's "can u not" collar charm catch the light as he glares at you.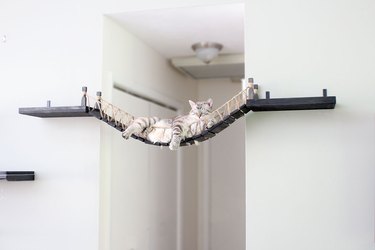 Sacrificing your walls to create a cat playground? Why not.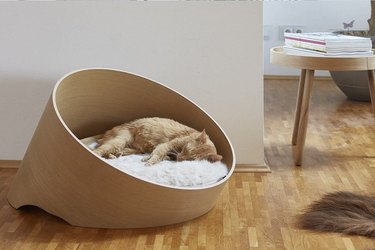 Your cat running around with one of these blueberry pancakes from Etsy in her mouth is too hilarious to pass up.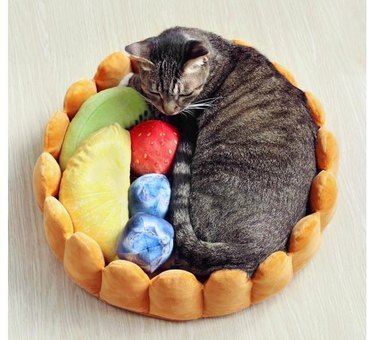 Speaking of fruit, your cat is the missing puzzle piece for this mouthwatering tart.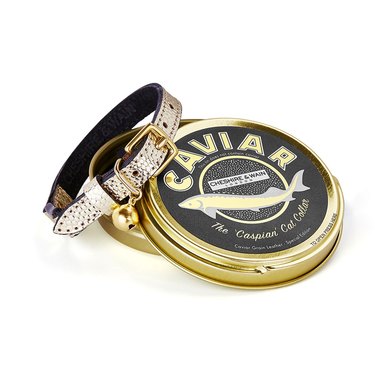 This collar is made for a king or queen. Look at that fancy caviar tin it comes in — feline approved.
This is a fish out of water ... at least until you add H2O.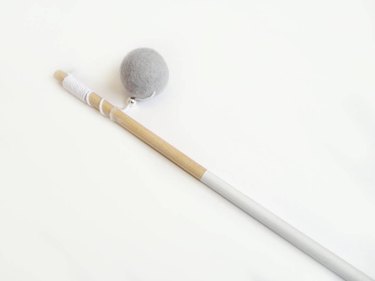 This handmade toy is not only beautiful, but also absolutely addictive for cats.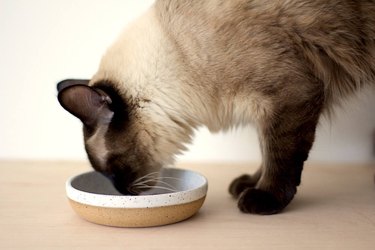 And this handmade food bowl is as nice as the dishes you eat from. What a spoiled cat.
---
Carolin Lehmann is an Associate Editor at Hunker. She's a graduate of the Missouri School of Journalism and has previously written for HuffPost, Seventeen magazine, and a variety of local news outlets. As a studio apartment dweller, she's always on the lookout for new ways to decorate a rental on a budget.
View Work