Why we love this pic: Who says black can't be airy? Certainly not the creator of this breezy living room design. The neutral color palette sets a light and uplifting tone as striking black exposed beams and window accents define the space with dynamic sophistication. Meanwhile, thoughtful organic decor and visual art punctuate the design with inviting texture and personality.
The takeaway: Mix light and dark elements for an ultra-dynamic design.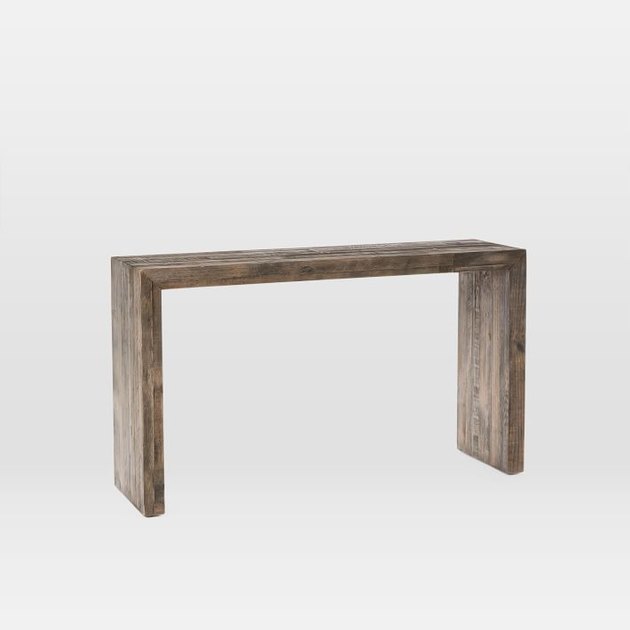 ---
Kelly is a full-time freelance writer, aspiring aerialist, and passionate interior design enthusiast. She's a regular contributor to design-centric publications like Apartment Therapy, The Spruce, and TexasLiving Magazine.
View Work