The things you buy when you're broke say a lot about you. They're a glimpse into what means the most to you. They're the little things that you know will brighten your day. As most people do, we have certain home items that we'll still buy no matter how sad the old bank account is looking. Hear about them below.
1. Candles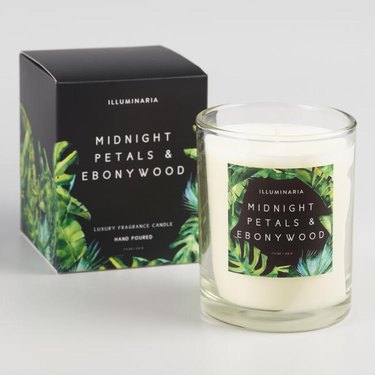 2. Flowers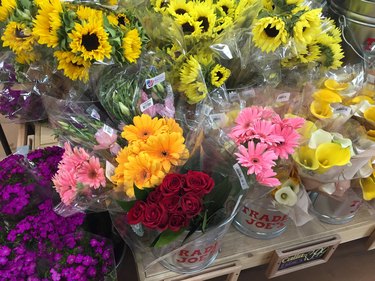 "There isn't much about Southern California to be considered affordable, but flowers are the exception. That's because they're grown here. So coming from Arkansas, I feel ungrateful not buying a $3.99 bouquet at Trader Joe's every week. Plus, flowers make coming home approximately 100 times happier." — Carolin Lehmann, Associate Editor
3. Small Ceramic Pieces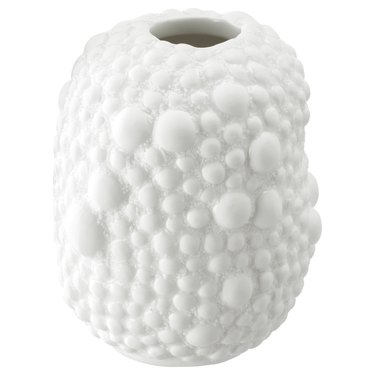 "I still buy small ceramic pieces. You never know what cute little vase or bowl you'll find at Target or Ikea — or even sometimes I'll find really small ceramic accessories at local shops for less than $20. Sometimes it might be a bowl that's meant to be a part of a set, but I'll use one to store something specific instead like hair ties, matchbooks, or spare change. It allows you to easily add a lil something to a table, shelf, or nightstand." — Leonora Epstein, Senior Director of Content
4. Sale Section Finds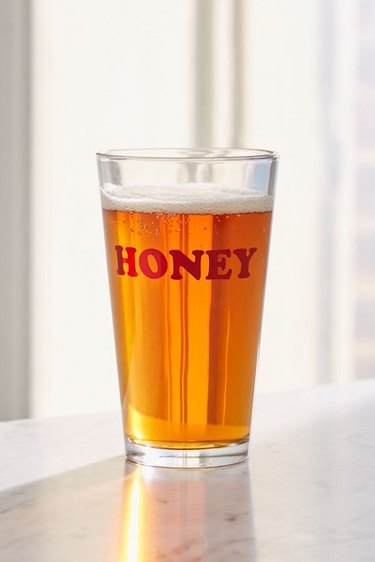 "Even when I'm broke, I still find myself perusing the sale section of Urban Outfitters Home. Most often, I'll buy kitchenware on sale, whether it's a a pint glass that says "honey" on it, a translucent spoon rest, or a set of blue Italian patterned bowls, I tell myself it's helpful for making myself cook more. And that totally makes sense ... right?" — Archie Page, Director of Video Content
5. Multifunctional Decor
"When I want to add a little something to my home, but don't want to spend a lot, I buy seasonal fruit to use as decor. Pomegranates, tangerines, apples, limes, or lemons create a stunning display when placed in a big, beautiful bowl on my dining table or kitchen island. Any bowl will do — but when you do have a bit more cash to spare (or have a birthday coming up), it's never a bad idea to invest in a nice centerpiece bowl that you'll use over and over again for years to come." — Laurie Grossman, Director of Editorial Operations
---
Carolin Lehmann is an Associate Editor at Hunker. She's a graduate of the Missouri School of Journalism and has previously written for HuffPost, Seventeen magazine, and a variety of local news outlets. As a studio apartment dweller, she's always on the lookout for new ways to decorate a rental on a budget.