The products we write about are recommended by our editorial team. Hunker may earn compensation through affiliate links in this story.
The last time seashells were "in" (minus kitschy beach houses), was, what? The '90s? 2000s? It's definitely not a motif that we would have thought to revive, but as the saying goes: What goes around comes around. Now, indie designers and mass makers alike are making some rather cute shell-inspired items. The perfect summer pick-me-up is right around the bend ...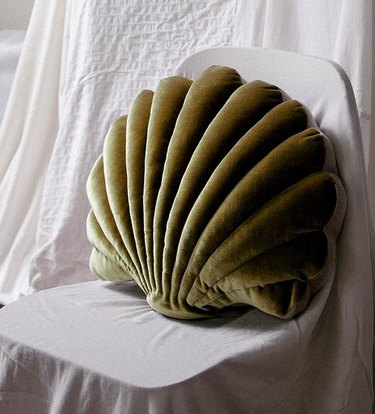 Brooklyn's Tamar Mogendorff is known for her sculptural creations — like this shell pillow. Snag it in velvet in a variety of pleasing tones, or there's a linen version for something more Hamptons-y.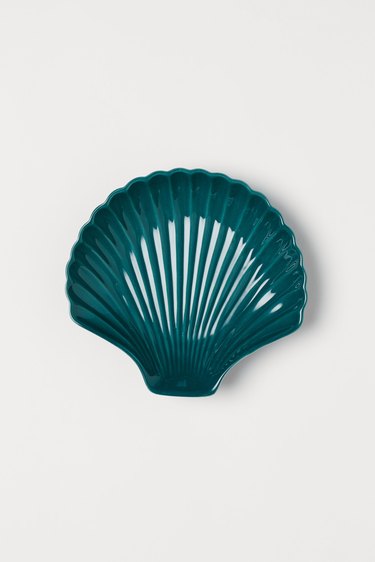 What is it with shells and bathrooms? Well, we're not saying this H&M shell dish has to go in your bathroom, but it seems like a good place for it.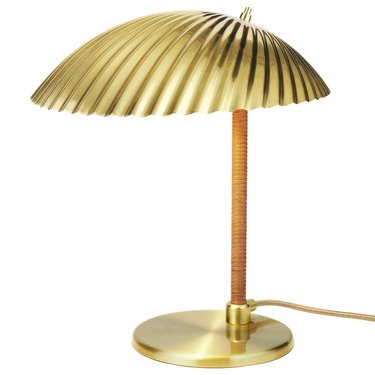 Anyone else getting The Little Mermaid vibes from this fun vase?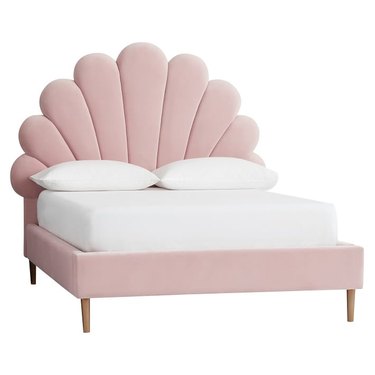 This upholstered bed certainly makes a statement. But why the shell not?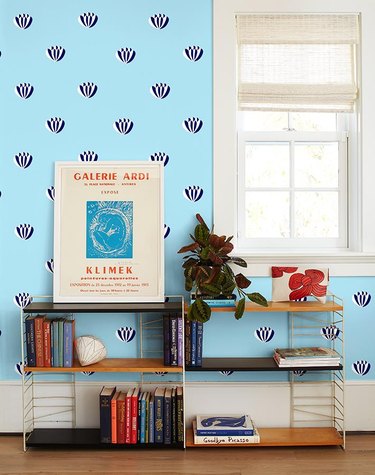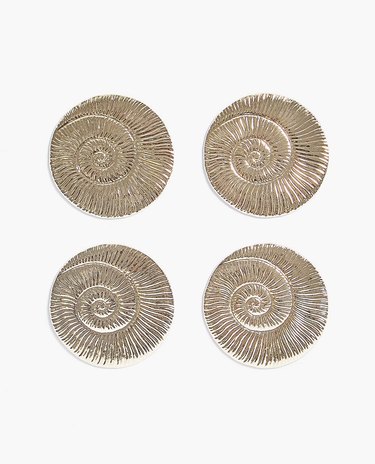 This is intended for a kids' room ... but you know how we feel about using kids' decor outside of the playroom. (Hint: We are pro.)