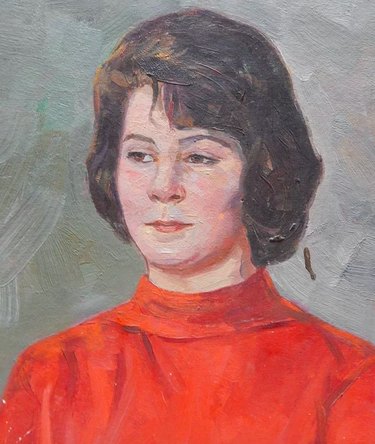 Anna isn't angry; she's just thinking about what she's going to have for lunch.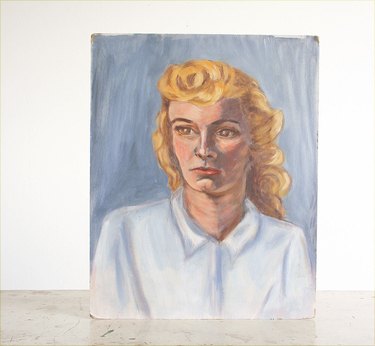 Don't call Jane out for looking pissed — she's actually stoked that her boss didn't call her "doll" for once.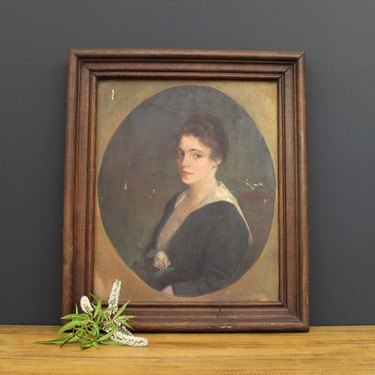 Josephine is in fact feeling pretty decent. She didn't wear a corset today and so far no one has said anything.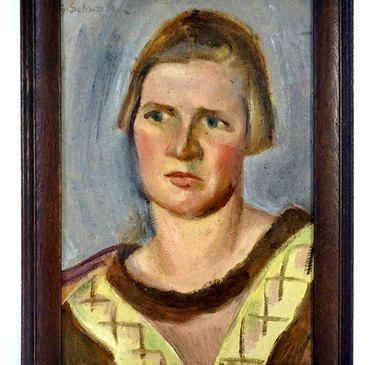 You know you have RBF when you live in Nazi Germany and don't want to attract any attention.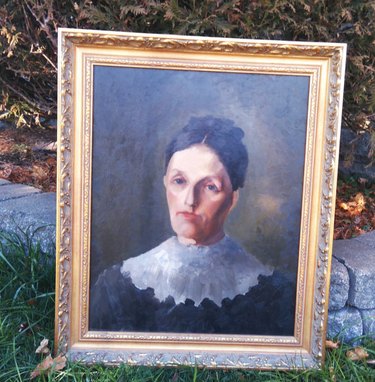 People tell Margaret that they can never tell how she's feeling, but Margaret is just proud to be a Yankee.
Yes, Yulia is SURE there's nothing wrong.
Barb doesn't think you need to be smiling in order to participate in the Women's Lib Movement.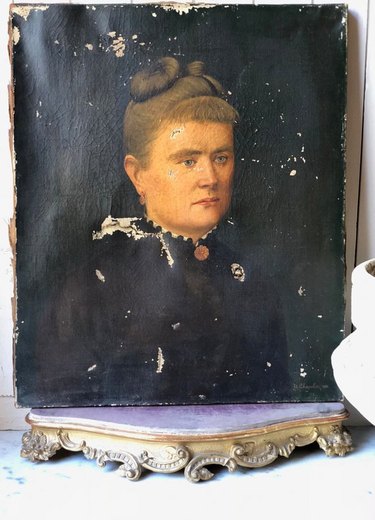 Henrietta isn't unapproachable. She's just thinking about how she's going to bike to her girls' night in all these damn petticoats.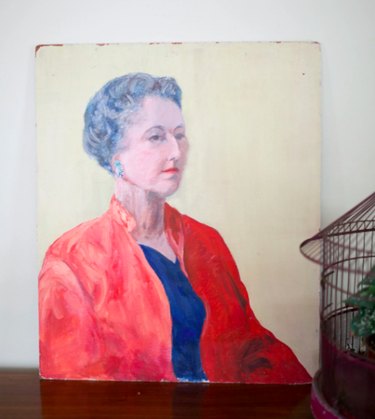 Nancy is proud of her granddaughter for graduating second in her class from her alma mater, Wellesley College.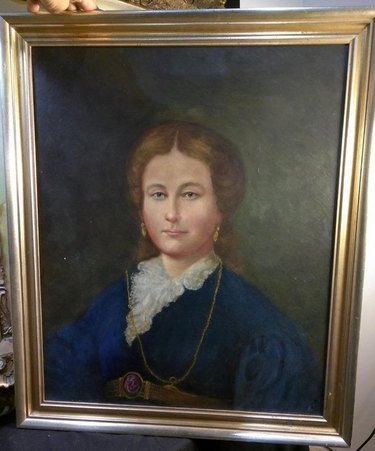 Matilda isn't cold; she just has a feeling something bad might happen with the stock market.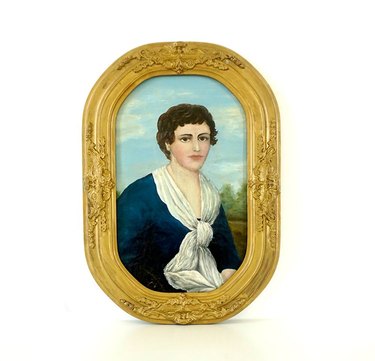 Hattie knows what you think of her haircut and she doesn't GAF.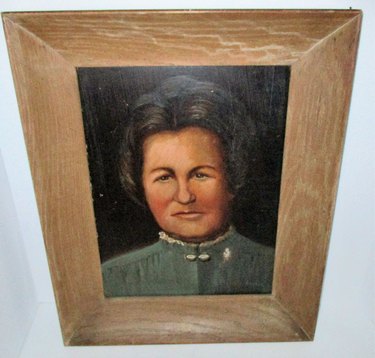 Mirella couldn't be happier that the Dust Bowl is finally over!
---
Leonora Epstein is Hunker's Senior Director of Content. She has previously served as Executive Editor at HelloGiggles and as BuzzFeed's Deputy Editorial Director. She is the co-author of "X vs. Y: A Culture War, a Love Story" (Abrams, 2014). Feel free to reach out at leonora@hunker.com.
View Work