We're already mourning the fact that our favorite home trends will be the new Tuscan decor or chevron print before long — aka such signs of the time. And some Reddit users seem to be, too. A Redditor recently called out for current interior design trends that surely won't age well, and some of the responses are so unfortunately, incredibly spot on.
Now we're not saying there's anything wrong with these trends — in fact, we love them all. Your home should reflect what speaks to you ... with no concern spent on what will age well and what won't. But you have to admit, there's some truth in these responses. It's all in good fun:
1. Pallet DIYs
Most DIY fads tend to slip out of favor eventually ...
2. Dark Cabinets With Brass Hardware
But they're so beautiful! We just can't imagine hating this one, but brass hardware did come in with a bang, so it'll likely go out accordingly.
3. Wood-Look Tiles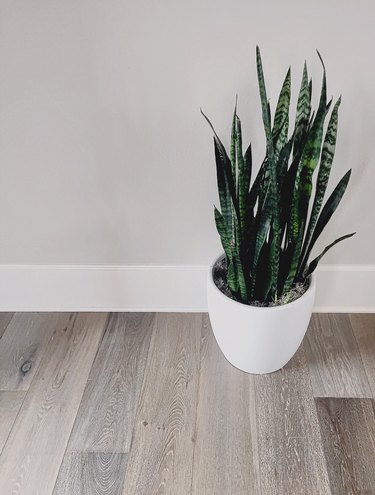 We have no current complaints against these, but one material disguised as another usually never keeps well — think fake wood paneling.
4. All White Everything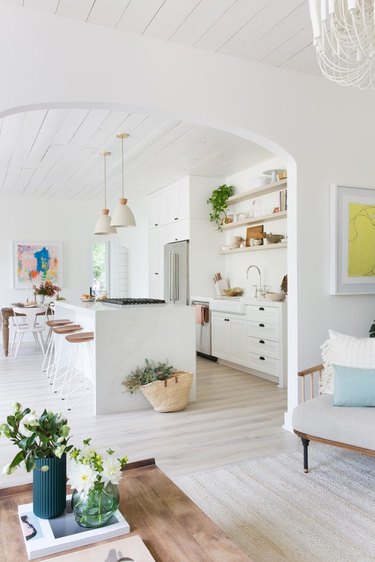 There's only so much bleaching a girl or guy can do, we suppose ...
5. Shiplap and Barn Doors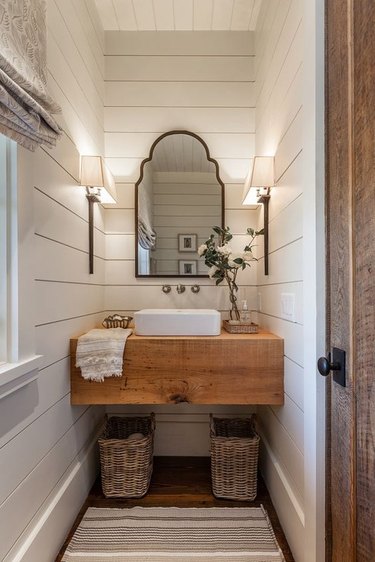 6. Gray Hardwood Floors

What's a house flip these days without gray-and-white everything? The color combo has mass appeal, but sooner than later it'll be considered cookie cutter.
7. Shower Accent Stripes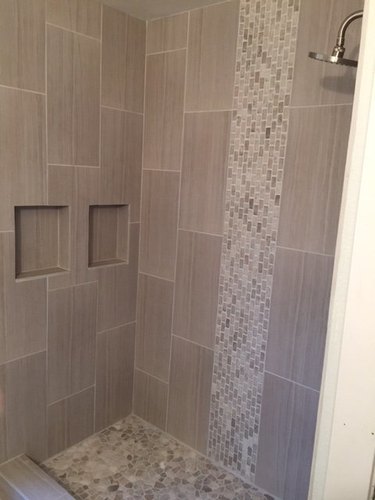 They're definitely a look.
8. Letter Boards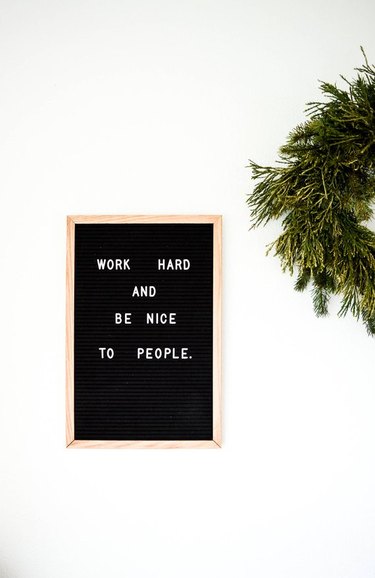 Inspirational or funny sayings — no matter the form they're presented in — never seem to have staying power as decor options.