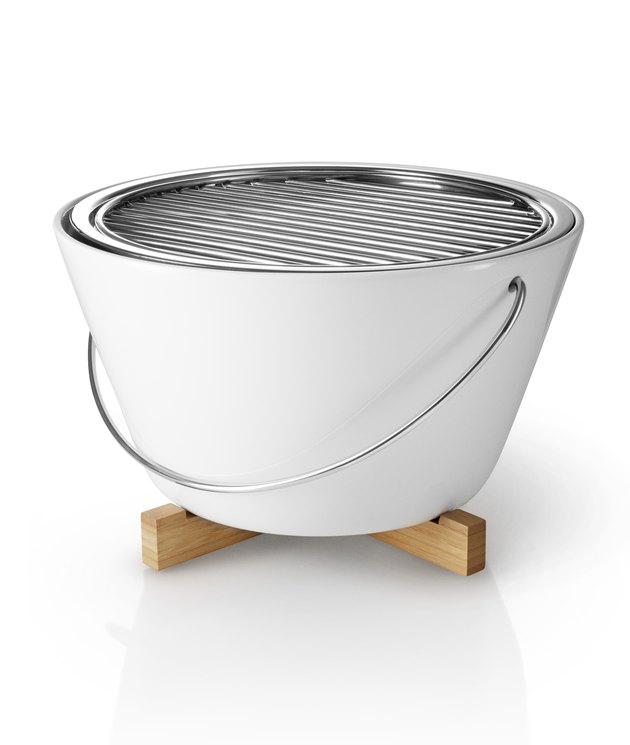 Whenever I hear the word "summer" I'm instantly transported back to my childhood. Weekends were spent soaking up the sun in the backyard, while splashing in the pool with my sisters and neighborhood friends. I can still hear the sounds of raucous laughter combined with DJ Jazzy Jeff and The Fresh Prince's "Summertime" playing in the background; feel the warmth of the sunlight on my skin; and smell the aroma of burning charcoal and hamburgers cooking on my dad's three-legged barbecue grill. No offense to my dad (I'm pretty sure he still has the same grill!), but perhaps it's time for an upgrade? Which brings me to this stunning outdoor cooktop.
If there's one thing I love, it's having options — and this sleek, Danish-inspired design does just that. Made from fireproof porcelain with a bamboo base and a stainless steel handle for easy portability, this table grill is far from average. Whether spending a day at the beach, glamping in the mountains, or relaxing with friends in the backyard, I can take this modern culinary wonder with me wherever I go.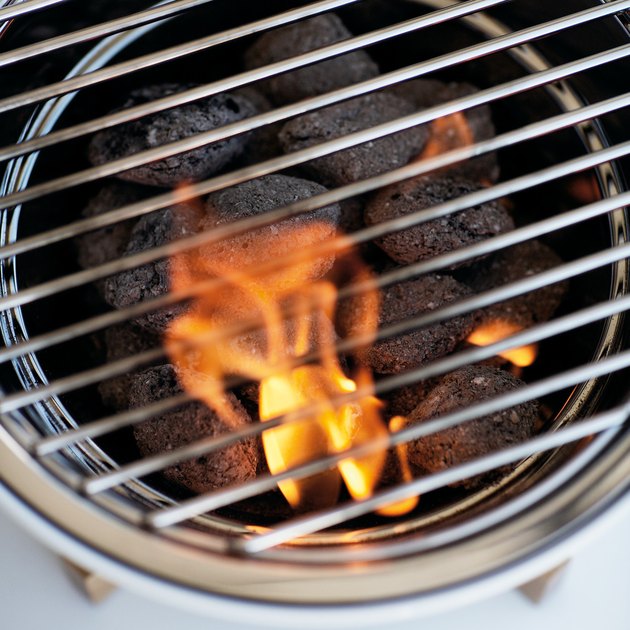 And thanks to its small size, gone are the days of spending my carefully planned, tapas-themed fiestas sweating over a hot flame. Instead I can invest in a few of these tabletop beauties, and make them a part of my outdoor tablescape. Not only will they add to the overall ambience, but now my guests can roast their own veggies and kabobs just they way they like them, and I can sit back, relax, and enjoy my friends and family and the food, too — just like the good ol' days.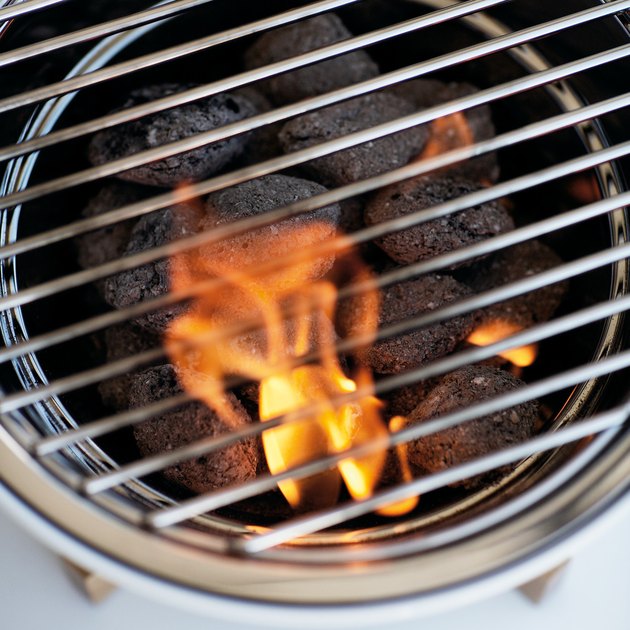 While I might be happy to convert, I'm not sure anything can convince my dad to give up his trusty, vintage Weber grill — but this pint-sized option is going to be awfully tempting.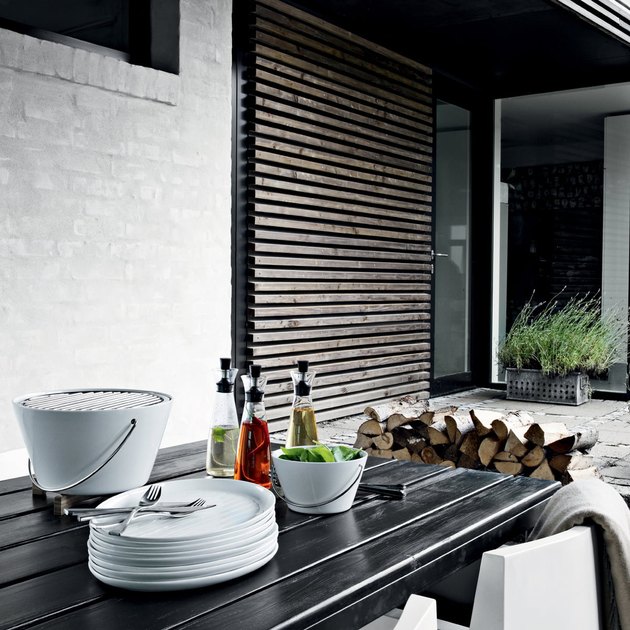 ---
Ariane Moore is an Editor at Hunker. After earning her B.S. in Interior Architecture and Design, she enjoyed working on a variety of projects ranging from residential to hospitality at award winning design firms in both Las Vegas and Los Angeles. She also served as Design Editor at Natural Child World magazine.
View Work