Colorado's high altitudes and highly unpredictable weather make it an exciting place to live and garden. Three feet of snow may fall in late March, with temperatures in the 60s a few days later. Waiting until June 1 to plant is the safest bet.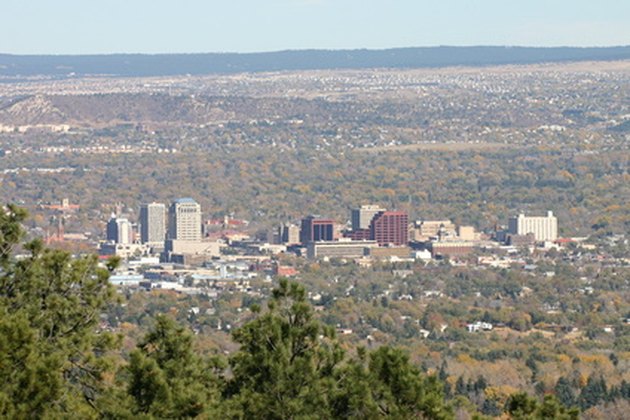 Hardy perennials--such as salvia, coneflower and daylily--and shrubs are safely planted two or three weeks before the last frost, typically in late April to mid-May. Tender perennials and annuals, such as petunias, impatiens and geraniums, are best planted a week or two after the last frost, usually in late May to June.
Mountain gardeners should select plants labeled USDA hardiness Zones 2 to 4. Denver-area gardeners and those on the western slope may grow plants that are hardy to USDA Zone 5. Plants native to Colorado and flowers grown by Colorado nurseries will fare best.
Soils in Colorado typically are clay or sand. Both benefit from annual amendments of compost or manure. High winds and low humidity dry plants out quickly, so watering two or three times weekly is necessary, depending on the flower type. Late-spring snowstorms and frosts can kill tender plants. Successful gardeners keep polyethylene film on hand to cover plants during inclement weather.