A common problem with freezer jam is that it doesn't gel, or set. The good news is that you can fix it.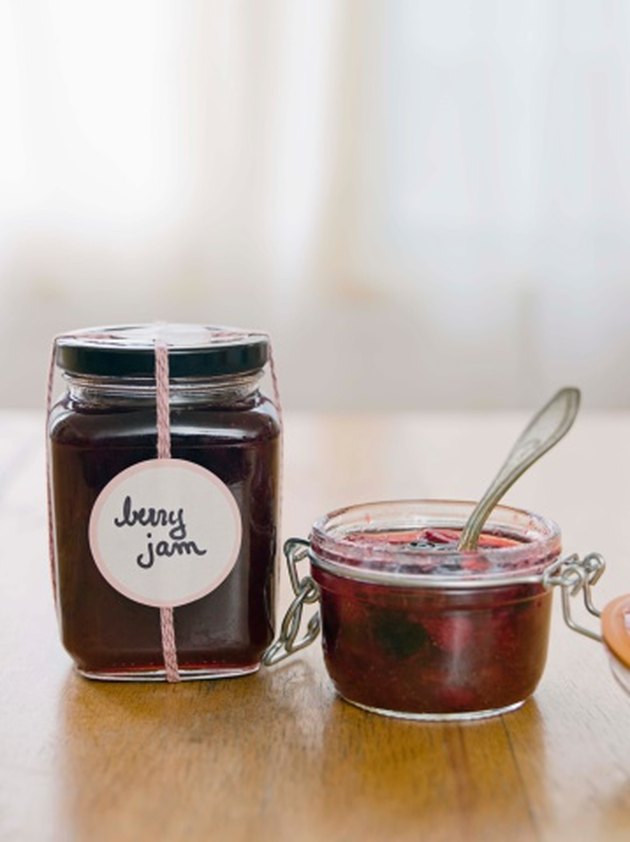 Jam won't set if you put it in the freezer before the gel has formed. It also might not set if you didn't follow the recipe exactly. You can't substitute artificial sweeteners for sugar, or liquid pectin for powdered, or vice versa.
To fix uncooked jam, stir 2 tbsp. sugar into each cup of jam. Combine 1 1/2 tsp. powdered pectin and 1 tbsp. water on low heat until dissolved. Blend into the sugar and jam mixture. Fill containers, seal, and refrigerate. Once the jam is set, move it to the freezer.
For cooked jam, blend 4 tsp. powdered pectin, 1/4 cup water, 2 tbsp. lemon juice and 1/4 cup sugar into a quart of jam. Bring the mixture to a boil over high heat, stirring constantly, and then add jam. Boil this for one minute. Skim the foam and refill the jars. Reprocess it according to recipe directions using new lids.