Wurlitizer is one of the most recognized piano brands in the world today. Many people considered the brand to be synonymous with high quality and good value. However, regardless of one's opinion of the brand, many other factors go into the evaluation of a piano.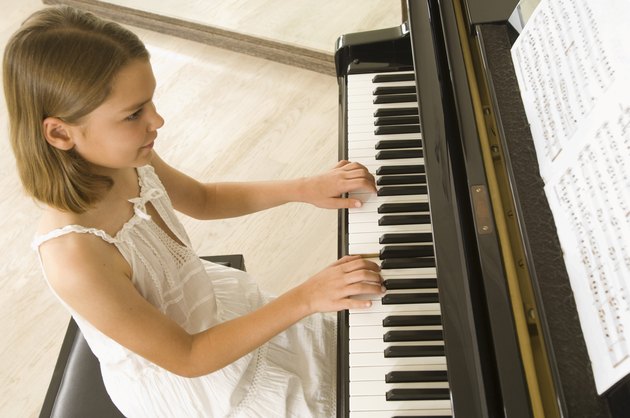 credit:
Jupiterimages/Pixland/Getty Images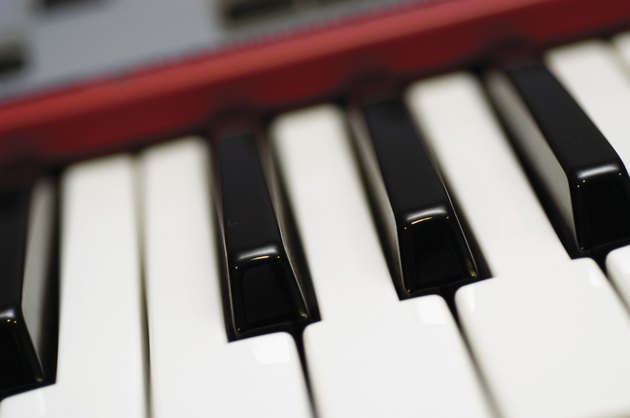 credit:
Medioimages/Photodisc/Photodisc/Getty Images
Although it's far from the sole factor, the serial number is required to determine the value of a Wurlitzer baby grand. The serial number can be found in various locations under the sound board. You can use this information to determine the age of the piano by consulting special online serial number resources.
Age is not the only factor that goes into the appraisal of a piano. If age were the only element, a piano's value could be looked up in the piano equivalent of a Kelley Blue Book. The value of a Wurlitzer baby grand is determined also by the geography, condition of the cabinet, degree of restoration (both inside and out), and the motivation of the buyer.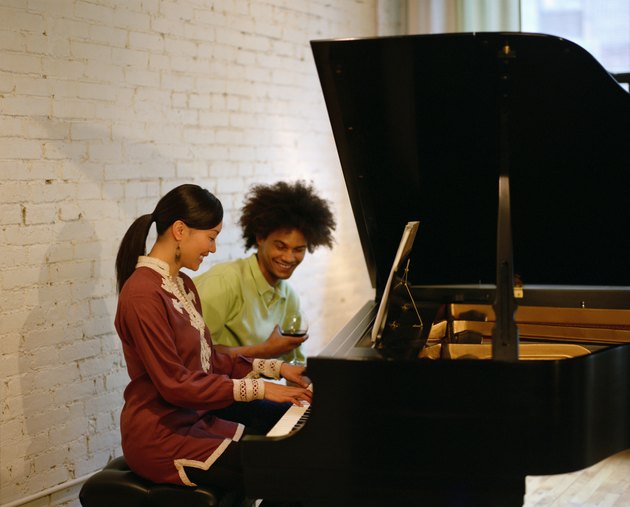 credit:
Creatas/Creatas/Getty Images
A well-restored Wurltizer baby grand that was built in the 1920s or 1930s can be worth between $13,000 and $18,000 as of 2010 if it is carefully restored. Very rare models, such as those with Queen Anne Legs can command higher prices. The key word here is "well-restored." The value of many original instruments does not come close to the value they would have if they were properly restored inside and out by a professional piano restorer.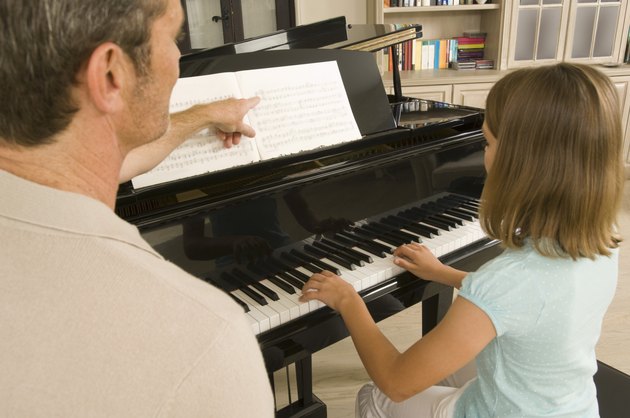 credit:
Jupiterimages/Pixland/Getty Images
The best way to arrive at the value of your Wurlitzer is to consult a professional piano appraiser. The appraiser can evaluate your instrument, make recommendations about the degree of restoration that is necessary (if any), and give you a sense of the demands of the local market.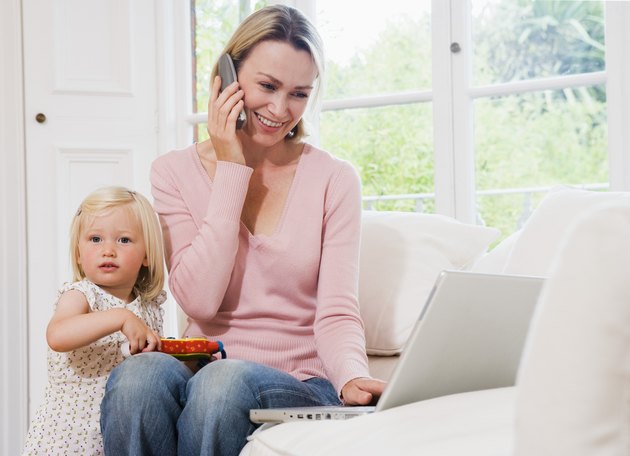 credit:
BananaStock/BananaStock/Getty Images
An arm-waving estimate for newer Wurlitzer baby grands can be found by searching the market and comparing what is available to your own instrument. There are some ethical online piano dealers, and you may get some sense of what your instrument may be worth by searching their stock. For example, Wurlitzers made in the mid-1990s might go for approximately $7000 as of 2010. Keep in mind, however, that your instrument may be very different from these with respect to condition and location.