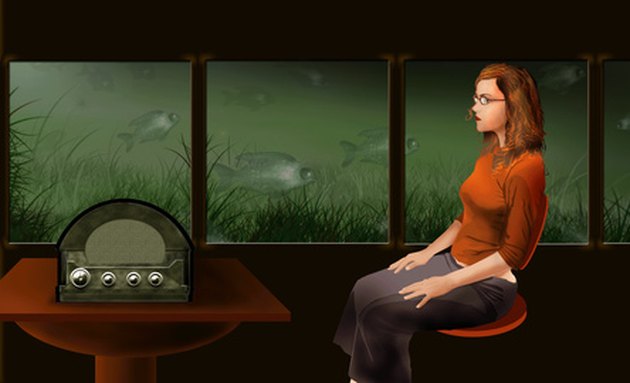 When buying furniture for a new home or apartment, every detail from chairs to tables must work so you will feel comfortable in your living quarters. One of these furniture purchases, a couch, may be a tough decision for many buyers especially when it is a decision of whether to buy a full sofa or a love seat for your living area.
Sofa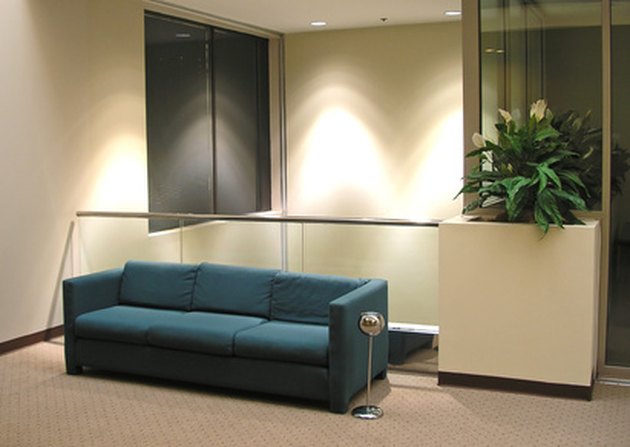 A sofa goes by two names: a couch and davenport. According to Made How, a full sofa measures 84 inches wide and seats three to four people, depending on the size of the individuals.
Modular Sofa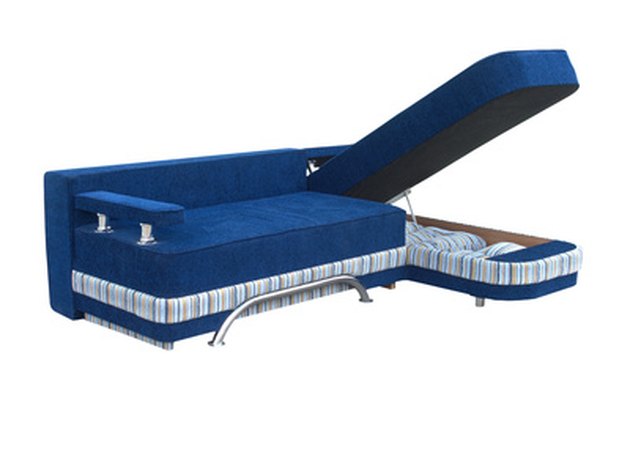 If you live in a large living space, the modular sofa provides a customizable option. This sofa sells as the traditional three-seat option, but you can buy additional seating. To add to the modular sofa, separate each unit in the center and insert the new unit.
Love Seat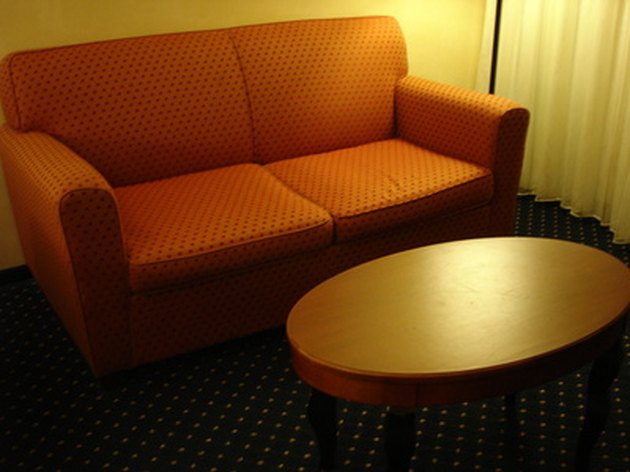 The love seat is a smaller version of the sofa, measuring 60 to 80 inches wide. The love seat fits two people and suits small spaces or a two-member family. The love seat, also known as a chesterfield or settee, became popular in the early 1900s.
Sofa and Love Seat Convertibles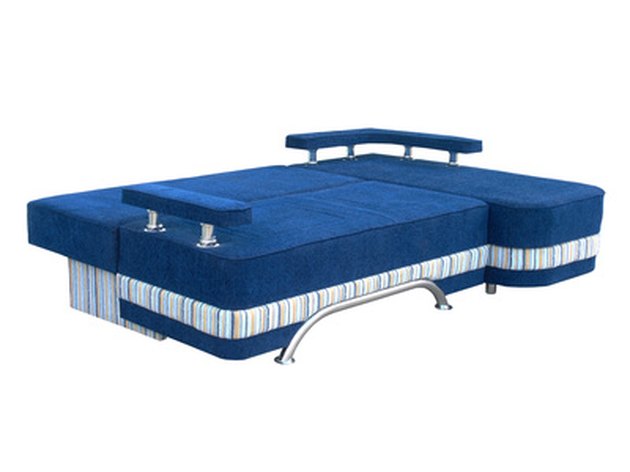 Both the sofa and love seat come in a convertible bed option.The convertible sofa and love seat both have a hideaway mattress tucked underneath the seat cushions. Another sleeper sofa and love seat option acts like a futon, where the top of the sofa or love seat folds down becoming flush with the seat. This is a sturdier option than the traditional hideaway bed, as you don't have to worry about bed springs breaking. If you enjoy having company, the convertible sofa has a full mattress that fits two people. The love seat has a twin mattress, sleeping one person.
Sofa Versus Love Seat
For people who live in homes with large living rooms, a sofa fits more people and also fills a large wall space. On the other hand, if you live in a small apartment, a sofa may not be the best option as its large size will take up room for other essential furniture and make a living area appear cramped. This is where a love seat is suitable. Its smaller size allows you enough room to furnish a space, yet provides the same functionality as a couch. A love seat also fills odd spaces that need a sitting area. For example, if you live in a home with a reading nook or a medium-sized bay window, the love seat will fit these areas.
---
Yuurei Serai began writing in 2008 when she wrote an ebook for Experian. She has written for Purdue University's "Chronicle" newspaper as well as for various websites. She holds a Bachelor of Arts in English literature and a Master of Fine Arts in literature and composition from Purdue University. She has been teaching English and media arts since 2010.