Lowe's Rebate Center makes it easy for consumers to research current rebates from various manufacturers as well as government deals such as tax credits. The Rebate Center allows you to search, find and print your rebates. You can also check on your rebate status.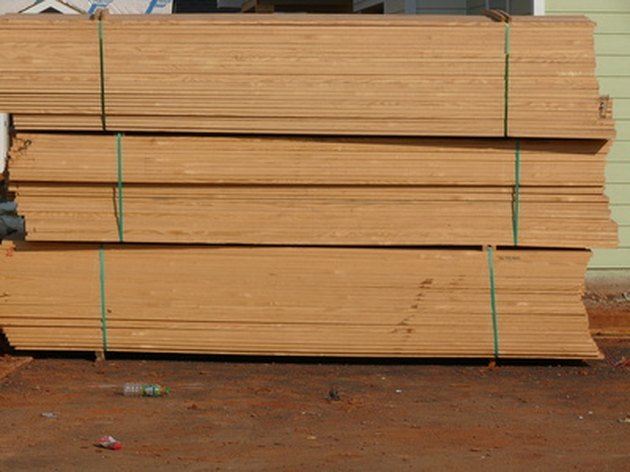 Step 1
Log onto Lowe's Rebate Center website. The Rebate Center website allows Lowe's shoppers the chance to see what rebates are currently available to consumers from both retailers and the government.
Step 2
Click on the link that applies to your desired rebate. There are three options for looking up rebates: 1) Current Rebates, 2) Tax Credits and 3) Utility Rebates.
Step 3
Search through the rebates under the category you have selected until you come across the rebate that applies to your purchase. The search can be done by category, manufacturer or purchase date.
Step 4
Print the rebate information, then fill it out and send it in to the appropriate address. A receipt or copy of a receipt is often needed for rebate validation and approval.