OxiClean is a bleach alternative, but while the company claims their product is completely safe, it should still be used with caution if you've noticed exacerbated allergy symptoms after you've come in contact with it.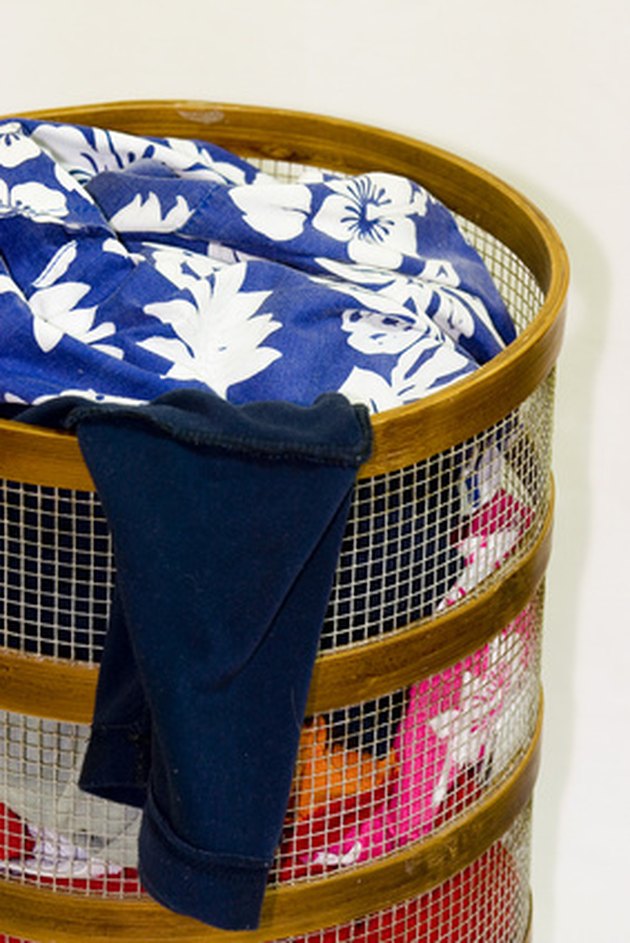 The main ingredient in OxiClean is a solidified version of hydrogen peroxide, but it also contains a mixture of various detergents. OxiClean states its product is biodegradable and doesn't contain chlorine like many other bleach alternatives.
According to WebMD, hydrogen peroxide, OxiClean's main ingredient, can cause severe allergic reactions in some people, including: rash, itching/swelling (especially of the face/tongue/throat), severe dizziness and trouble breathing. If you have had any of these symptoms after using OxiClean, stop and seek medical attention.
WebMD states that other symptoms can occur as a result of an allergy to hydrogen peroxide. Some less severe reactions may be redness of the skin, itching, stinging and irritation.
There are other bleach alternatives that are more natural and shouldn't cause allergies. Green Home has numerous products that can get out grease, clean baby diapers and help you achieve brighter whites--without an itchy throat or difficulty swallowing.
Just because something is biodegradable and seemingly good for the planet doesn't mean that it is good for everybody. Children especially are often the first to react to harsh detergents because their skin is so sensitive, so be vigilant if your children complain of itchiness from their clothing or in bed.