We use measuring tools in our homes, garages or workshops, the outdoors and in science labs. You most likely use measuring tools personally on a daily basis. If you wear a watch or keep a calendar, cook and bake, work on your car or in your garage, weigh yourself or see your doctor, you are using multiple measuring tools.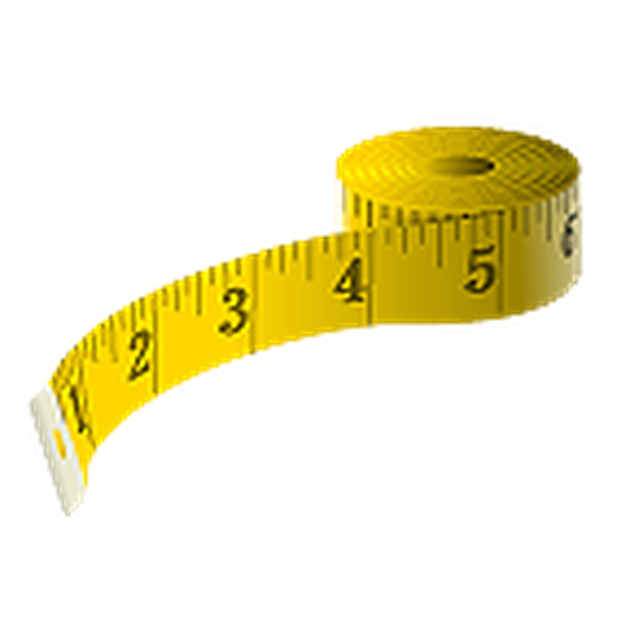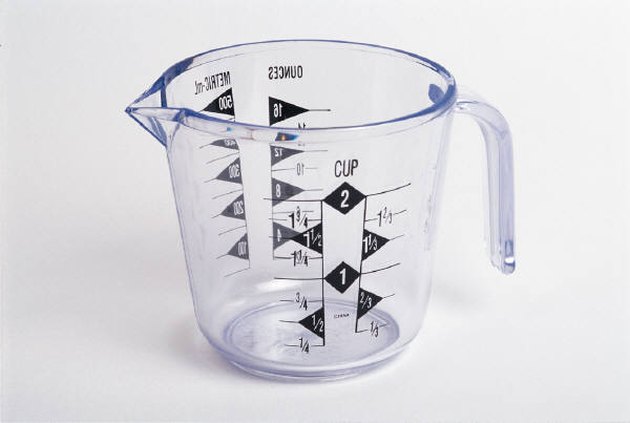 Measuring tools used in the kitchen include measuring cups and spoons, kitchen scales, oven temperature gauges, meat and candy thermometers, and oven timers.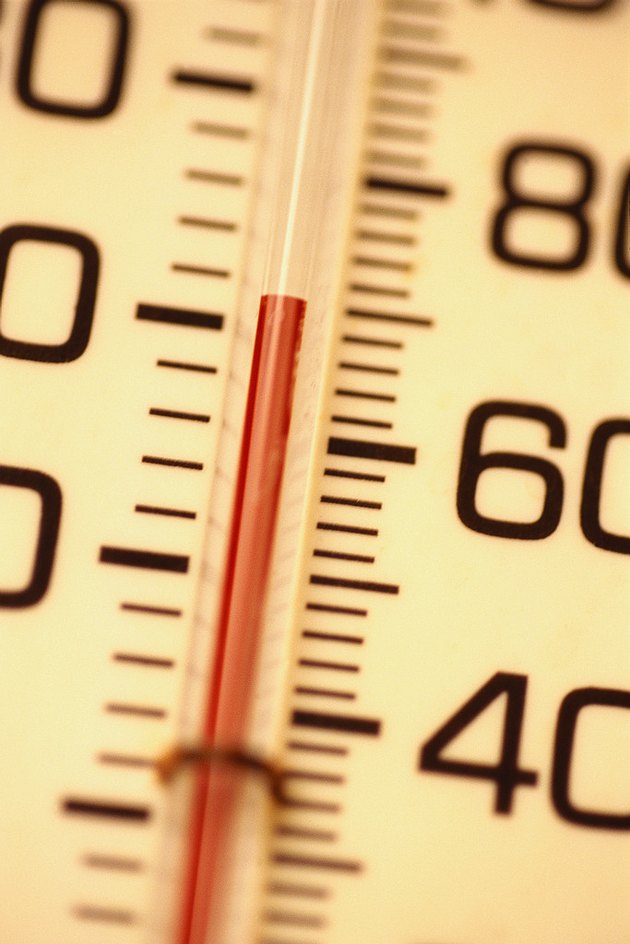 Weather measuring devices include thermometers, barometers and rain gauges.
Workshop, Garage and Outdoors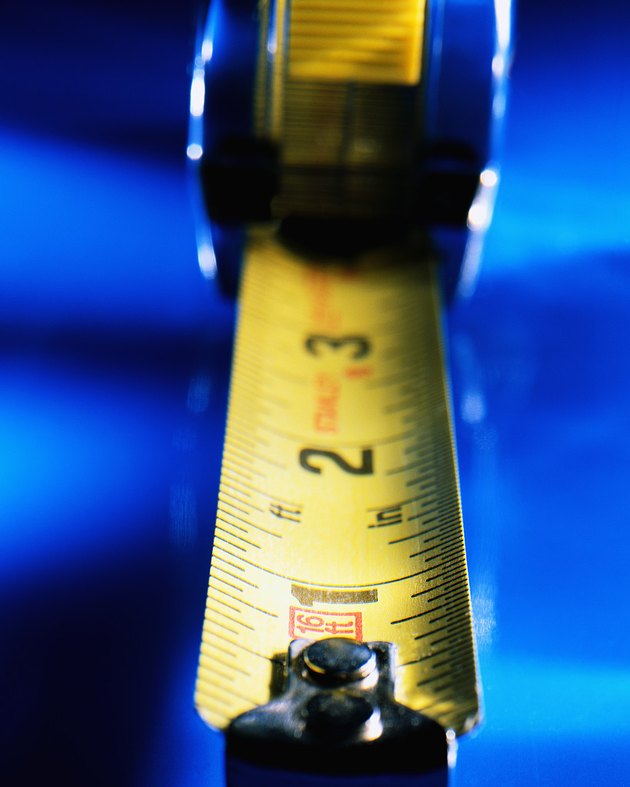 Tools to measure in the workshop, garage or outdoors include tape measures, yardsticks, tire pressure gauges, voltmeters, compasses, global positioning systems, levels, range finders, maps, depth finders, telescopes and calipers.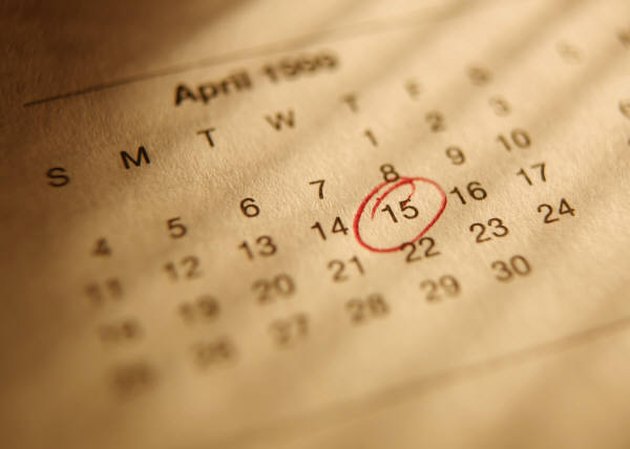 Measuring tools in the health industry include pedometers, blood glucose meters, blood pressure monitors, heart rate monitors, scales, mobilizers, sphygmomanometers, stethoscopes, ophthalmoscopes, body fat analyzers and otoscopes.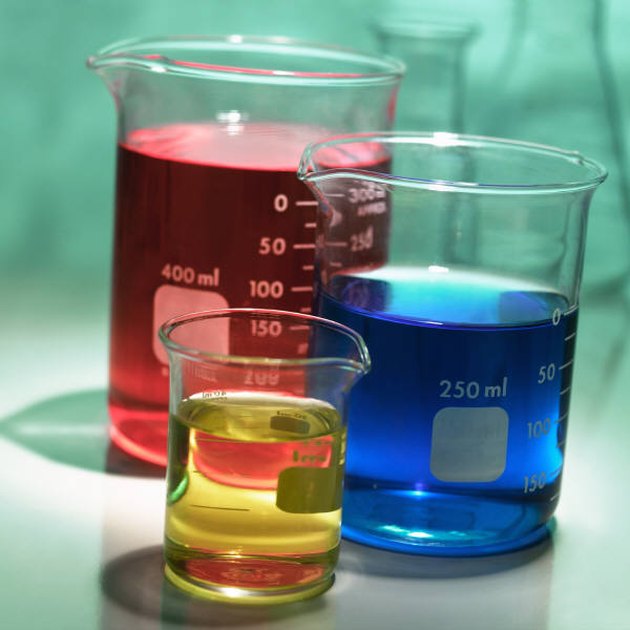 There are a number of measuring tools used in the sciences, such as micrometers, graduated cylinders, pipettes, beam balances, pH test strips and beakers.